Google Analytics Integration
Our brand new Google Analytics integration has just landed! Now you can benchmark your website performance on your real website analytics.
RapidSpike x Google Analytics
At RapidSpike we have an ever-growing list of integrations to help teams gain the most out of their RapidSpike account. Google Analytics collects real user activity and provides useful information on website traffic, demographics, user behaviour and other powerful metrics which can help website owners to improve and optimise their website. This makes it a perfect integration to supercharge your RapidSpike data.
Once configured, the Google Analytics graphs sit on top of the existing RapidSpike graphs which provide some great context to graphs in RapidSpike which can help you to optimise your customer journeys.
Set up the Google Analytics integration in RapidSpike
To get started with your RapidSpike Google Analytics integration, navigate to Global Settings, and then to Integrations in the menu.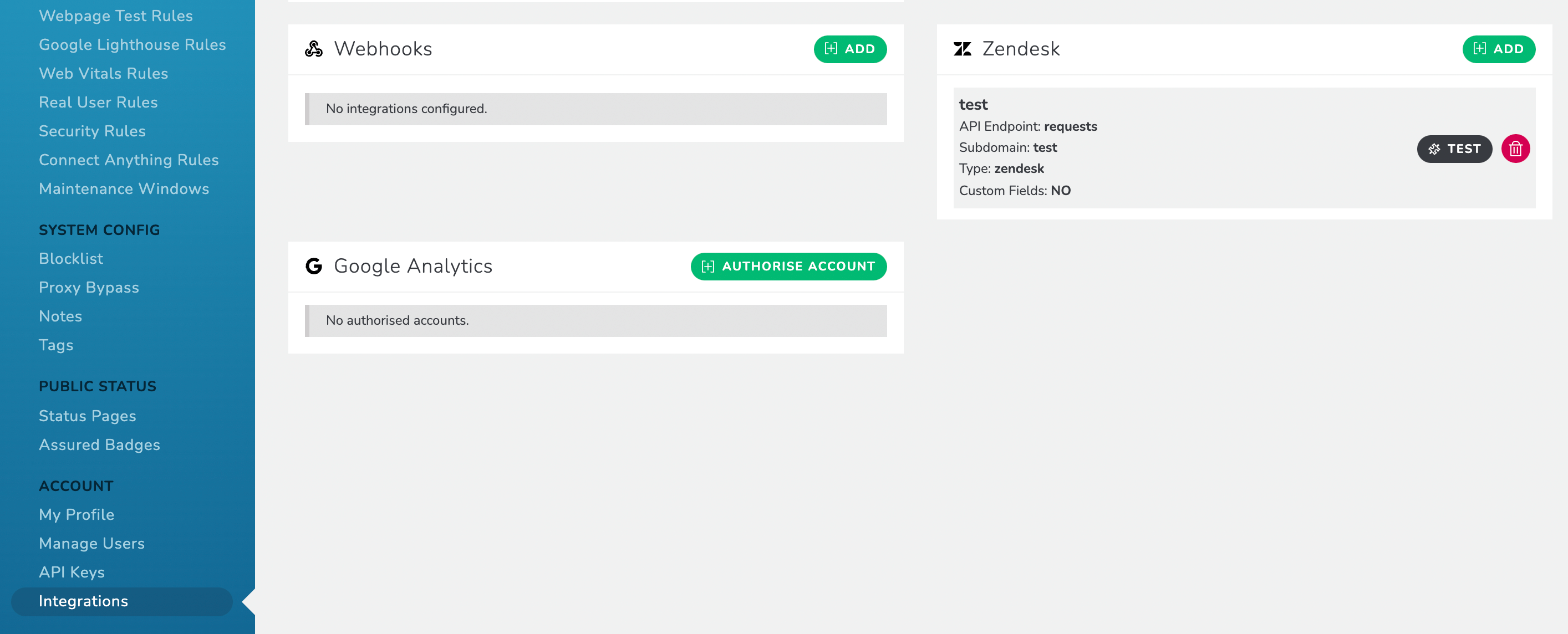 Multiple Google Analytics accounts can be added. Once an account has been authorised, you need to assign a Google Analytics View to a website in RapidSpike. Select the Google Analytics Account, Property and View that contains the data you want to use and the corresponding website in RapidSpike. Repeat for all the websites you would like to add data to.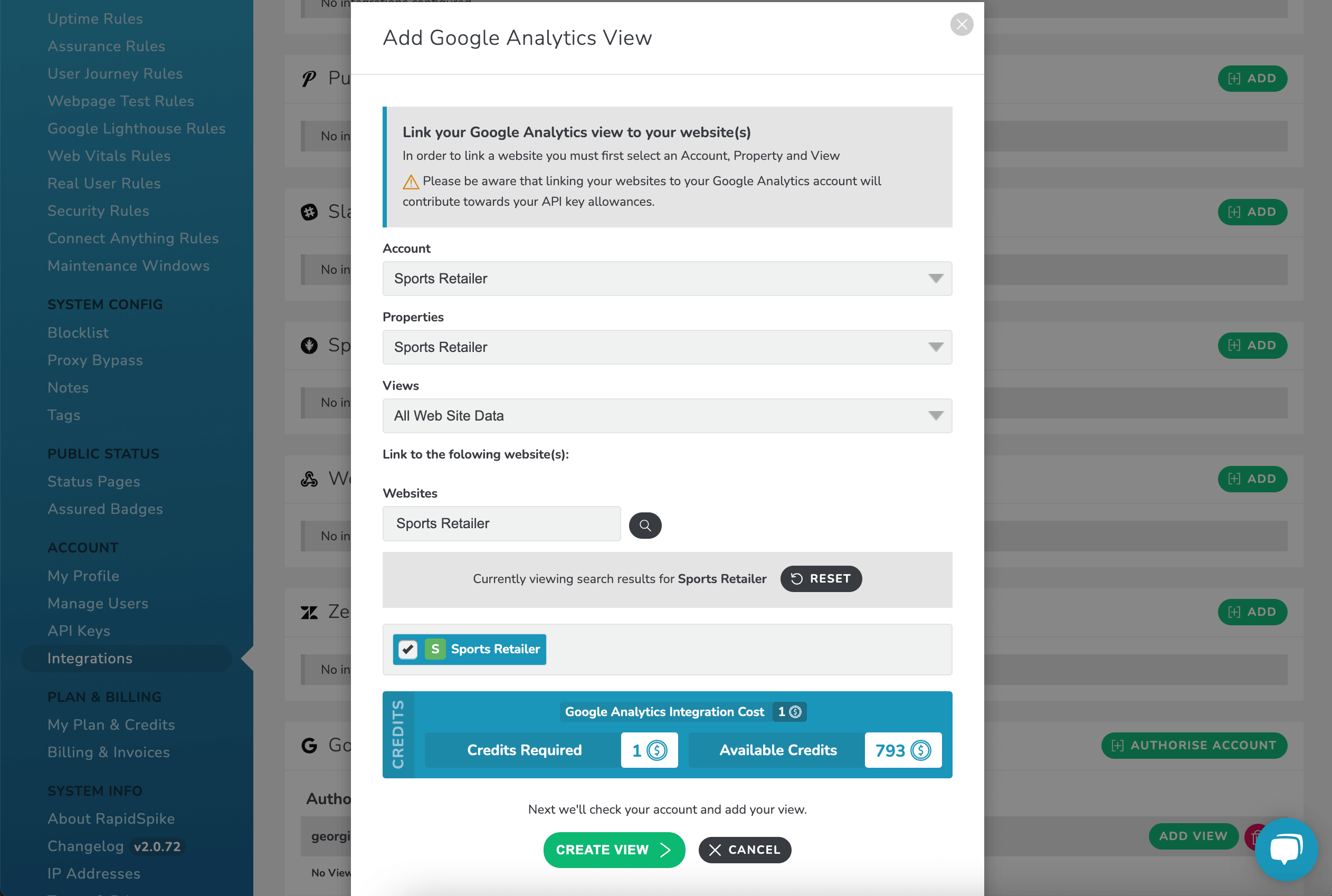 To view your Google Analytics data, navigate to the relevant website and go to the Page Overview, here you can see the Benchmarks tab and within this tab you will be able to click the checkbox.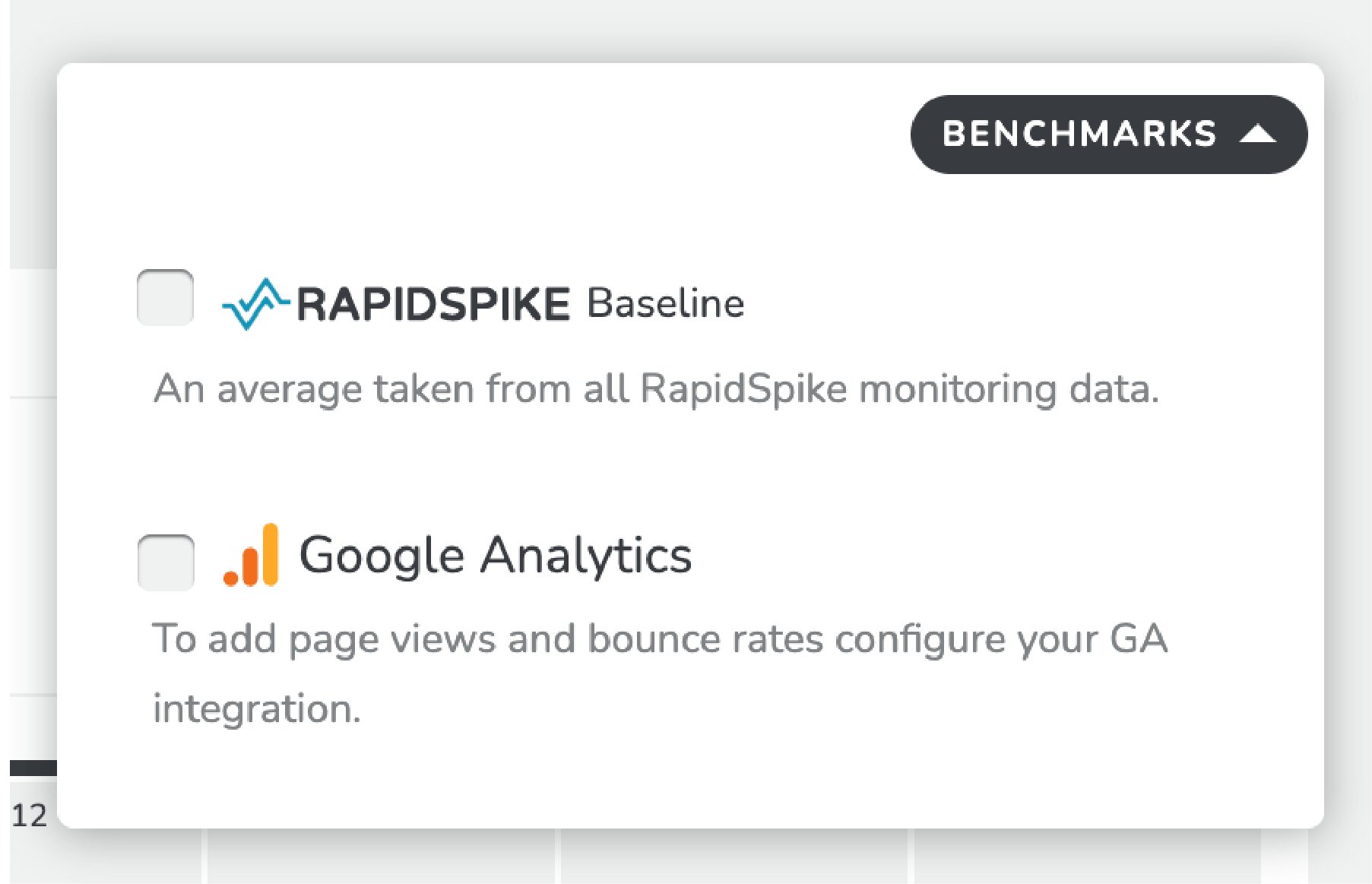 Once you have clicked on the Google Analytics Benchmark, the Google Analytics data will be painted on top of the graphs in the page overview.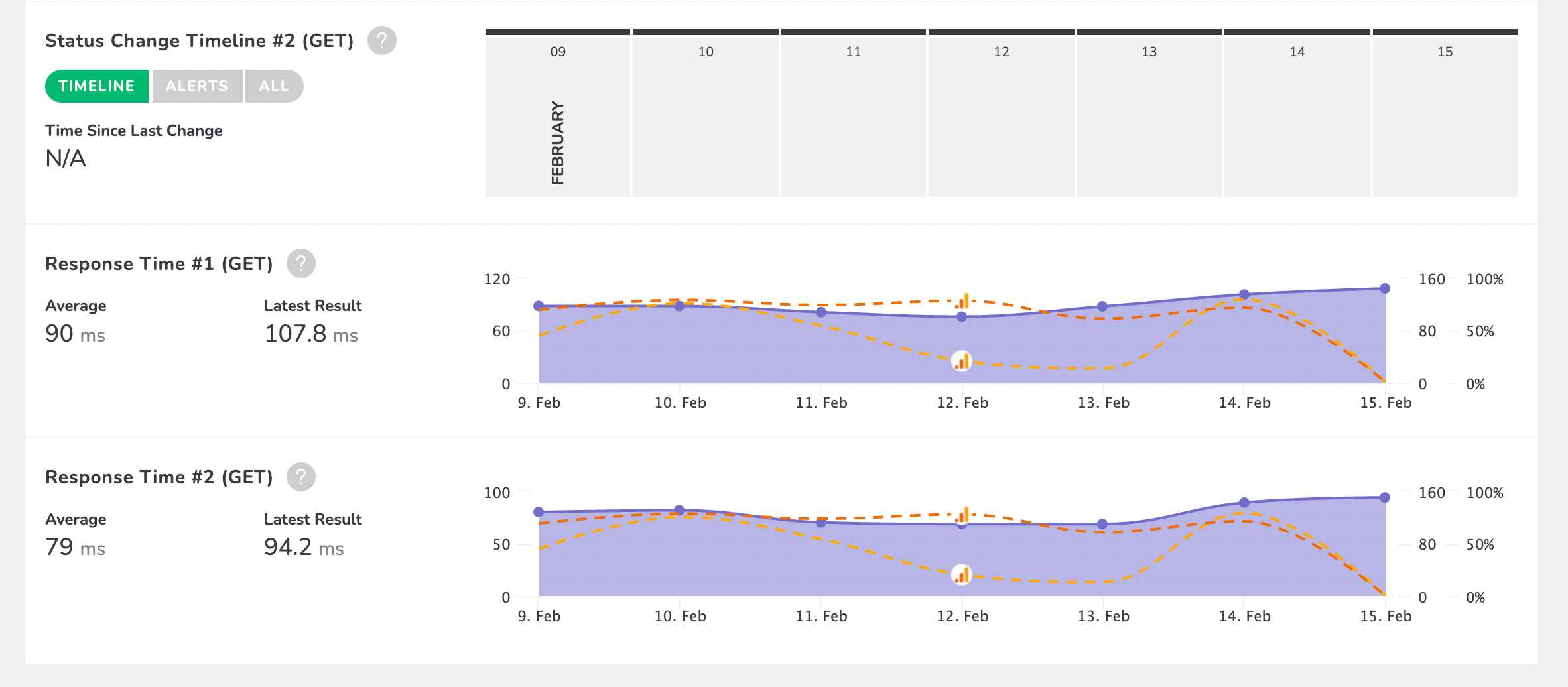 This data can show correlations between website data such as response time and how this affects bounce rate and page views.
Data is also shown on Web Vitals which are a set of metrics used to measure the user experience stages of a web page – loading, interactivity, and visual stability.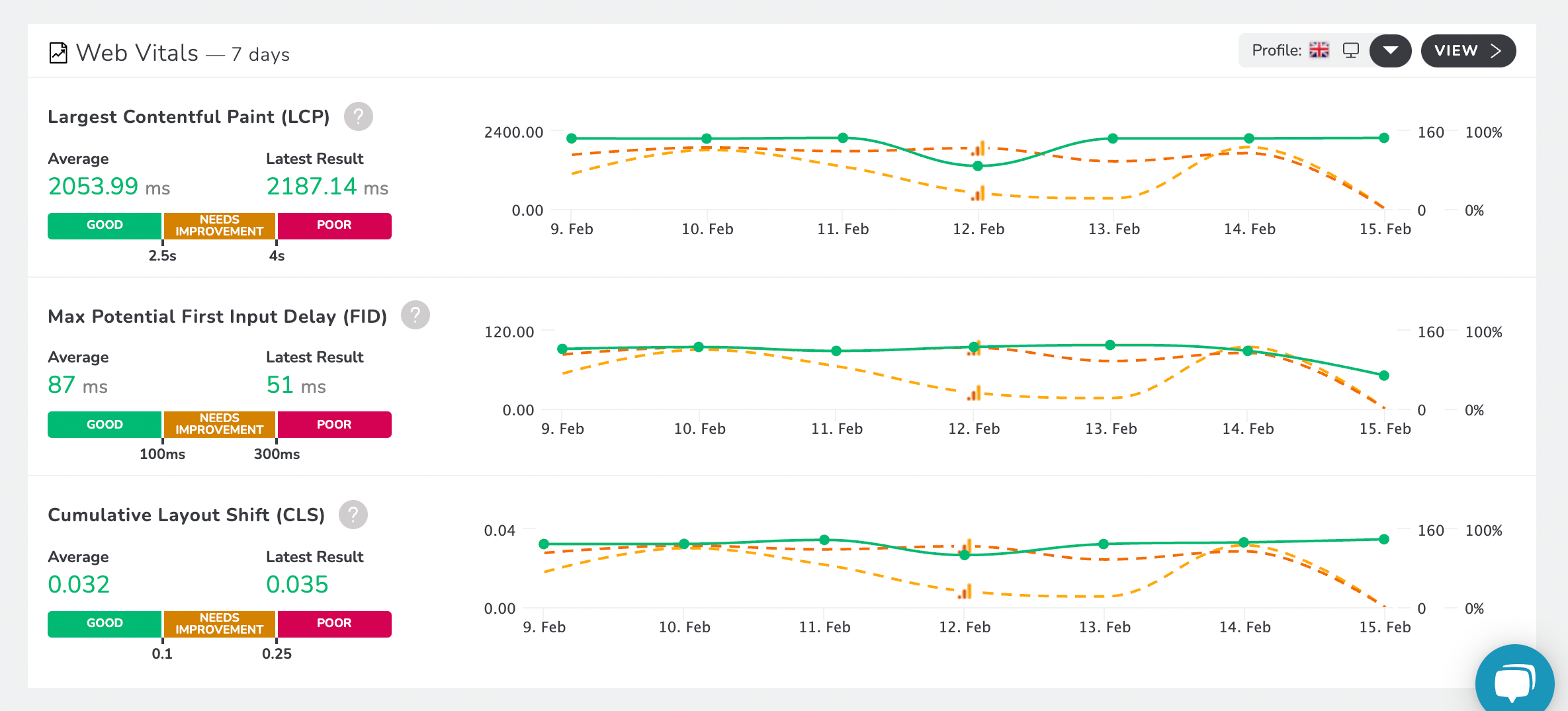 We hope you find the new integration useful, for a full tutorial of the integration, check out our video demo with Account Manager, Janie: