RapidSpike has monitors tracking all aspects of your site, gathering large amounts of data for you to use. This section of our KnowledgeBase looks at methods for interpreting RapidSpike Metrics and tips for bringing different monitors together.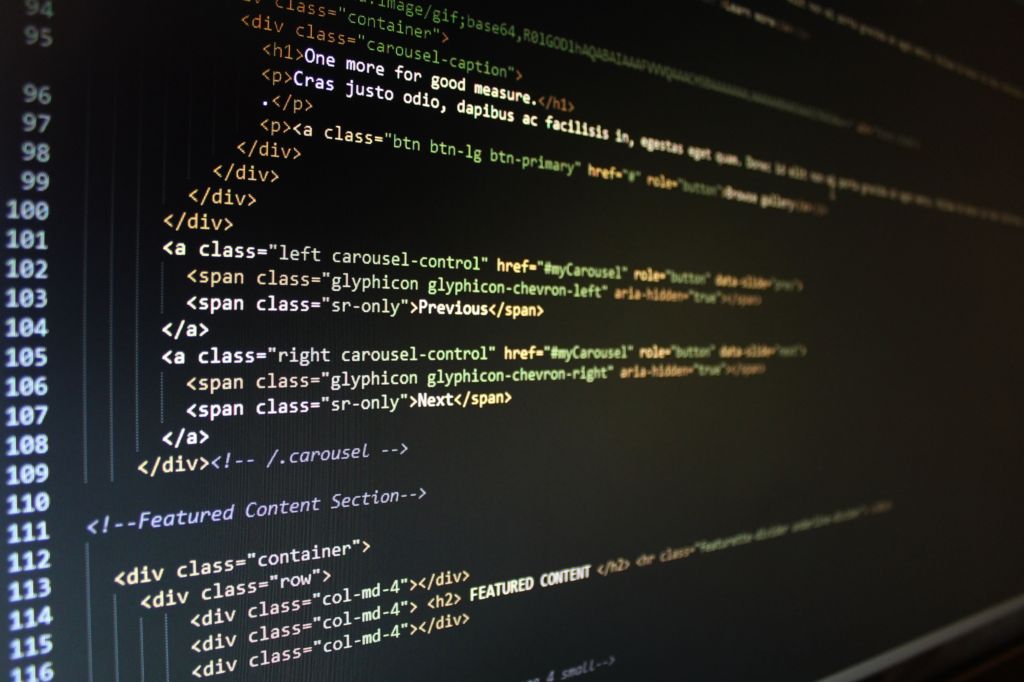 We highly recommend using all of our monitors where possible as they complement each other and allow for more detailed conclusions to be made. These articles will therefore assume that all of your monitors are turned on and collecting data, If you need some assistance in setting this up please read our 'Getting Started' section or contact support@rapidspike.co.uk if you have any questions.
Some of our monitors are distinctly used for one purpose such as attack detection however the majority can be used for multiple purposes. RapidSpike metrics can be used for a variety of KPIs. A good example of this is our user journeys which are extremely flexible and can be used to monitor pretty much anything on your site you are trying to track.
Here is a high-level view of the monitors available on your account:
Uptime
Webpage Test
Web Vitals
Google Lighthouse
User Journeys
Attack Detection
Real User Monitoring (RUM)
We also offer a few tools to make tracking and compartmentalising data easier to view:
The Monitor Dashboards
Alerting
Reporting
If you are unsure where to start, we recommend reading 'Using RapidSpike to monitor essentials' which covers the most fundamental but arguably the most important data and RapidSpike metrics you will be collecting. Once you have set up Assurance and Uptime you can build upon that and gradually increase your monitoring suite.
If you have a specific KPI or metric you are wanting to track which isn't covered in our documentation, feel free to get in touch with our support team and we can assist in ensuring you can gather the data most important to you.