This monitor was introduced to allow users of our service to track the validity and expiration of the Domain Names they have configured in their accounts.
To configure a Domain Name Monitor, navigate to the Website that you want to configure the monitor on and then select Overview from the browse menu.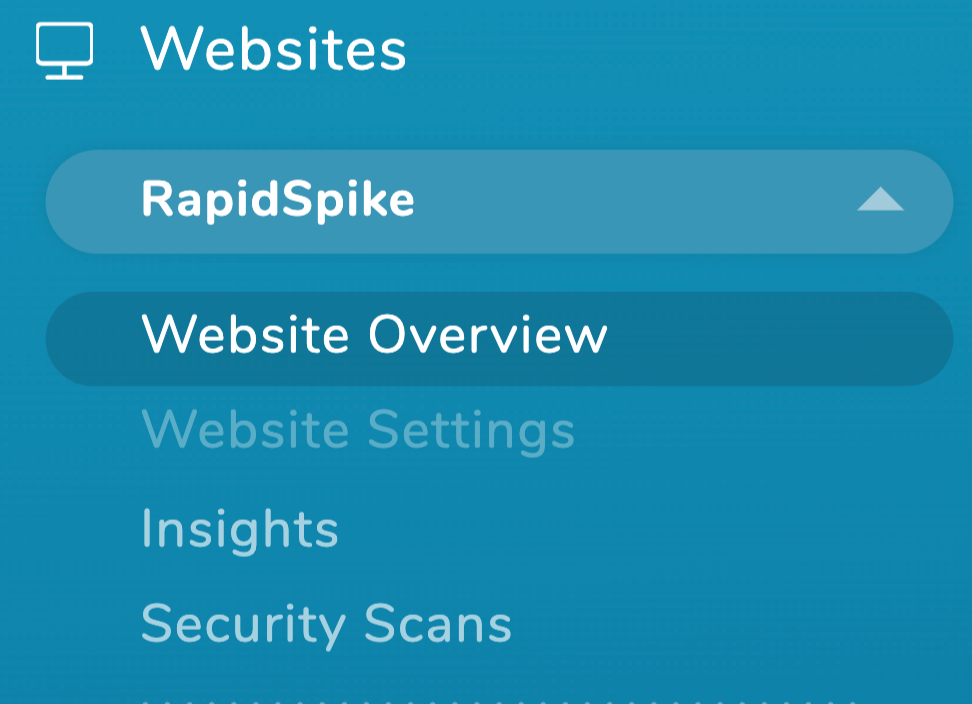 From this screen you have the ability to enable the Domain Name Monitor, under "Assurance" on the right side of the page.

Click the "Add" button to configure the Domain Expiry monitor. This will take you to the settings page where you can set up this monitor.
Also, be sure to check out our Domain Name Monitor blog post.