There may be a reason why you need to delete your Synthetic User Journey that is currently running in your RapidSpike account.
Note: It is advisable to contact RapidSpike and the account manager who dealt with your account in the initial instance as we may be able to help if the User Journey is not meeting your requirements and requires an edit.
To do so, go to the selected User Journey you wish to edit. In any of the menu options below your selected User Journey, you can delete your User Journey.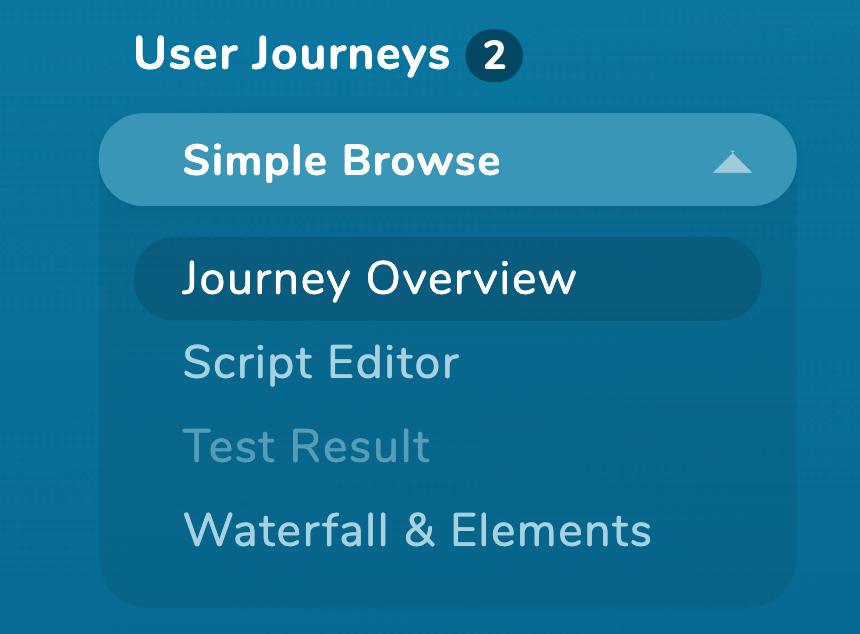 In the top right corner of any of these options is the "Edit" button, with a cog icon.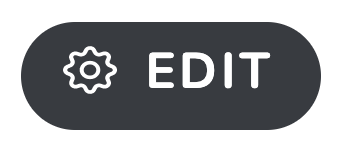 At the very bottom of this page, there is the "Delete this Journey" section. Here tick both boxes to delete your User Journey.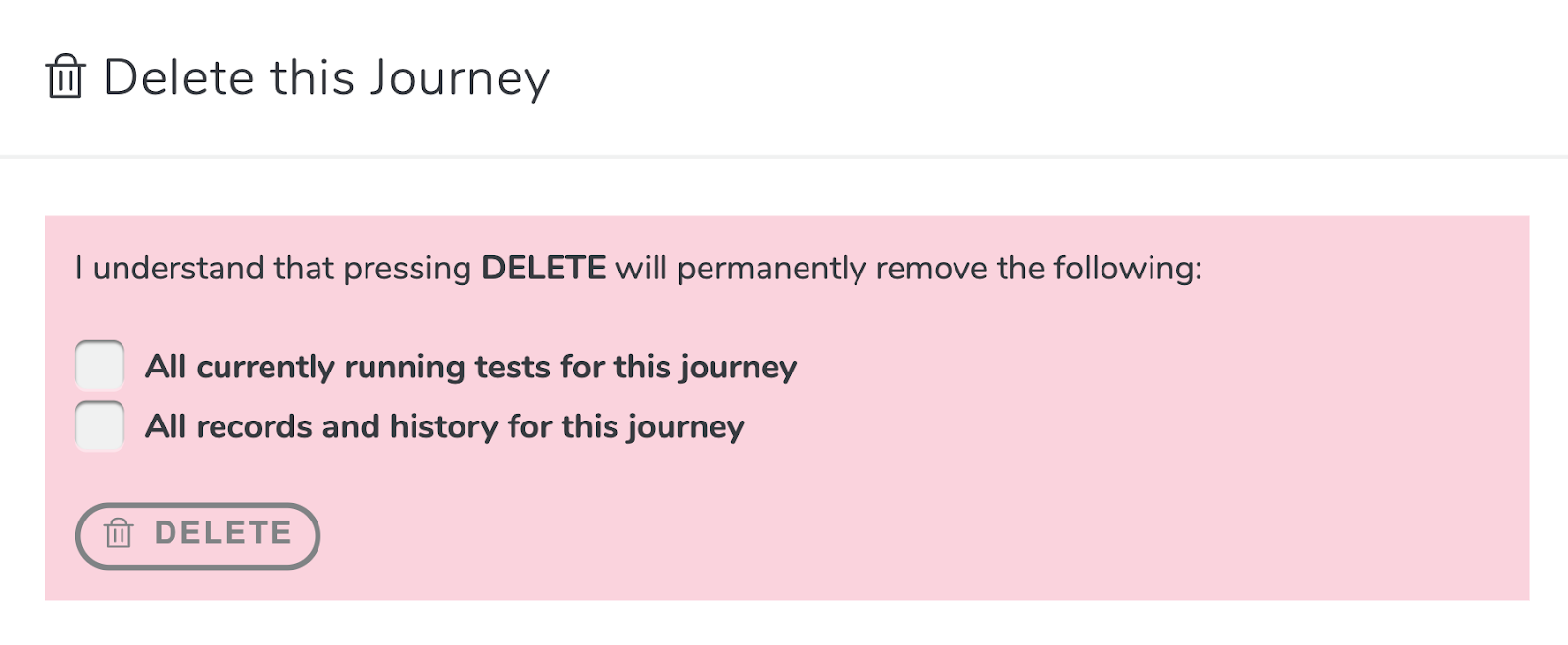 From this page you can edit various settings relating to the User Journey such as the injector locations, alert thresholds, journey frequency and threshold breach limits.
You also have the ability to Pause the User Journey from this settings screen.