If you need to edit an HTTP monitor, you first need to navigate to the website/webapp the monitor operates on.
To do so, go to the "Websites" tab in the left blue menu, and select the website/webapp you are editing the monitor for.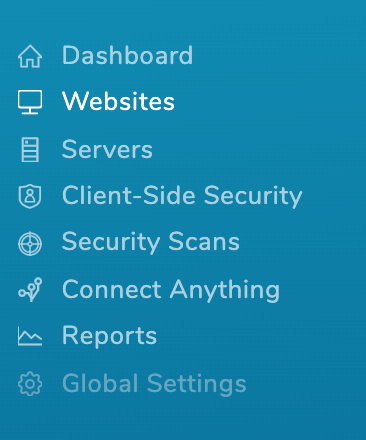 Then go to "Pages" in the sub-menu below "Websites" in the left blue menu, and go to "Uptime" .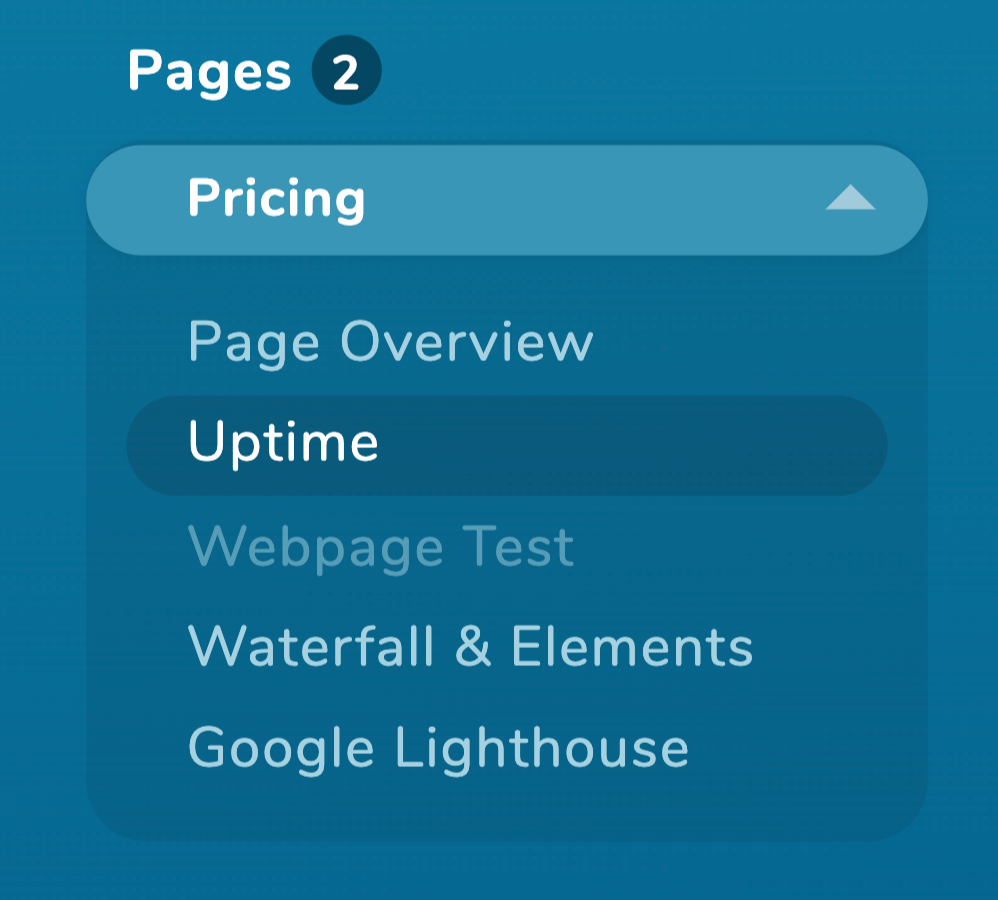 In the upper right corner of the "Uptime" page is an "Edit" button with a cog icon. Click the "Edit" button to be taken to a settings page where you can alter your monitors' frequency, test regions, and other settings.

Note: This page can also be reached via the "Website Settings" tab in the left blue menu. Where you would choose the page you would like to edit your Uptime Monitor for in the tree branch menu below "Pages", and select "Uptime".
On this page, you can edit a range of settings for the Uptime monitor on this specific page including: Expected HTTP code, Response Timeout, and whether or not to follow Redirects.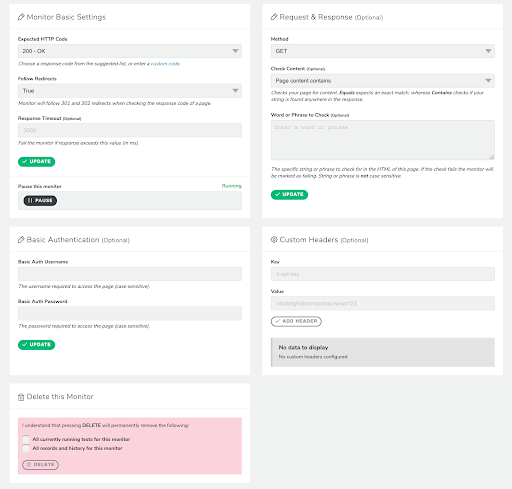 See our article on how edit the frequency of an Uptime monitor here!