Find your RapidSpike Connect Anything (RCA) ID
After creating an RCA monitor you will see this screen with your unique ID on.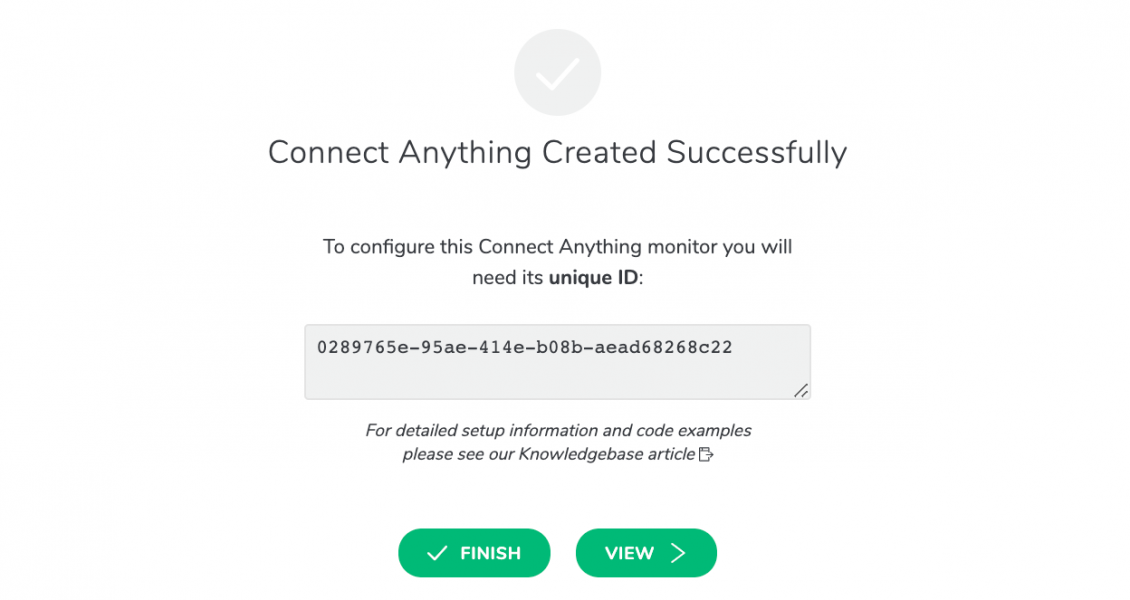 To view an existing RCA monitor's ID , navigate to the "Monitor Settings" tab in the left blue menu, below "Connect Anything".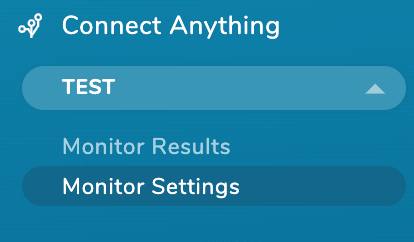 Your RCA monitor ID will be available on this page.