How to Get Support
Things don't always go as planned as their may be an occasion where you need to ask us for help, or to report a bug that you may have found with the system.
Luckily, we aim to make it very easy for you to interact with our support team.
The preferred way to contact us is to use the Feedback menu item from within the RapidSpike App: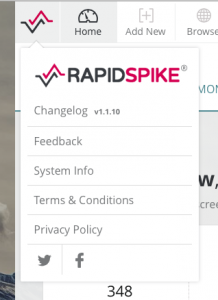 This opens the Feedback Form and directly opens a ticket in our support system that will allocated and dealt with: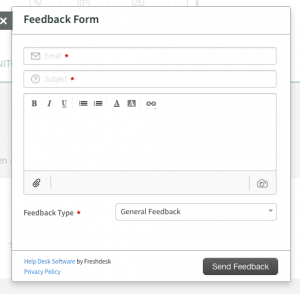 The alternative to this is to use email. You can always email a support request to:
support@rapidspike.com where we will respond to any questions you may have.
Please note, we currently provide support from 0900 to 1730 UK business hours. Outside of this we do our best to reposed as quickly as possible.