As part of your Assurance monitors we include a Redirect monitor which checks to make sure your site redirects to a secure site (HTTPS). If you enter a non-secure URL into your browser, it's good practice to redirect to the secure URL if one is available, if this doesn't happen there will likely be an issue with your site.
This monitor sends a request to your site which will either send back a passing or a failing result.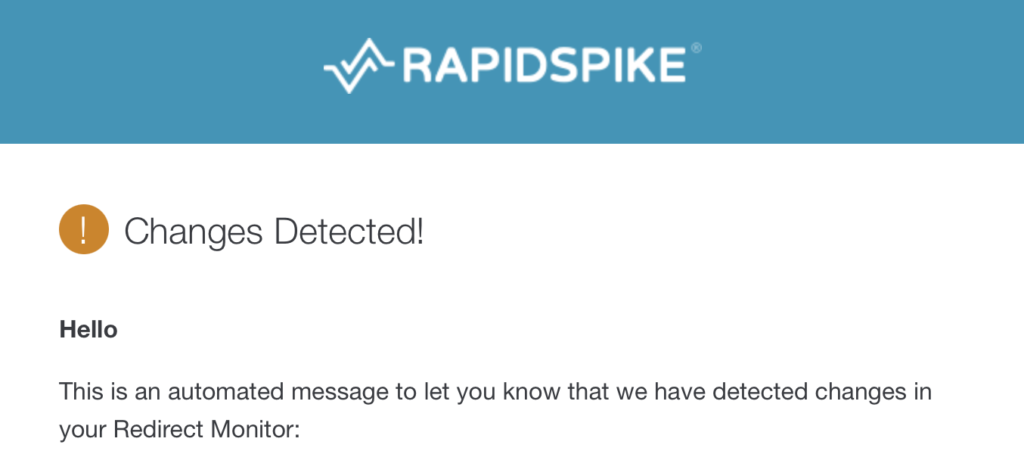 Your monitor will be failing if there is no redirect to a secure site (HTTPS). The monitor can also be in a failing state if the website is unavailable when the monitor runs. Here is an article with more information on redirecting HTTP to HTTPS.