A one page breakdown of various stats surrounding your HAR file. 
Navigate to the User Journey you would like to view that statistics for, and select "Journey Overview" in the left blue menu.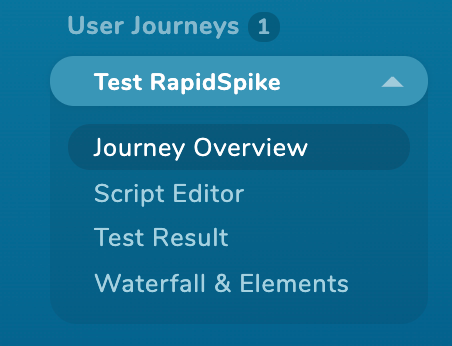 This will bring you to an overview of your User Journey's performance.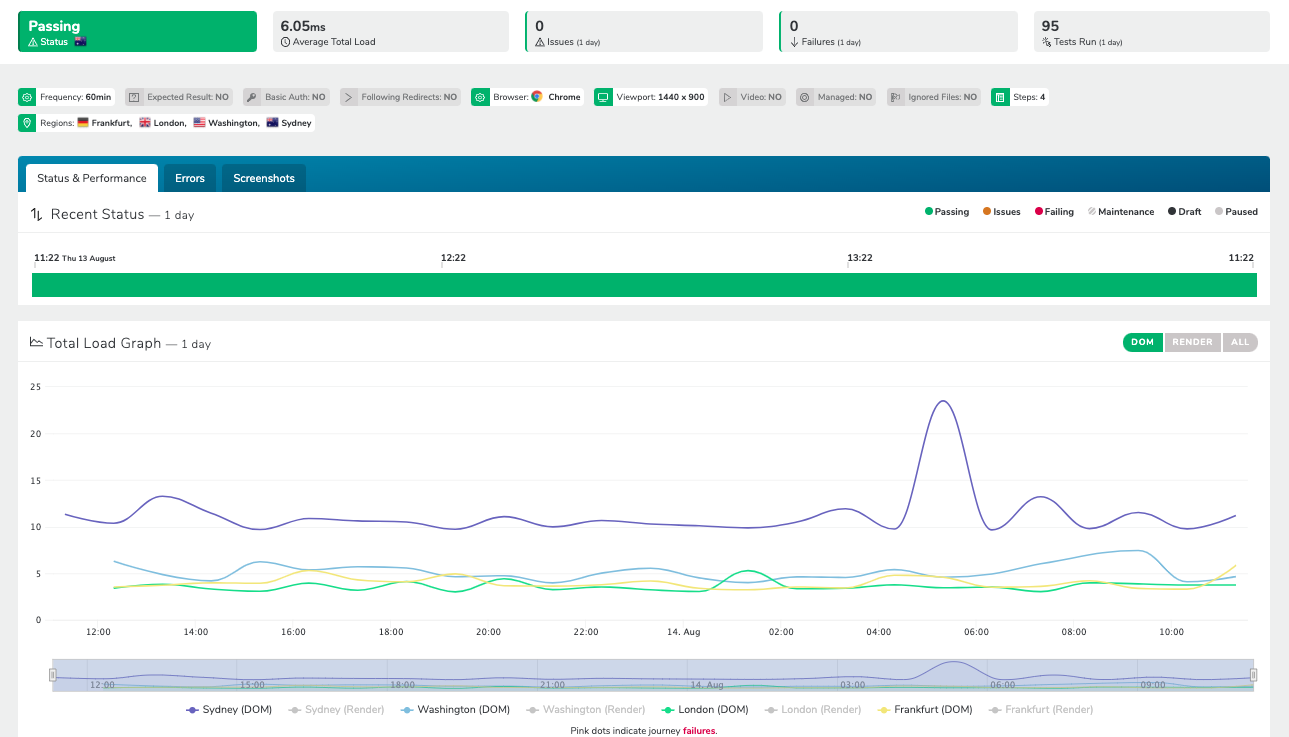 For a further breakdown, switch between the Status & Performance, Errors and Screenshots tabs. 
To view the statistics for the HAR file for this User Journey, go to the "Waterfall & Elements" tab in the left blue menu.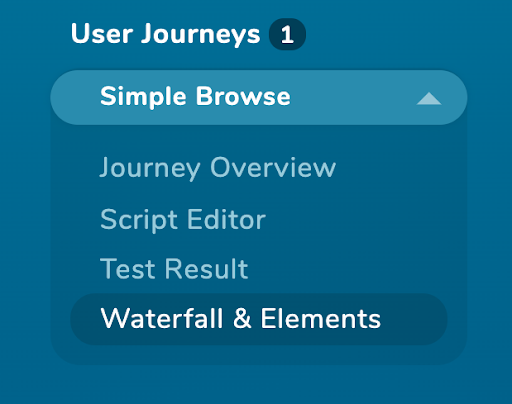 For a breakdown of your HAR file, switch between the Waterfall, Elements List, Third Parties, Map, Tracked Elements and Cookies tabs. 

The waterfall view provides a full breakdown of event timings, request and response headers. Each element displayed can be further investigated by clicking on their respective line.