Website monitoring can be used to track a multitude of data for many purposes. At its core are some monitoring essentials, assurance and reliability. You may think they seem basic but if your site or core pages are down this will immediately cause problems. If a domain name or SSL certificate expires this can cause major issues for availability and security.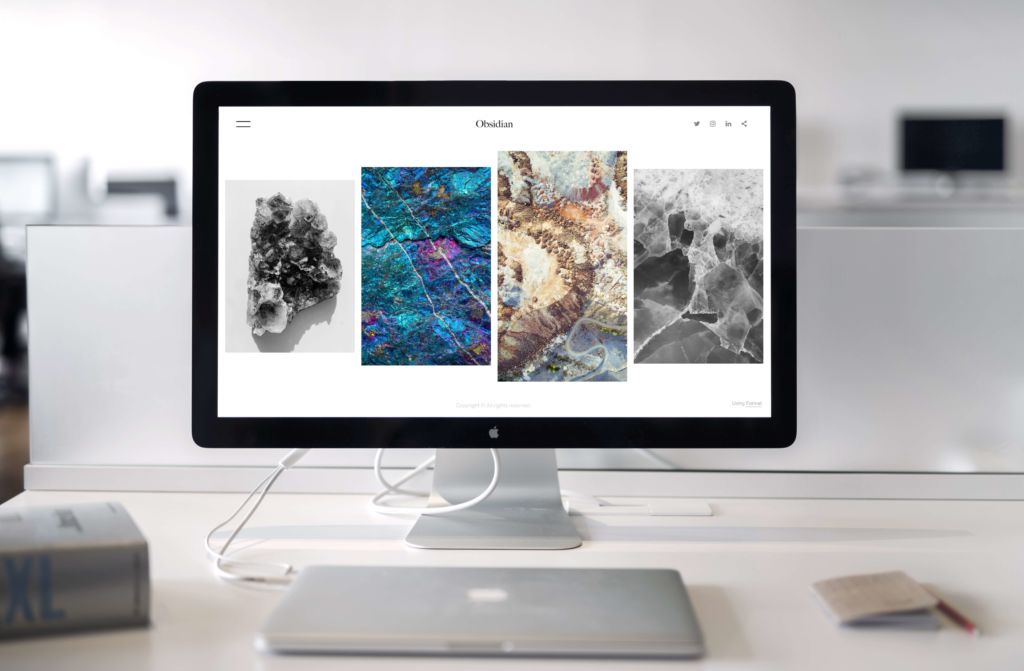 Let's look at these two categories in more details:
Assurance
If you have set up your websites in RapidSpike as 'Advanced' you will automatically have set up assurance monitors. We specifically look for two things here, Domain Expiry and SSL Certificates.
When you register a domain through a registrar it will likely be set up with an auto-renew. If this isn't switched on you should alternatively receive an alert when the domain is about to expire. Problems here can arise if:
Someone has disabled Auto-renew
The person who registered the domain is no longer working on the site
Card details used have expired
When a domain expires is can become immediately inactive along with all the services attached which cease to function. The wider team gains a security blanket due to this increased visibility if a domain were to approach expiry. Studies suggest that around 70% of domain names are not renewed one year after purchase.
SSL expiry is often not as talked about compared to domain expiry however it is just as important. An expired certificate can lead to your site becoming exposed to attacks, threats, viruses, risking encryption and mutual authentication. This can easily be missed and although your website will function without an SSL certificate it is an industry standard. This is even more essential for if you E-commerce sites to build trust with paying customers.
Reliability
In its most basic form reliability is looking at if your site is live and accessible. In a world dependant on the internet, the expectation is that websites are available round the clock 24/7. If there is an issue with your reliability this may lead to lack of trust in your site and encourage consumers to seek a competitor which is more reliable.
So how do you monitor your reliability?
You can monitor site reliability using Uptime which is a measure of system reliability expressed as a percentage of time a machine is working and available. If your site isn't available this is called Downtime which suggests there is an issue.
Uptime is important to track for obvious reasons, if you have an E-commerce site for example this can easily cost your business revenue by the second. It is worth noting that monitoring doesn't just have to be for your homepage but it is also worth keeping track of across other key pages. You create Uptime monitors by default when adding sites into RapidSpike.
There are however limitations to Uptime! A page might be accessible however be experiencing major issues with the content and functions of the page. If that failing function is account login, searching or even payment the monitor will be thinking everything is okay when they aren't.
To monitor this more in-depth form of reliability we have user journeys which are an extremely powerful tool, acting as a secret shopper to test the functions you want to monitor while gathering data along the way. For more information on this check out our KnowledgeBase article 'Interpreting User Journey Data'.