In our Real User Monitoring (RUM), we list all the different device types that have accessed your website. We separate mobile devices, mobile phones, tablets and ebook readers.
In the left blue menu, in the sub-menu below "Real User Monitoring", select "Results by Device Type".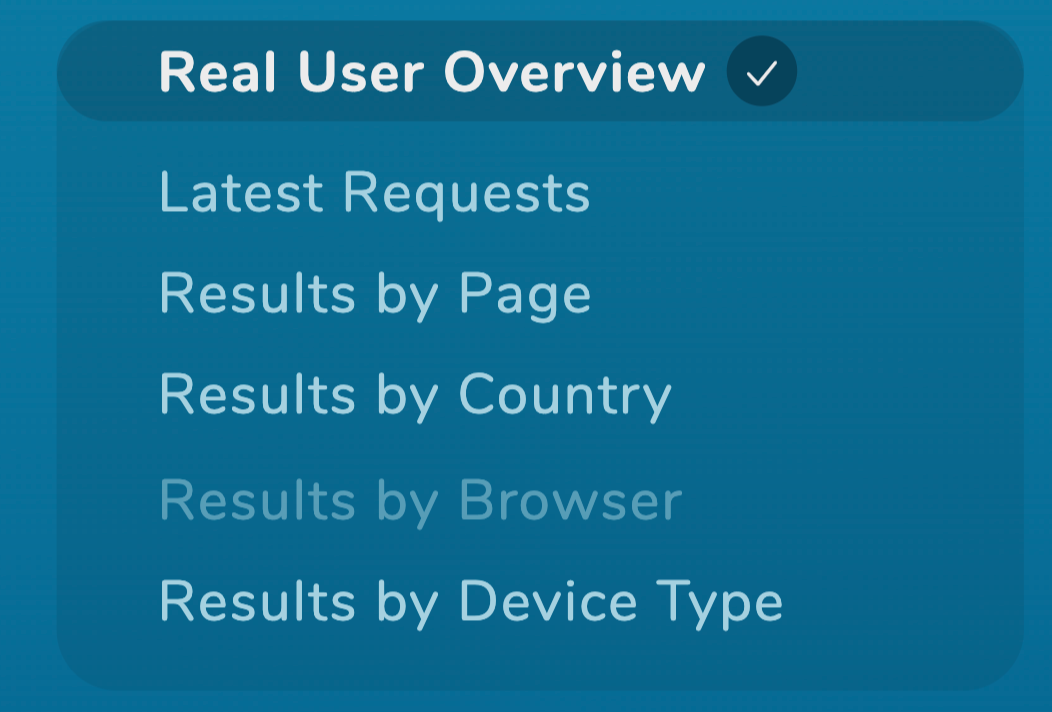 On this page you can view the different devices users have accessed your website/web app with.

Mobile devices connected to WiFi may be able to download your pages quicker compared to a mobile phone connecting over 3G.