Performance
Monitor web vitals, track your page performance and resolve issues immediately
Minimise website disruption for you, your customers and your business
---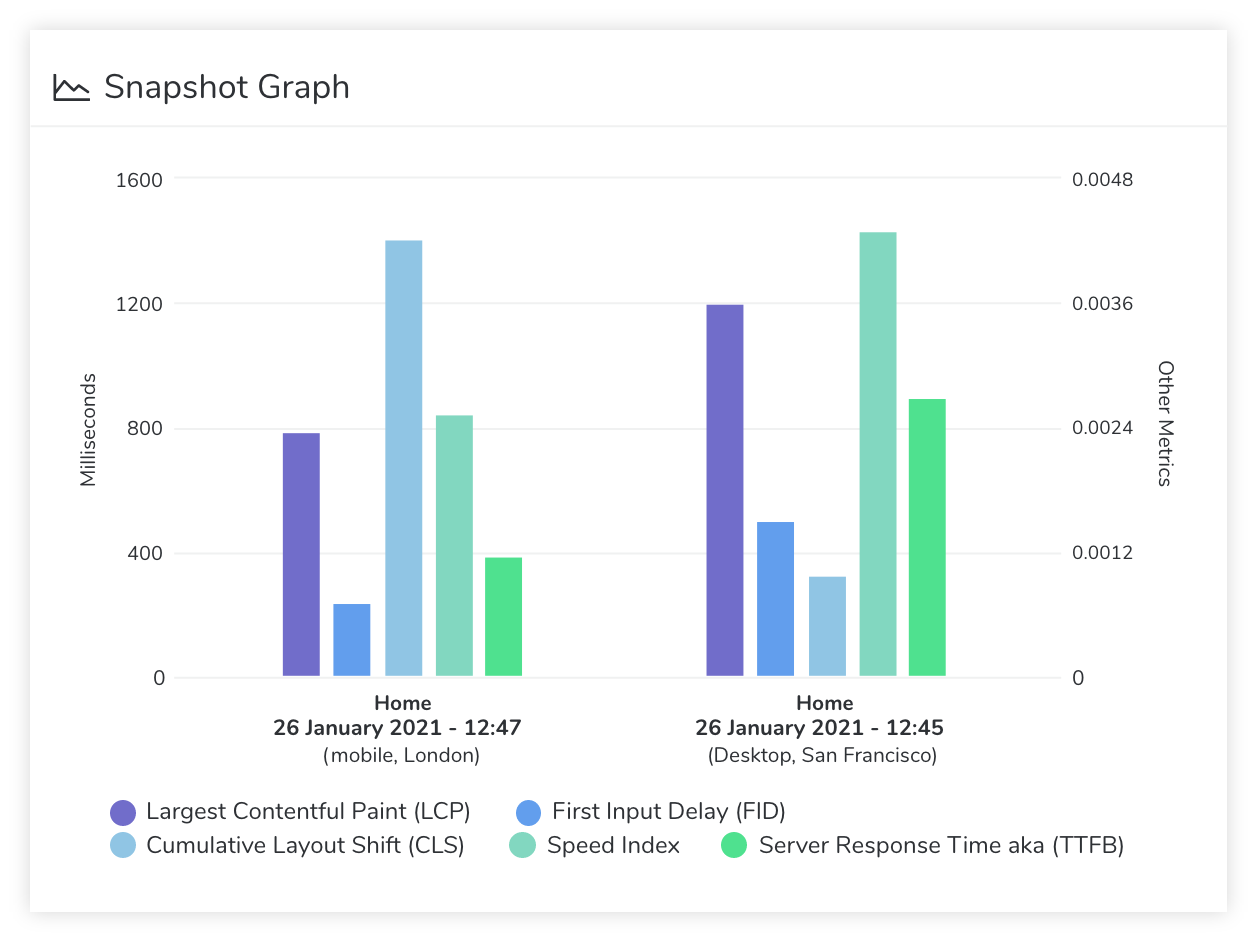 ---
Web Performance Is Vital – don't lose out
88% of customers leave brands after a bad digital experience
---
Not a great statistic, but are bad digital experiences really costly? Your website is a living and breathing portal into your organisation. It is your shop window, your salesperson, and your checkout, so it needs to be right.
Web Performance is extremely vital for ecommerce companies. Whether your product is a shoe, a bag, a holiday, a concert ticket, or a bet on the football, if you browse for something you want, add it to a basket, and then pay for it, you have a user journey that people expect to be fast, reliable and safe. No if's, no but's.
---
Continuously improve your Web Performance
---
Track your performance minute by minute
Find, fix & prevent performance issues
Collate useful website & page overviews
Debug web performance on every page

Web Vitals (Loading, Interactivity & Visual Stability)
---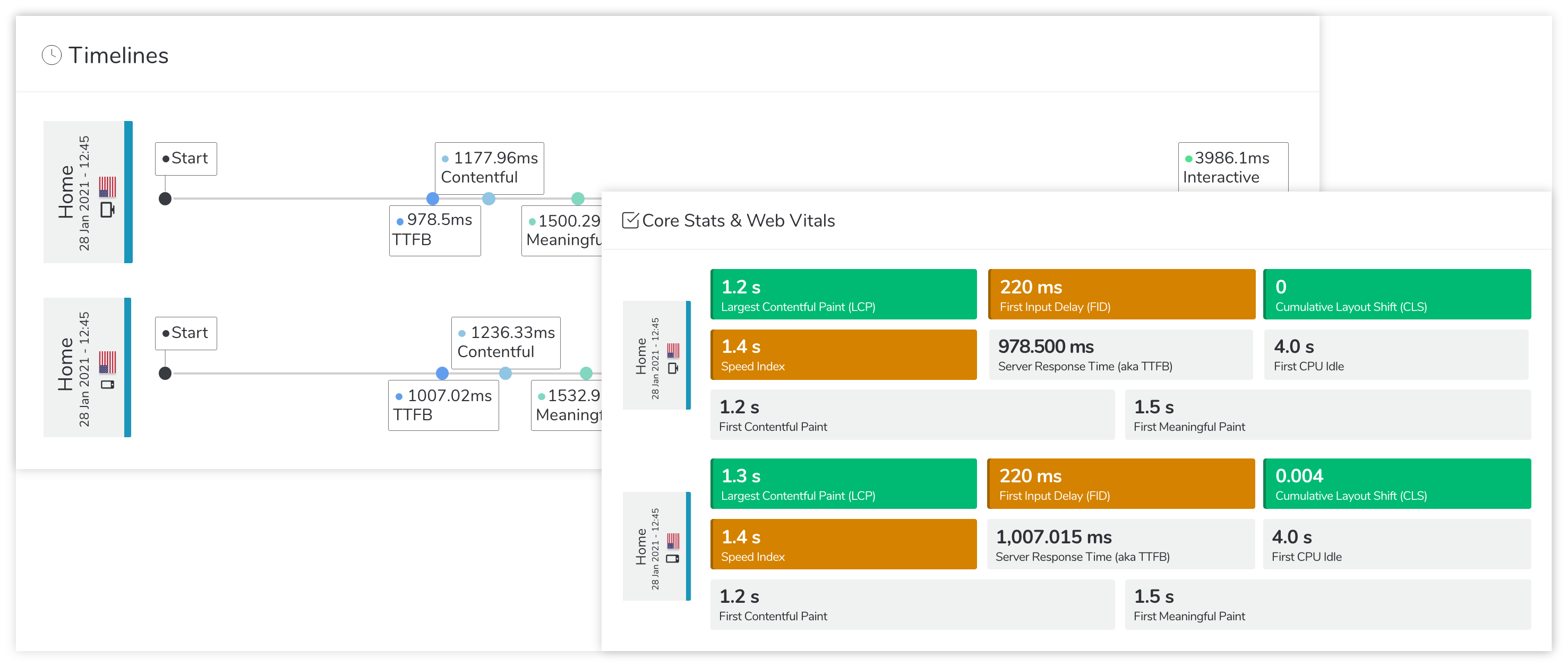 ---
Largest Contentful Paint (LCP)
Monitor your loading performance, see where issues lie and provide a good user experience. To provide a good user experience you should strive to have your LCP occur within the first 2.5 seconds of the page starting to load.
Cumulative Layout Shift (CLS)
Measure your visual stability, maintain your pages' CLS to less than 0.1, this will provide a good user experience. To ensure you're hitting this target for most of your users, a good threshold to measure is the 75th percentile of page loads.
First Input Delay (FID)
Ability to check your pages, these should have an FID of less than 100 milliseconds. A good threshold to measure is the 75th percentile of page loads, this should be segmented across both mobile and desktop devices.
Deep Performance Analysis
---
Use real time analytics to optimise your websites performance and improve your users' experience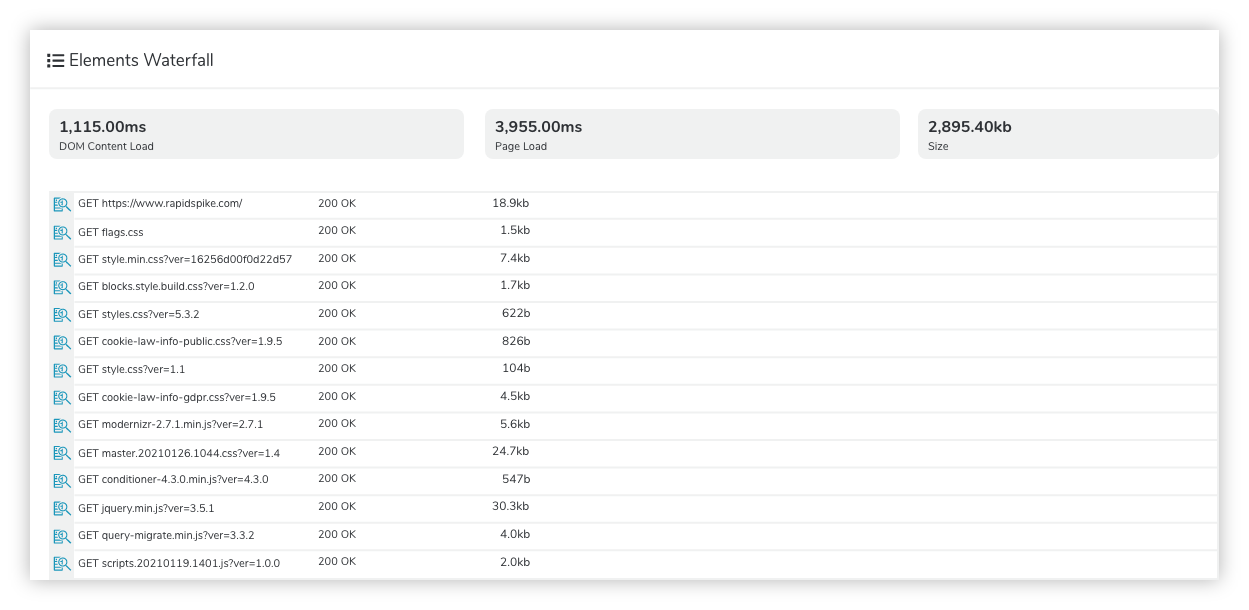 Deep dive into your waterfall, track errors and alerts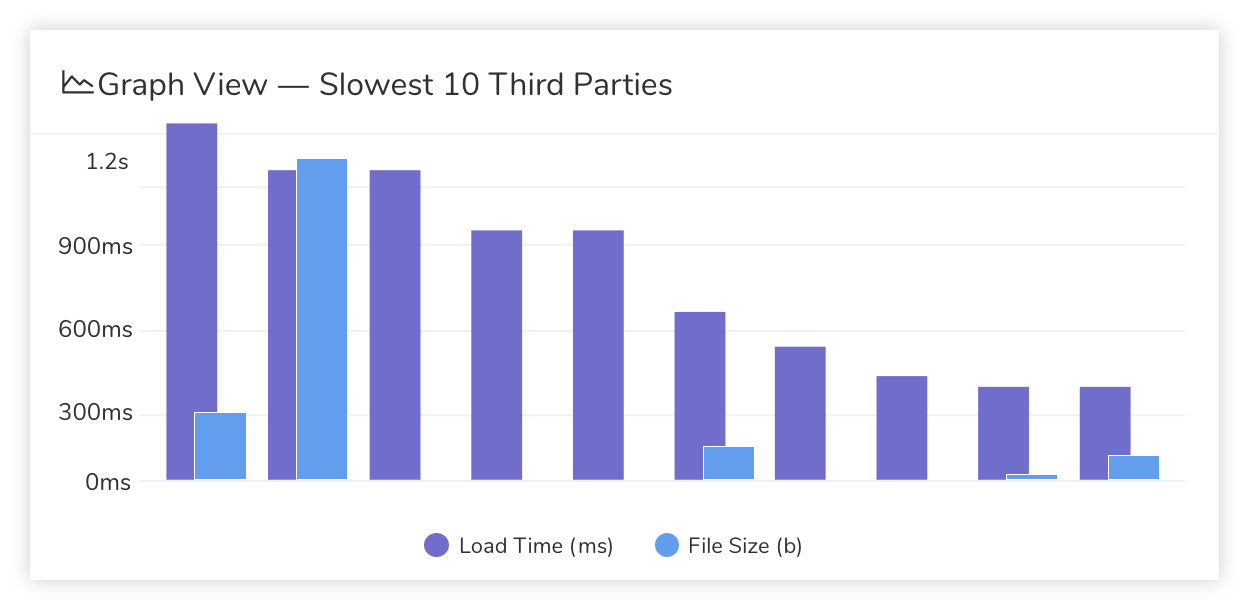 Measure 3rd party performance impacts, errors and issues easily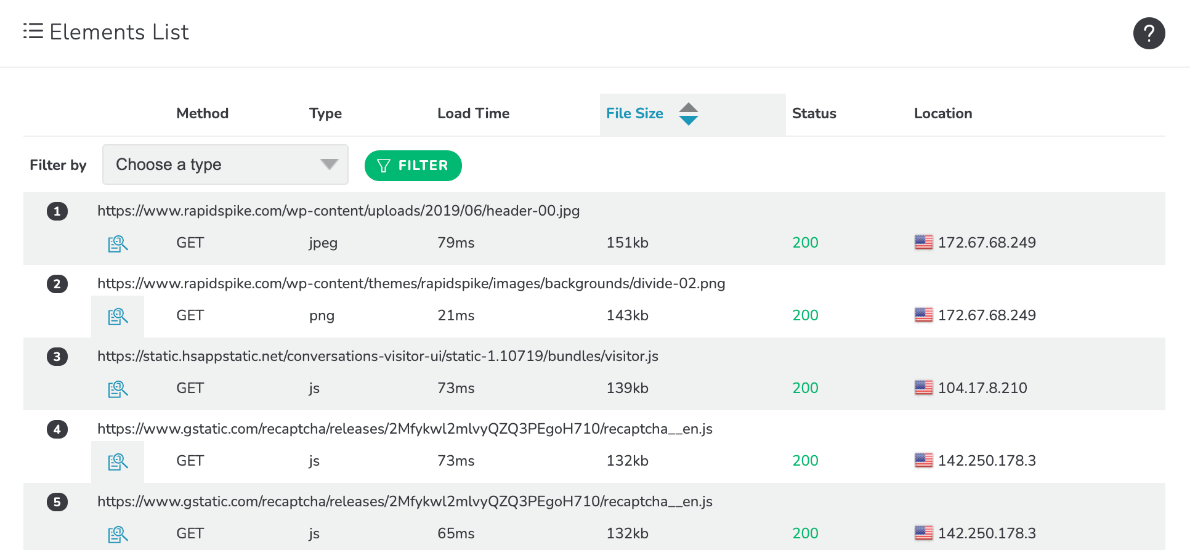 Track & report any element on your website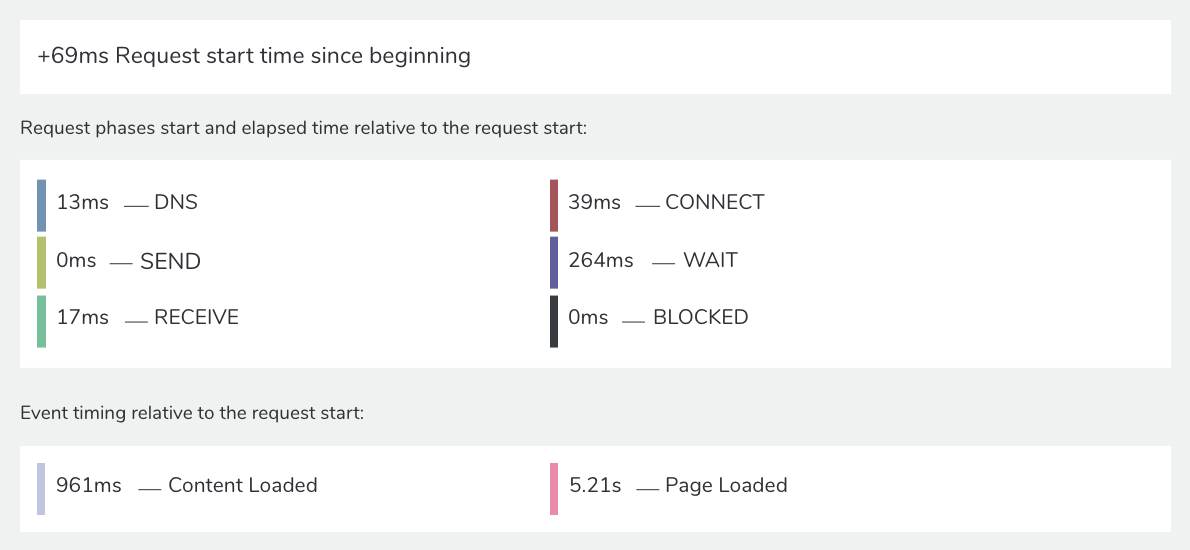 Minimise disruption for you, your operations team and customers
Visualise your Web Performance issues
---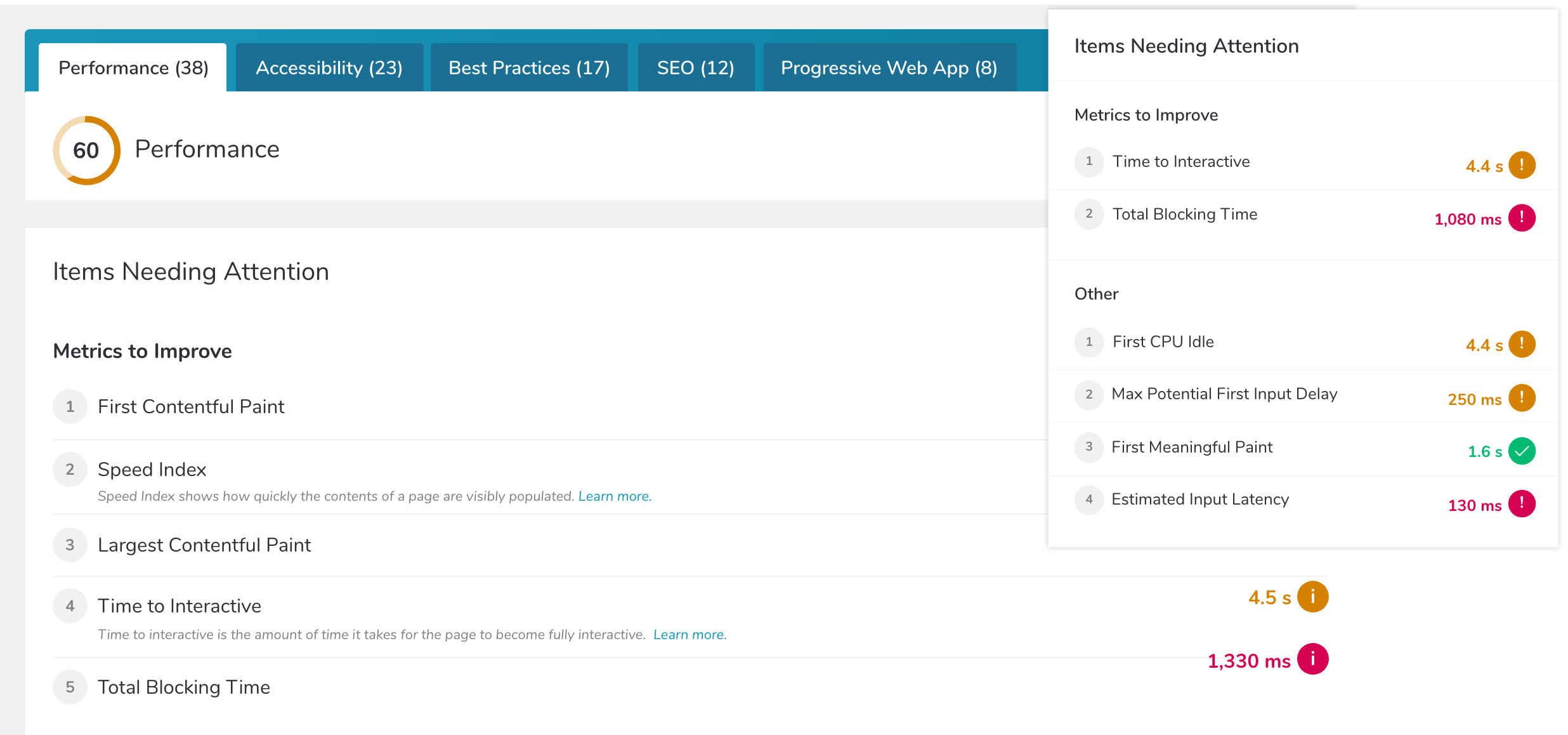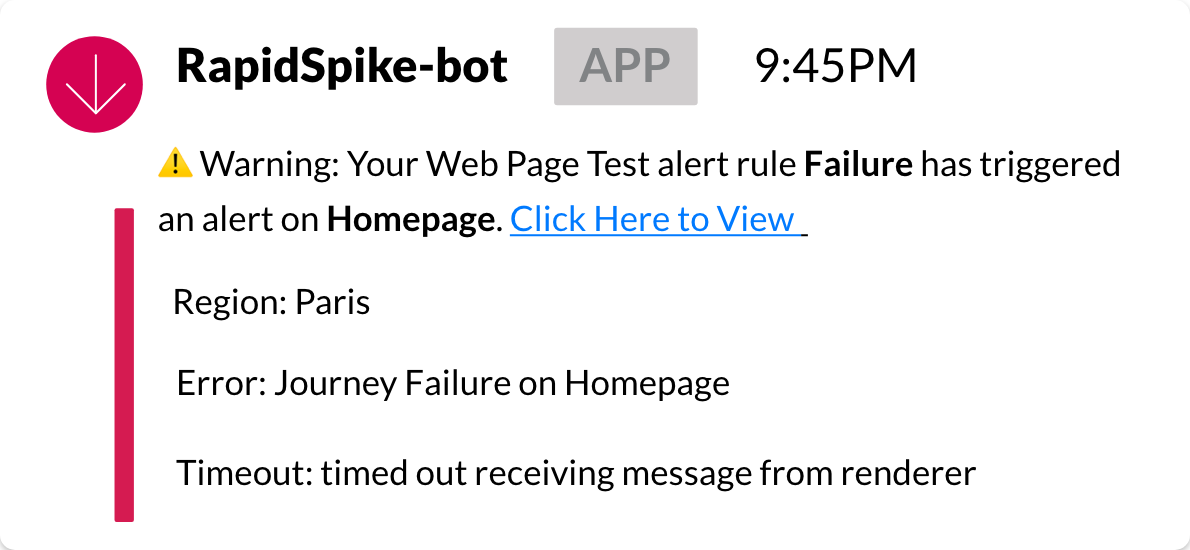 Get alerts fast using: PagerDuty, OpsGenie, Slack, Teams, SMS, Voice & more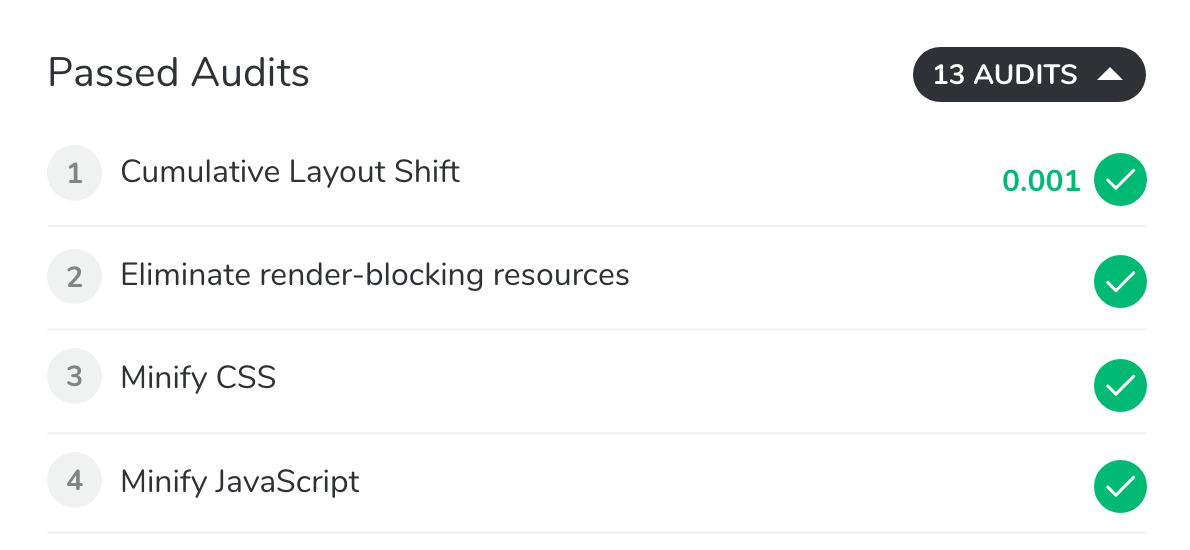 View your websites insights and celebrate what you are good at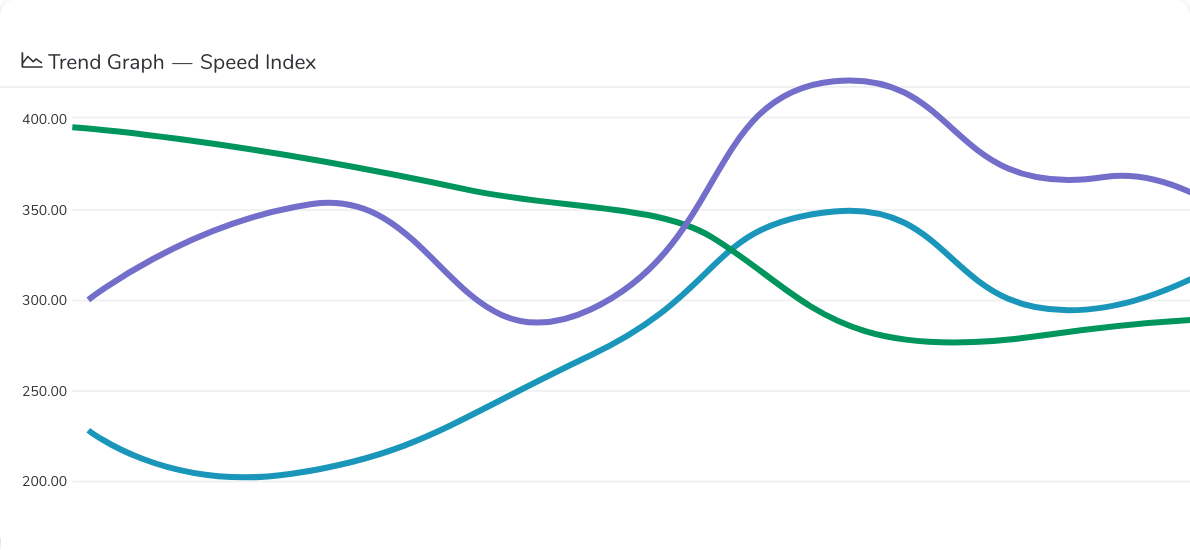 Watch your websites performance closely on our dashboards in TV mode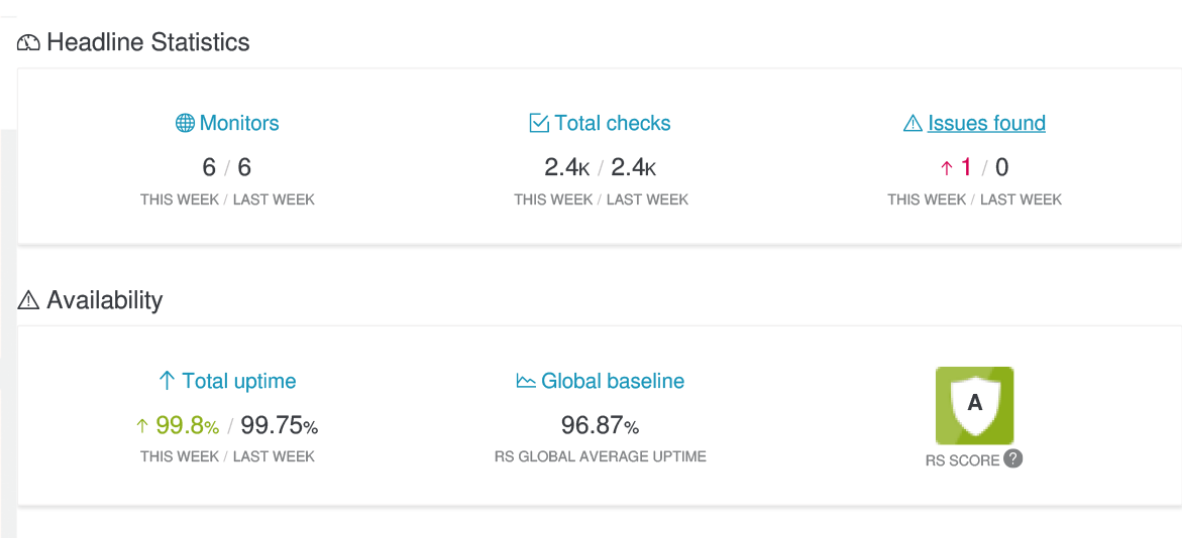 Get a weekly performance report to help stakeholders understand your website