How do I upgrade/downgrade my plan?
It depends! If you're currently paying for a standard plan (One, Stream, River or Ocean) through the platform then you can do everything directly from your "Plan & Billing" page. Simply press your portrait/the grey silhouette in the top right then navigate to "Plan & billing".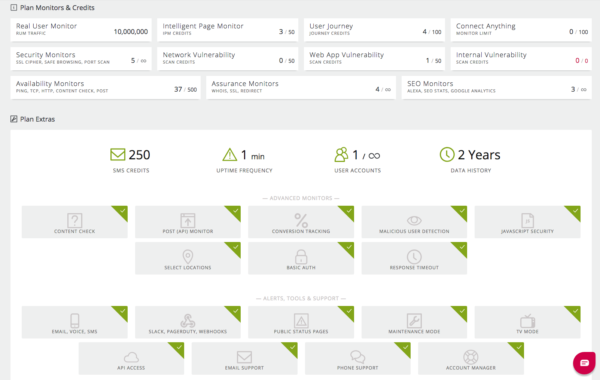 If you're either on a custom plan or pay for RapidSpike through an alternative payment method (PayPal, PO etc.) – you will need to get in touch with your account manager or the sales team (don't worry, they don't bite). This can be done via sales@rapidspike.com or your account managers direct contact details.