Simple, Transparent Pricing.
Perfectly Tailored To You.
Start for free. No credit card required.

Free Start-up & Charity Accounts
Available to registered charities, and also to businesses that are less than 3 years old, have under £1m investment and fewer than 5 employees.
×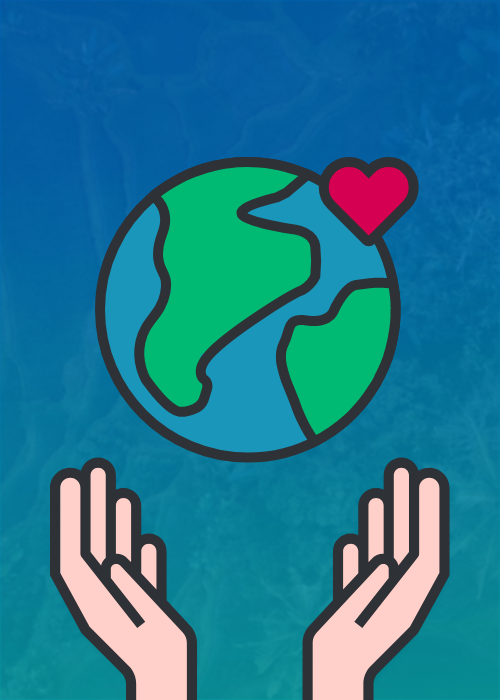 Minimise downtime by debugging website issues in half the time
Improve conversions up to 15% through fixing insights
200 times more website data than regular uptime tools
Stop payment theft in minutes, not months
How We Calculate Prices

License
Add your initial RapidSpike license to unlock all the features.
If you need to protect your payment & login pages, add an attack detection license.

Credits
Powered by data usage credits. Only pay for what you need.
Book a chat with a friendly advisor who will calculate your credit allowance.

Support
Recommended for some of our clients, or if you don't have the in house skills or the time.
If you need a managed service or a user journey script writing, talk to our helpful team.

Discount
We are transparent about our discounting and our terms.
Get up to 30% off for bulk purchasing, annual payments and favourable payment terms.