eCommerce Websites That Work, Convert
Improve website performance using industry leading synthetic monitoring to increase your opportunities for conversion, improve customer satisfaction and protect online revenue.
eCommerce Website Monitoring
Protect Revenue
Online Revenue

Don't miss revenue opportunities due to broken checkout functionality. Monitor all aspects of your customers critical user journeys to ensure they are working correctly, from adding to basket through to making a payment.
If it's not working, it's not converting! In fact 19% of customers would abandon a purchase if it took more than a minute to check out.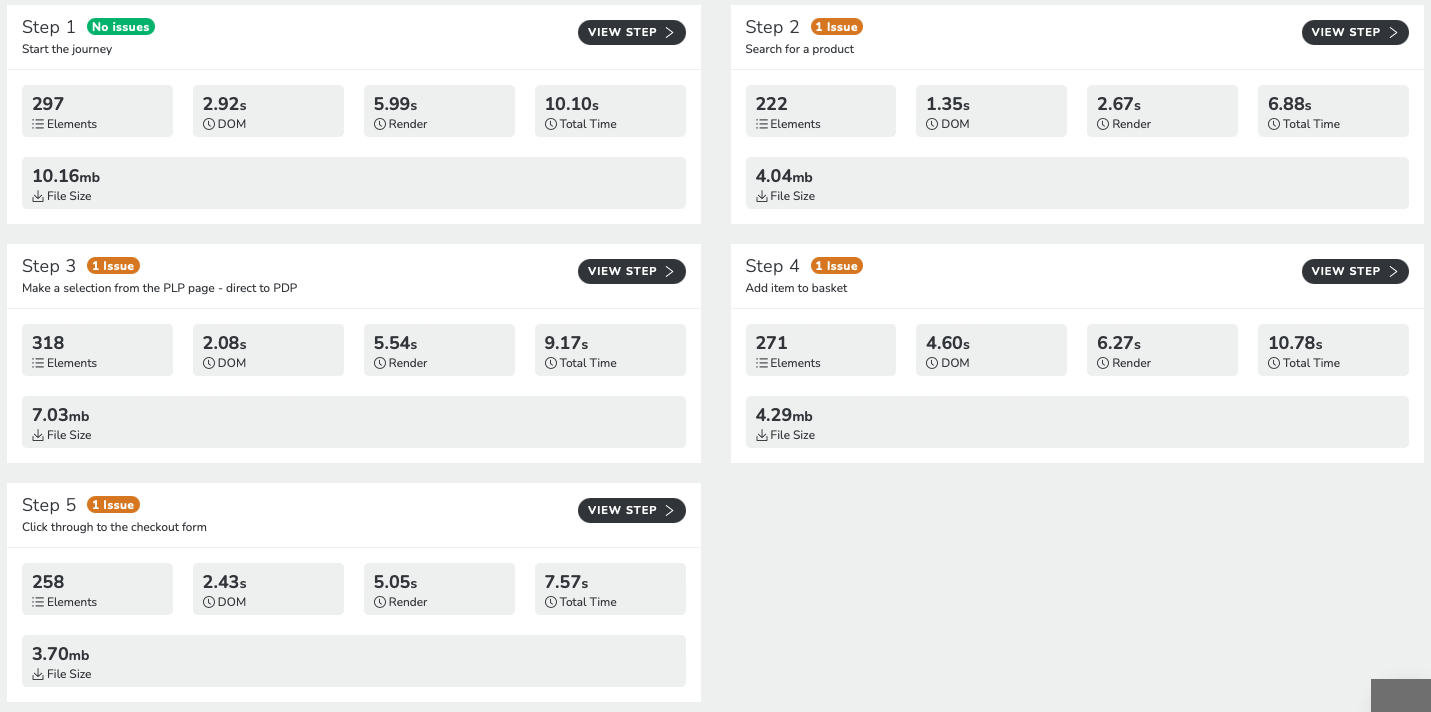 Increase Conversions
Prepare your website for an influx of visitors in periods of high traffic, such as January sales or school holidays by proactively monitoring potential issues and business critical processes.
Minimise disruptions to your website by maintaining 24/7 availability, and constantly monitoring business critical processes to ensure they can handle increased activity.

Improve Loyalty
Shape your website strategy using deep data and insights, then monitor your improving metrics after implementing your plan.
RapidSpike acts as an online mystery shopper, allowing you to proactively find, fix and prevent issues and strive for peak website performance for your customers.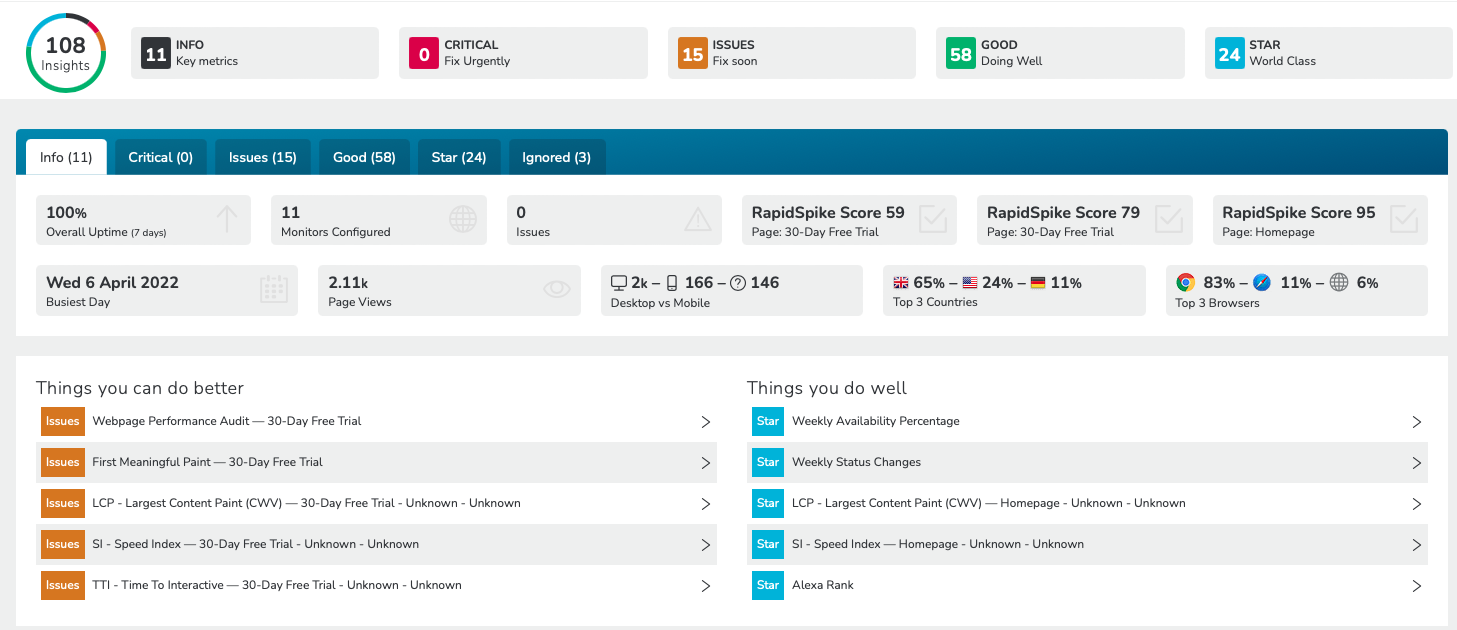 Capitalise On Availability
Capitalise On

Online Availability

Avoid blue-light situations and strive for 100% availability by implementing uptime checks as part of your monitoring strategy.
Unavailable eCommerce websites can not make revenue. RapidSpike provides an affordable yet advanced version of basic uptime tools, with additional root cause analysis that helps minimise disruption to your business.

Understand Mobile
Gain a deeper understanding of how your website performs on mobile devices with emulated mobile testing. With mobile traffic heading up the market share in 2022, at 55%, mobile experience is vitally important to your customers.
Site speed is key here, with 53% of mobile visits abandoned if pages take longer than 3 seconds to load.

Customer Success
Rely on our specialist customer success team to maintain effective website monitoring in an ever evolving marketplace.
eCommerce websites are heavily dynamic with multiple products, new launches, changing discounts and complex functionality. Our experts are here to help with tailored advice, proactive support and friendly service.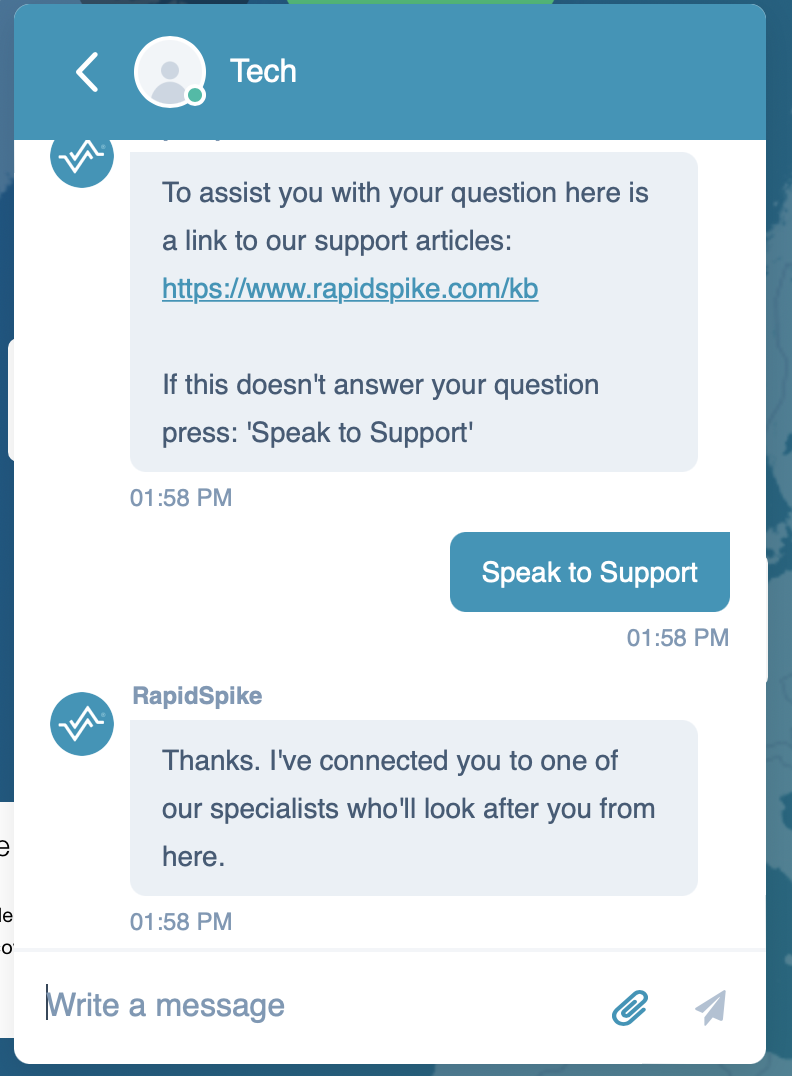 Trusted By Leading Brands…







STEP 1 – Book your personalised demo on how to use RapidSpike to improve ROI (alternatively explore on your own with help from our useful resources).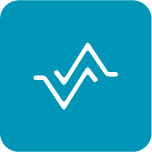 STEP 2 – Sign up for a free 30 day trial and start collecting in depth data and actionable insights tailored to your website within minutes.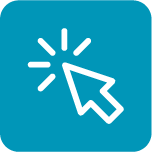 STEP 3 – Write synthetic scripts to collect your websites performance, security and reliability data (alternatively receive an expert user journey script worth £495).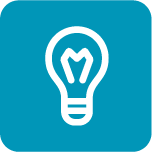 STEP 4 – Collect 30 days of useful, actionable insights and visualise your results with our helpful graphs, trending data and video playback.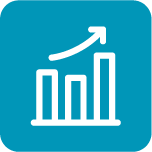 STEP 5 – Get started with RapidSpike's industry leading data and shape your online success, improve customer experience and enhance online conversions.
We Excel In Monitoring eCommerce Websites
RapidSpike helps eCommerce brands optimise their websites for improved ROI. This is what they have to say about us.


With RapidSpike's User Journey monitoring we protect the brand of all our E-commerce clients by making their websites more reliable and secure. We also use the tool to help us make their websites faster for customers with less errors.
Matthew Briggs, Senior Vice President – Live Services at Tryzens