Monitoring Designed For Complex Websites
Empower your development team, enhance your online offering and maximise revenue opportunities under one centralised platform whilst saving on monitoring costs.
Enterprise Website Monitoring
Increase Revenue
Capitalise on our recommendations by fixing big, small and intermittent website issues that may be affecting your cash flow.
Minor improvements can equal large conversion opportunities for high-volume businesses transacting online.

Beat The Competition
Beat The Competition With
Industry Leading Monitoring
Outperform rival websites with our award-winning toolkit, designed to help you improve your online offering equipped with useful and actionable insights.
Don't lose out to your competitors due to slow load times, broken pages or faulty checkouts.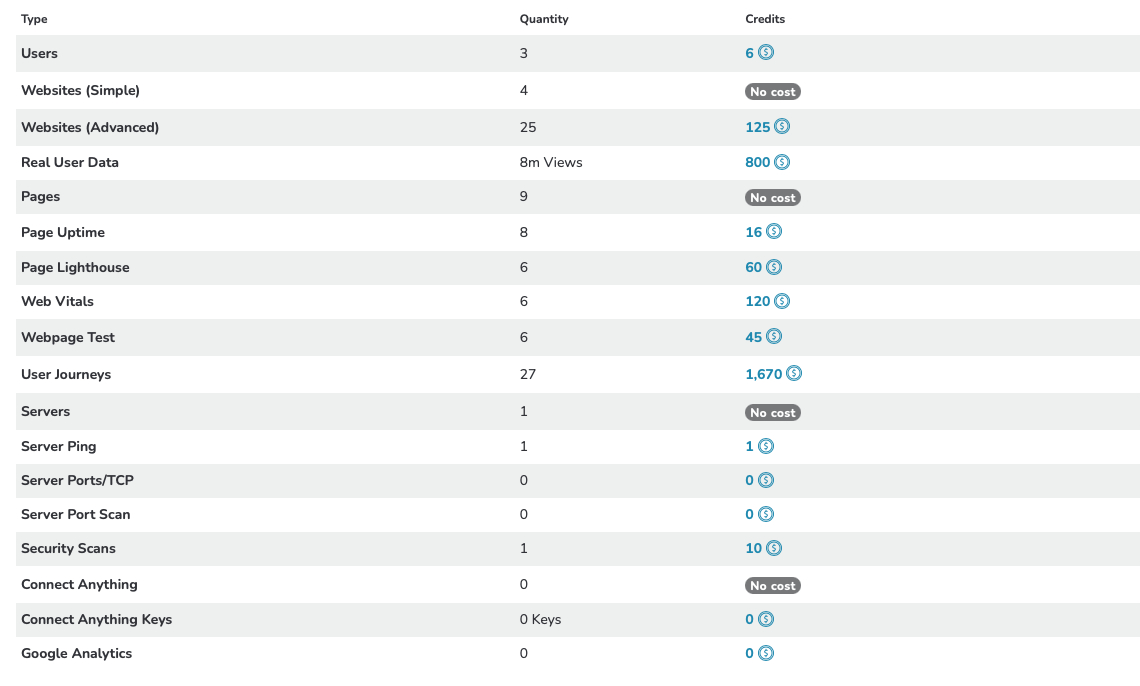 Become An Expert
Become An Expert At Online
Don't let your customers rage click your website due to poor performance or broken functionality.
RapidSpike acts like an online mystery shopper, providing actionable recommendations to help you provide a technically sound experience and enhance brand reputation.

Delegate Issues
Delegate Issues &

Reduce Stress

Turn an intuitive alerting system into a functional management tool using our built in task manager.
Convert millions of insights and data points into actionable tasks, assign them to your team and keep up to date with project updates.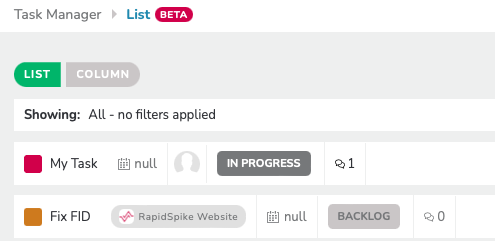 Decrease Workload
Streamline your internal processes with intelligent automation, freeing up your time for the more important stuff.
RapidSpike replaces the need for manual journey testing, meaning you can focus on implementing meaningful changes to achieve business goals.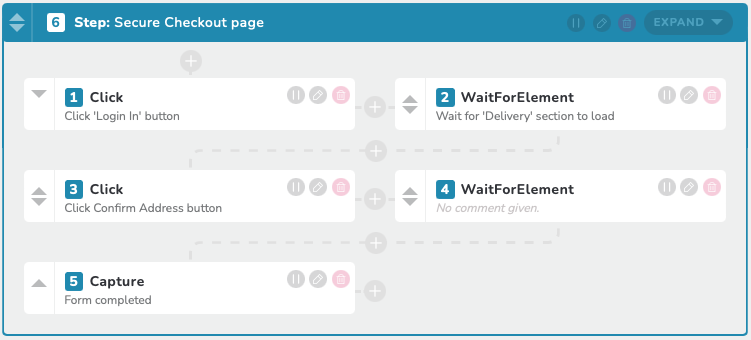 Protect Brand Repuatation
Protect Brand Reputation With
Gain peace of mind with quick alerting to potential security breaches, allowing you to act quickly to reduce disruption.
Avoid "blue-light" incidents and protect yourself and your customers against reputational damage by constantly monitoring for malicious third party hosts.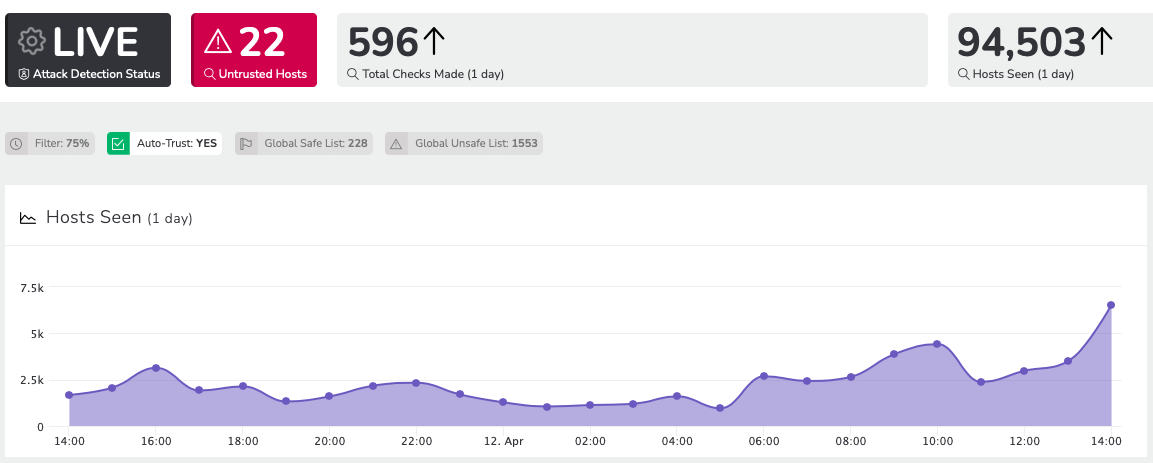 Trusted By Leading Brands…





Speak To Us About Your Monitoring Needs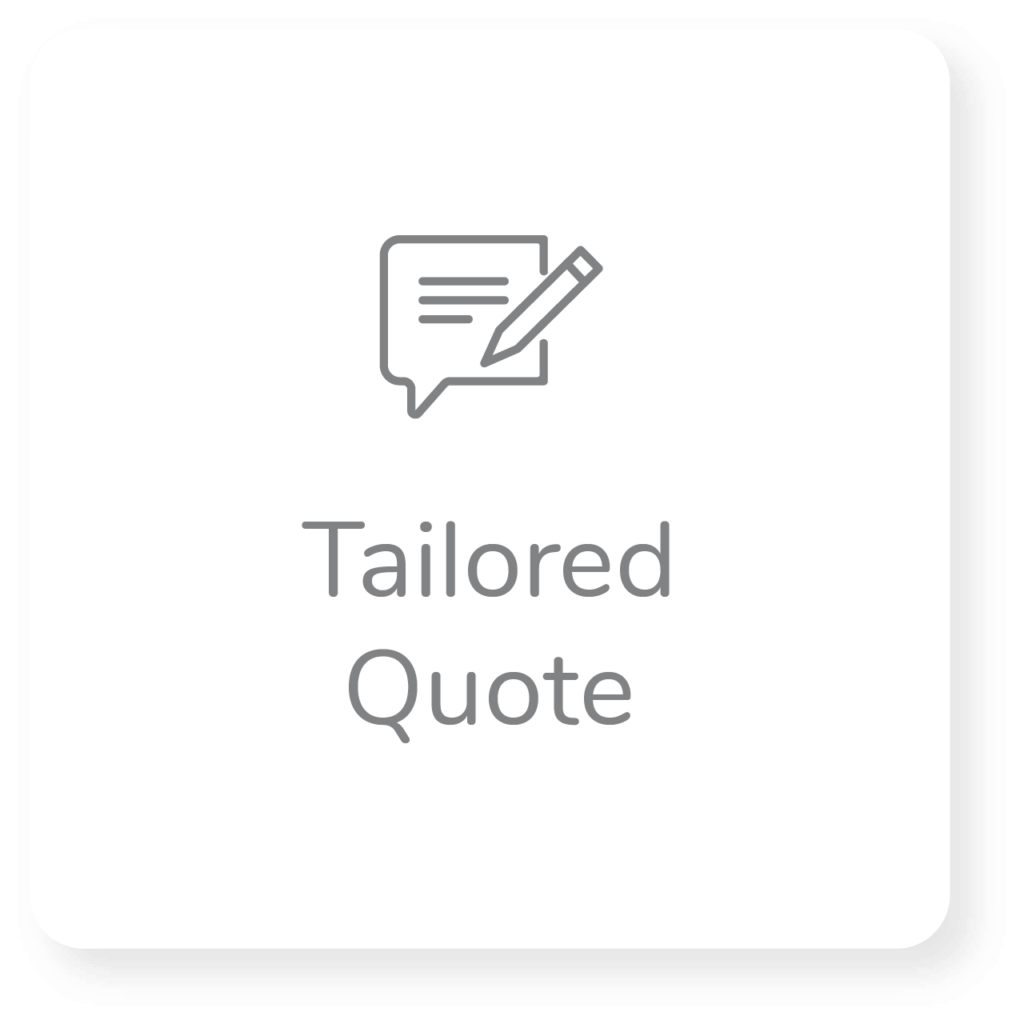 Explore how RapidSpike can work for your exact business goals with a personalised quote based on your requirements.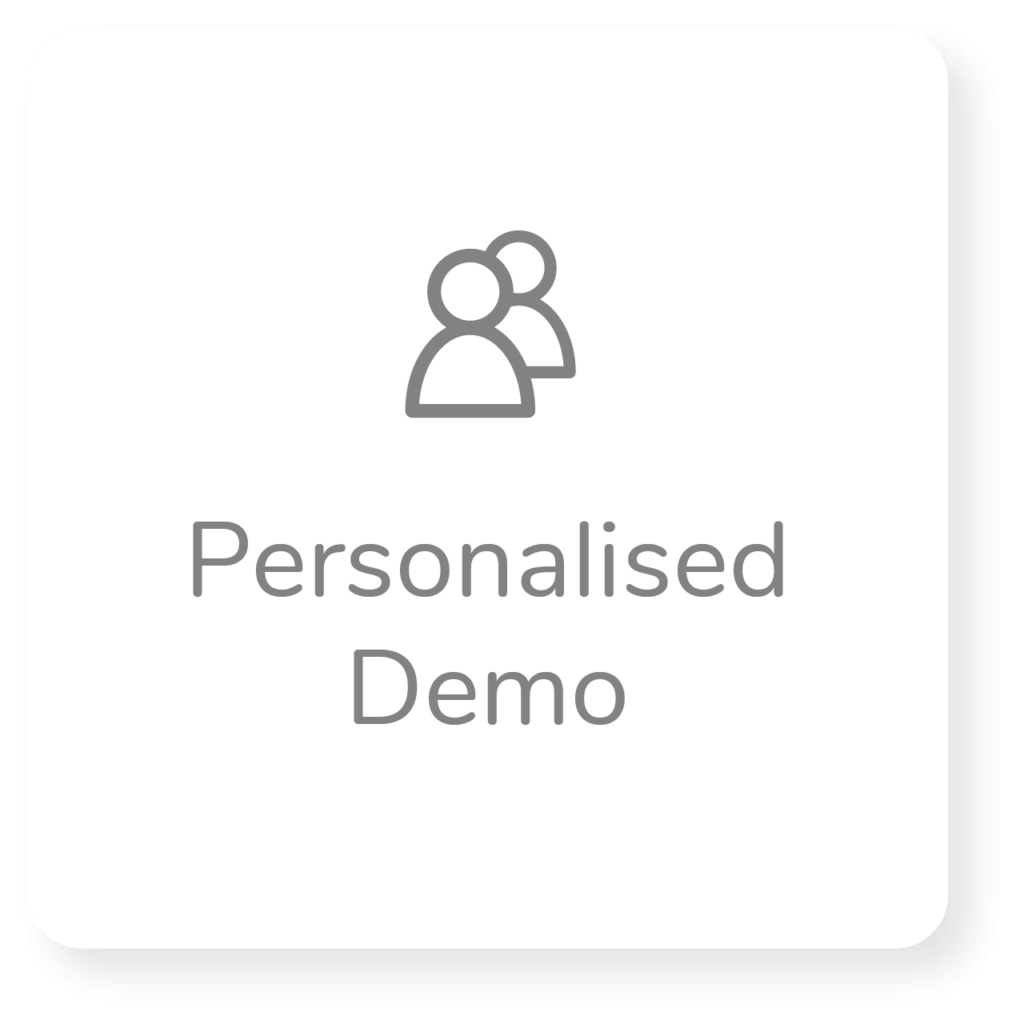 See our platform in action, populated using your own data, monitored and analysed by our experts prior to your call.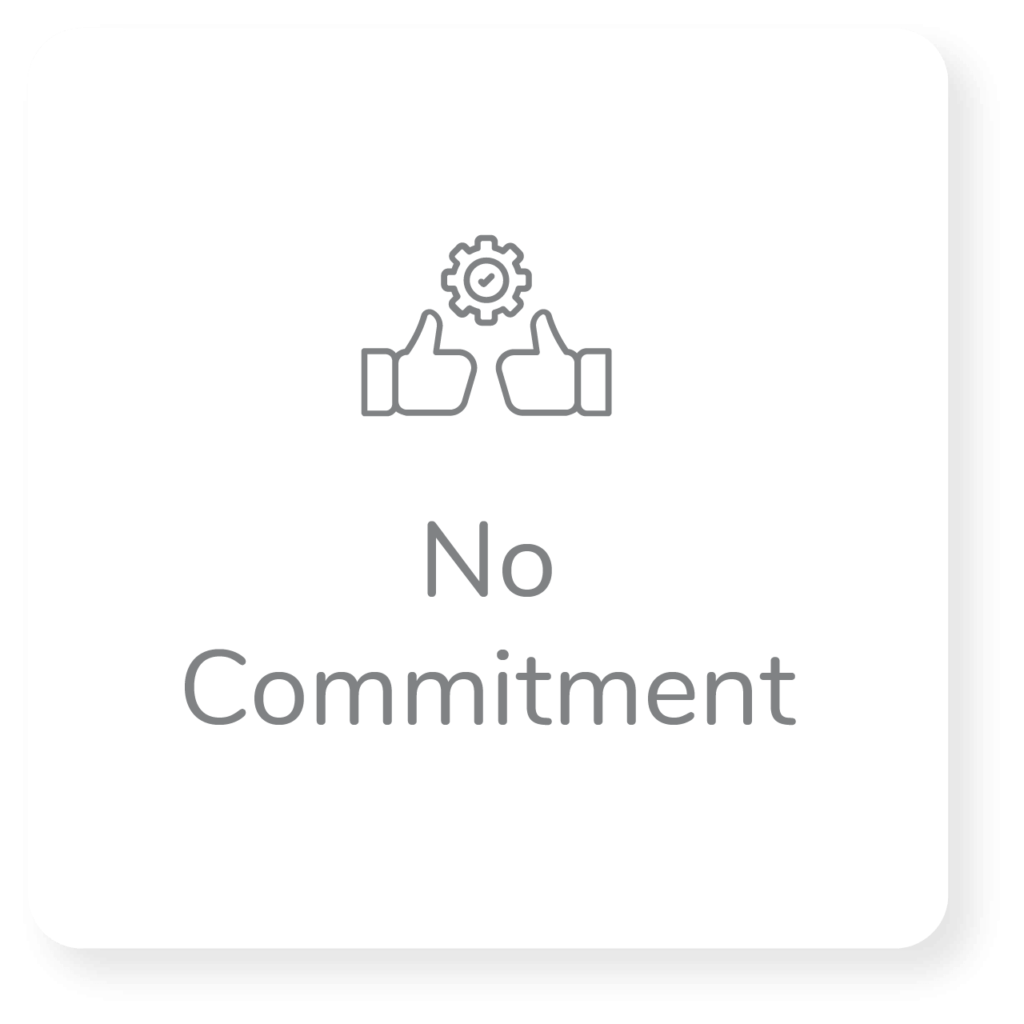 If you decide we are not the right fit, walk away hassle free and ready to improve your website with all the insights you gained at no cost.
We Specialise In Complex Websites
Our expert monitoring team is well equipped to help enterprise businesses exceed their website goals. This is what they have to say about working with us.

Not only has RapidSpike delivered on huge cost savings, but they also delivered much more. We have been able to consolidate a number of initiatives on website performance and security, and improve overall processes in a painless migration.
Mike Tee, Head of Service Operations at William Hill