Helping Digital Experts Maximise Online Revenue
Achieve commercial business goals using RapidSpikes industry leading website monitoring platform to improve performance, protect revenue and make marginal gains.
Monitoring For Digital Teams
Increase Conversions
Increase conversion rates by constantly monitoring website functionality and proactively making performance improvements.
Ensure business critical customer journeys (like homepage to checkout) are functional, quick and seamless for your users – reducing blockers to sale.

Communicate
Easily discuss technical data and its commercial implications to help achieve shared business goals.
Utilise our built in task manager to convert website insights into actionable tasks to delegate to technical teams.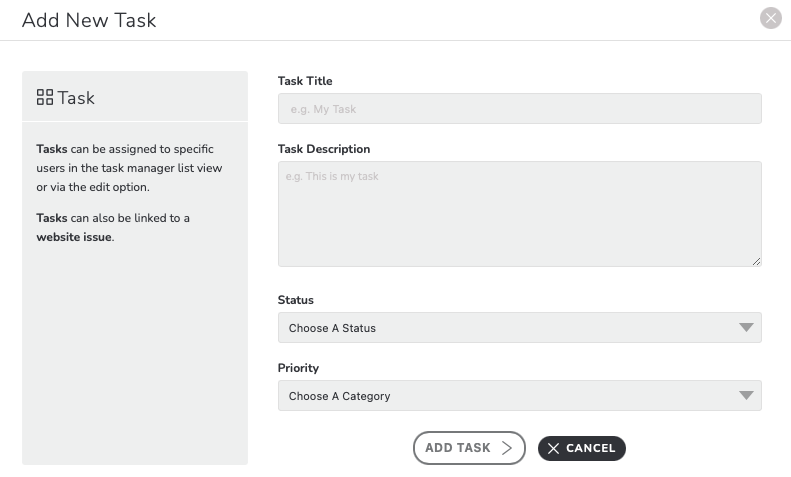 Visualise Data
View trending graphs, video user journey playback and intelligent dashboards to understand complex technical data.
Understand the effect of website performance on the wider business strategy and learn how different demographics, devices and browsers affect your customer's experience.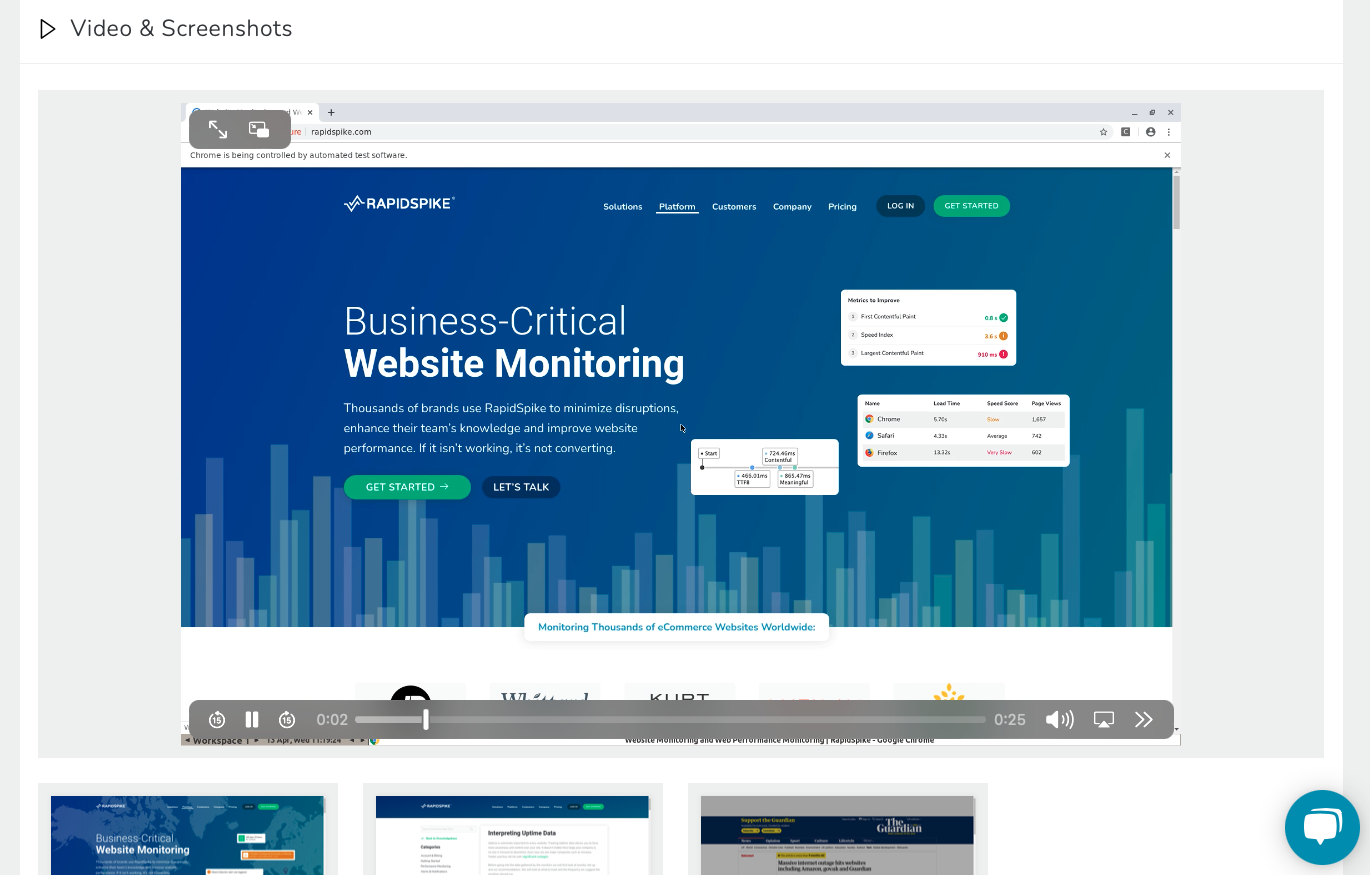 High Traffic
Prepare For Periods

Analyse the effect of high traffic on website performance and work closely with technical teams to reduce the impact of upcoming events, such as sale periods or new product launches.
Constantly monitor business critical checkout functionality to gain peace of mind during high volume transaction phases.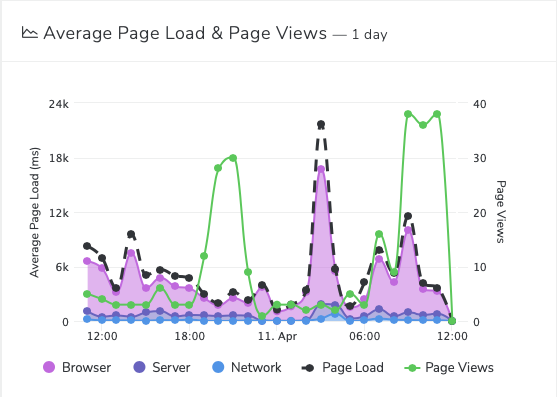 Optimise Critical Journeys
Streamline your processes with intelligent automation, freeing up your time for the more important stuff.
RapidSpike replaces the need for manual journey testing, meaning you can focus on implementing meaningful changes.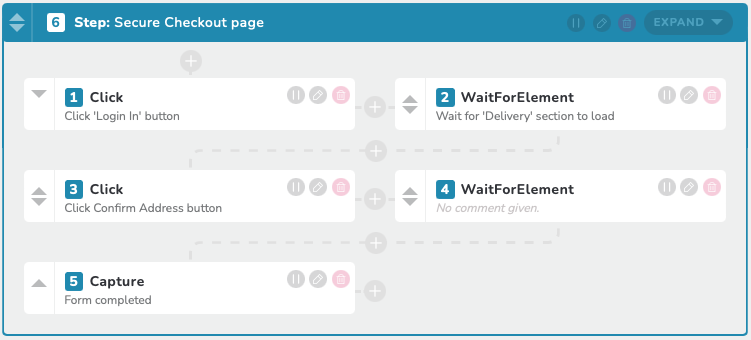 Evidence Business Decisions
Use RapidSpike insights to evidence website planning and strategy.
Implement website monitoring as a business critical resource to constantly improve your website's performance, security and reliability metrics for improved ROI.

---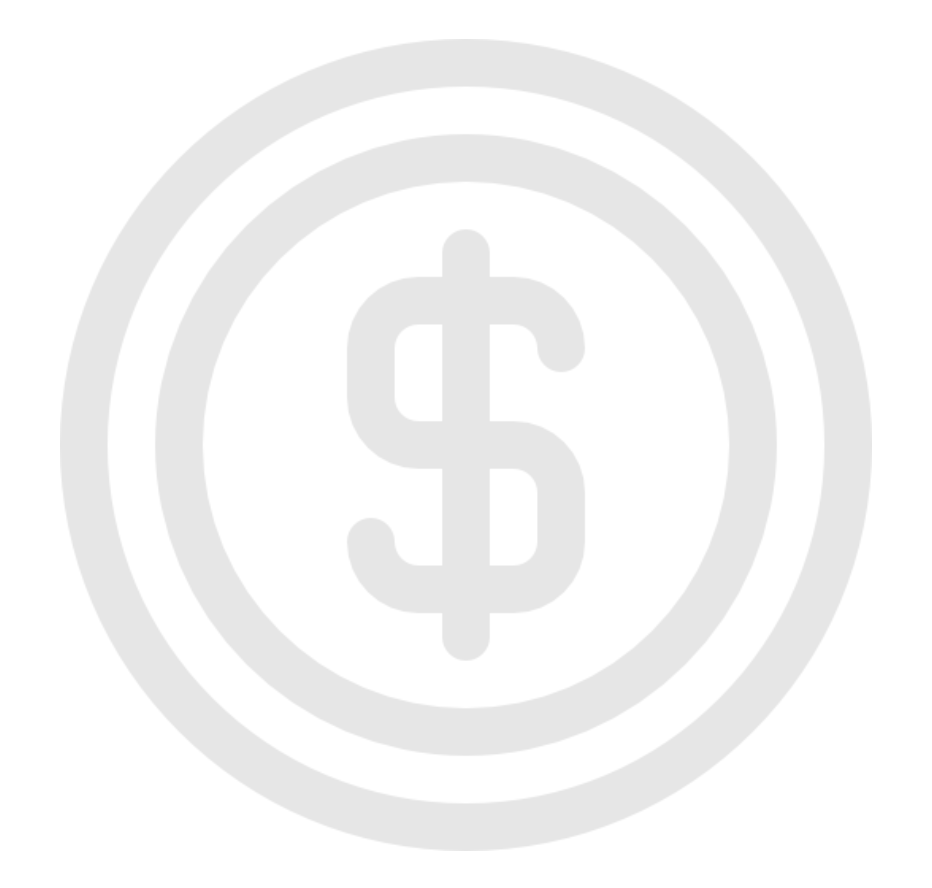 How Can RapidSpike Help eCommerce Teams?
Strategically plan your website's strategy to protect online revenue. Using data rich insights and intelligent reporting, RapidSpike helps you incorporate best practices and work closely with technical teams to optimise your customers critical journeys for increased conversions.
View trending data to analyse the impact website changes make on performance
Track important metrics affecting your customers experience such as Core Web Vitals
Monitor critical checkout functionality, and receive alerts if anything is broken
---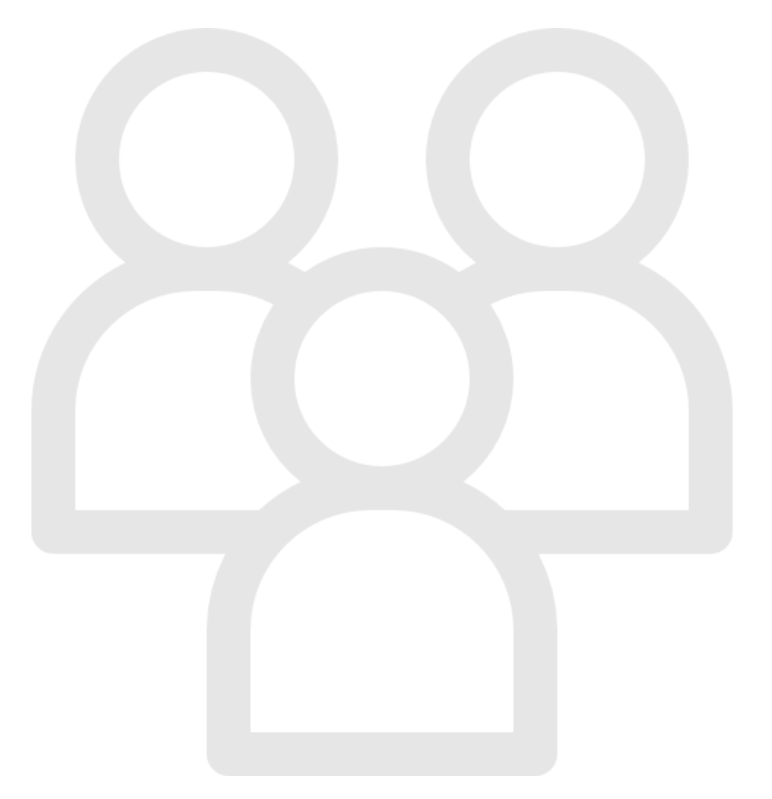 How Can RapidSpike Help Marketing Teams?
Protect ROI on marketing campaign spend by ensuring users are able to interact with your website as intended. Be alerted immediately to page issues, broken functionality or potential web skimming attacks that could affect brand reputation.
Analyse page performance metrics
Save vital seconds on load time
Visualise trending data via digestible reports
---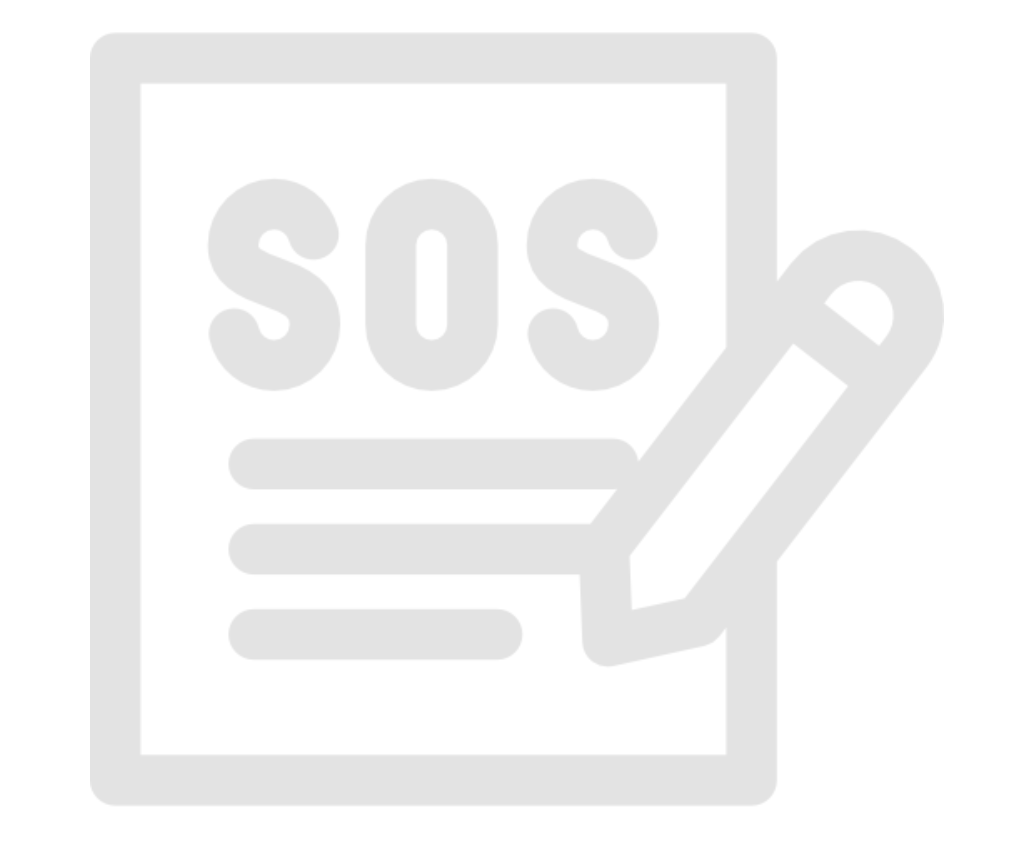 How Can RapidSpike Help Customer Experience Teams?
Constantly optimise your website for enhanced user experience. Be alerted quickly to slow load times, un-secure checkouts and broken pages before they affect your customers. RapidSpikes synthetic website monitoring alerts you to any issues that may negatively impact customer satisfaction.
Be alerted to critical user journey failures
Identify opportunities for performance improvement via insights
Audit your sites accessibility metrics
Compare and improve your load times against benchmarks
We Support Digital Teams
RapidSpike helps digital teams achieve commercial website goals with intelligent monitoring. This is what they have to say about working with us.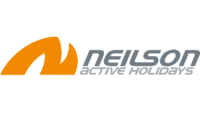 I wanted a tool that's proactive and can act as a mystery shopper – showing us why something is broken, which is not always the website, it could be back office systems like the reservation system for example where someone has loaded up the wrong flight or third party systems like postcode lookup wasn't working – RapidSpike gives us this visibility and narrows down the issue in hand to fix.
Richard Scales, Digital Product Owner at Neilsons