Let's Talk
Together we can improve your website performance and minimise disruptions.
Book in a chat with one of our experts, we'll cover: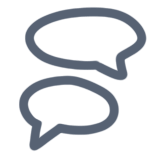 What do you need?
We'll discuss your business and what monitoring you need.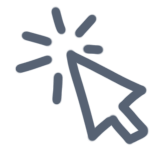 How can we help?
A quick intro to RapidSpike plus a software demo tailored just for you.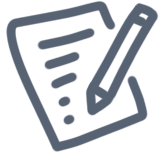 Let's work together
If you're interested we'll put together a quote with a few options for flexibility. No commitment whatsoever.
We use cookies on our website to give you the most relevant experience by remembering your preferences and repeat visits. By clicking "Accept", you consent to the use of ALL the cookies.
Privacy Overview
This website uses cookies to improve your experience while you navigate through the website. Out of these, the cookies that are categorized as necessary are stored on your browser as they are essential for the working of basic functionalities of the website. We also use third-party cookies that help us analyze and understand how you use this website. These cookies will be stored in your browser only with your consent. You also have the option to opt-out of these cookies. But opting out of some of these cookies may affect your browsing experience.
Start your free 30-day trial today
Start monitoring today, no credit card required. Or chat to our friendly team about your requirements.