Make Your Website

Faster

,

Safer

& More

Reliable
Websites today are complex, full of risk & key to improving conversions. RapidSpike is the next generation in website monitoring. FREE 30-day trial & guided demo.
Supporting thousands of websites world-wide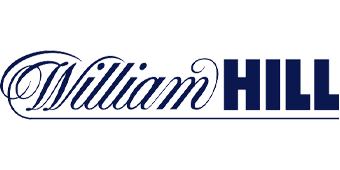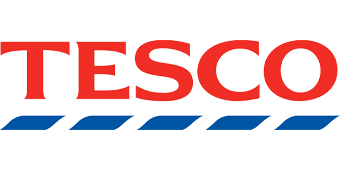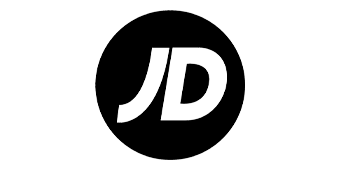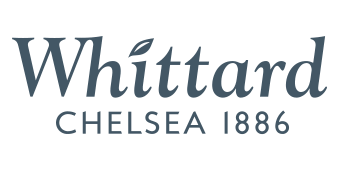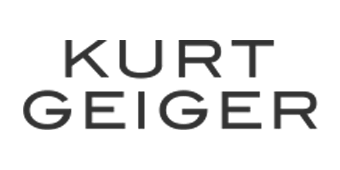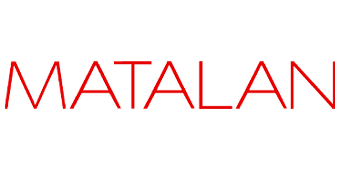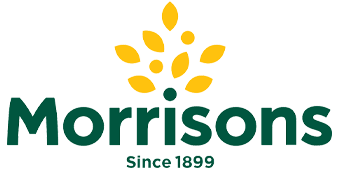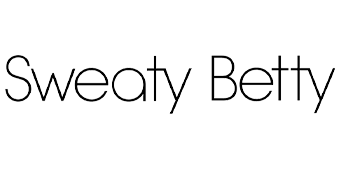 Next Generation Website Monitoring
RapidSpike's award-winning website monitoring platform is the ONLY solution that focuses on all three critical aspects of your website health: performance, reliability AND security, in a single easy-to-use dashboard.
With RapidSpike's monitoring we assist all our ecommerce clients to help make their websites faster, safer and more reliable, improving their conversions and protecting their brand. It's become a core part of our offering.
SENIOR VICE PRESIDENT

We Turn Noisy Data Into Useful Knowledge
We capture, analyse and interpret all your website monitoring data and then turn it into clear, actionable insights to support you and your team.
We Want To Help Your Whole Team
Supporting websites can be challenging. Our website monitoring features can help every part of your business and are designed to suit any online business, large or small, regardless of complexity.

IT Operations
Keep your site online to minimise disruptions

Ecommerce
Make your site fast to improve online conversions

Security
Stop hackers on your site and protect customer trust

CxO
Get the most from your website in a single platform

Marketing
Ensure your site is error free and enhance your SEO