Making Websites Faster, Safer and More Reliable For Everyone
Ecommerce is booming – but more complex than ever. RapidSpike is here to help businesses of all sizes with customer-focused website monitoring.
88%
of customers leave brands after they have a bad digital experience
7%
conversions drop for every second of load delay
4,800
websites are infected by hackers each month
3.7 million
formjacking attacks were reported in 2018
40%
of visitors leave a site if load time is over 3 seconds
$3.92 million
average total cost for an online data breach
Solving All Your Website Issues From a Single Platform
RapidSpike is more than a monitoring tool. We aggregate your data, analyse it, and produce clear actionable insights to help you improve.
RapidSpike Is Here To Help
We're helping our customers tackle the big problems of the internet: making sure things run quickly, ensuring services are online, and keeping everyone safe.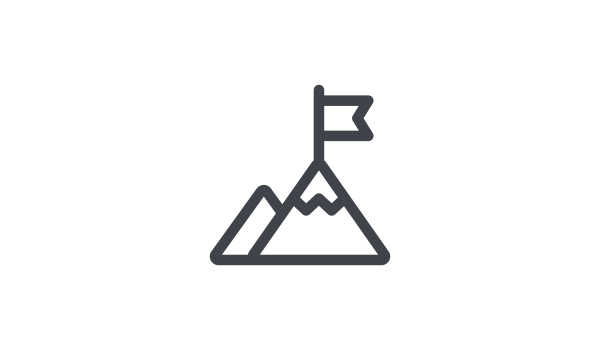 Our Mission
We believe everyone has the right to a fast, safe and reliable online experience.
To achieve this, we empower the teams who support online customers. We deliver key information to meet those demands, minimise disruptions and make everyone's lives less stressful.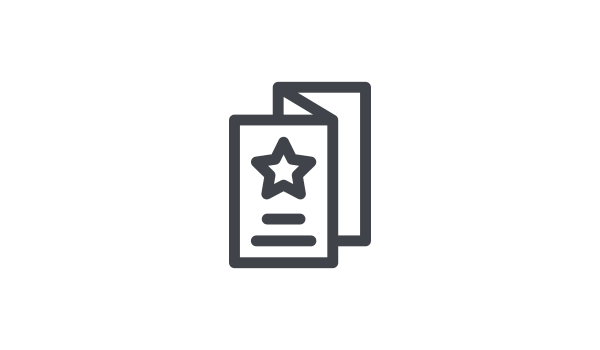 Our Brand Promise
Working with RapidSpike you get assistance from a team brimming with energy and creativity who want to deliver amazing website monitoring.
We are highly responsive when it comes to addressing and alleviating your pain points. We take ownership of your issues and global online issues. Our overall mission, which is reflected in our features roadmap – past, present and future – is filled with projects designed to help real businesses solve real problems.
RapidSpike: The Story So Far
From relatively humble beginnings, RapidSpike is now well established as an industry-leading monitoring platform, with delighted customers spanning the globe.
Headquartered in Leeds, UK
Founded in 2015 by Robin Hill and Andrew Mason
Joined by CEO Gav Winter in 2018
Investment by Praetura Ventures in 2020
Award winning platform in 2021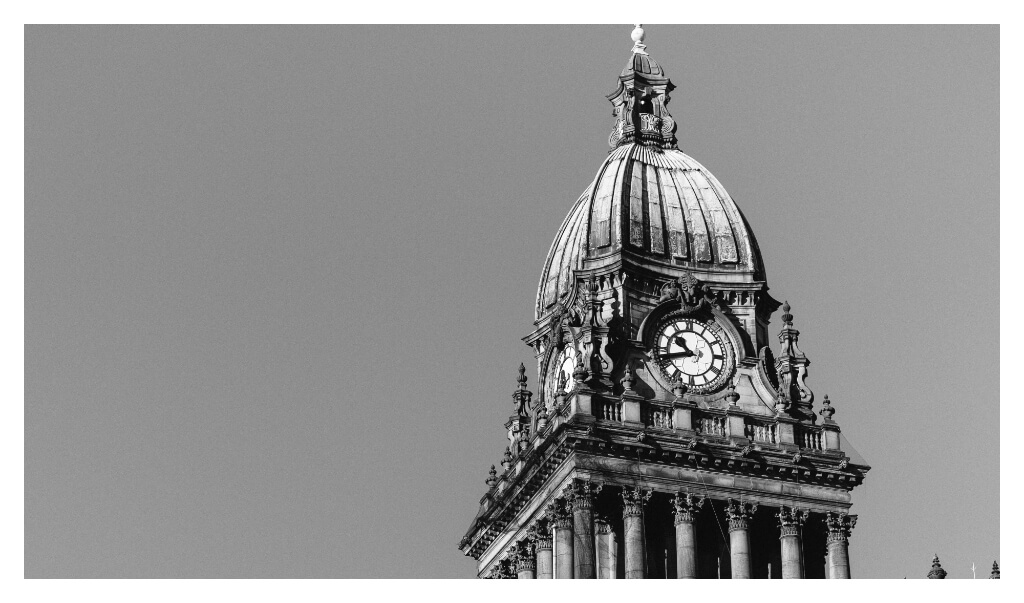 Collaboration
We collaborate as a team, with our clients, with our partners and whoever we work alongside to find the very best outcomes for all. We want an amazing experience for everyone involved with us.
Creativity
We love to bring new ideas to life, whether in the platform, for our customers, for their customers or the wider world, we ensure we do our best to deliver on our promises and our mission.
Ownership
We take full responsibility for outcomes whether in our daily work, in our careers or those in our teams. We strive to achieve the objectives and targets set for ourselves and for our company.
Responsiveness
We endeavour to respond quickly to all requests, issues, and queries as our clients, our people and clear transparent communication are of the utmost importance to us.
Energy
We understand the value of bringing a positive outlook and energy to every conversation. Giving our all, solving problems and having fun in everything we do helps make it all worthwhile. The Leadership Team
Gav has been a tech entrepreneur for over 20 years, founding 2 major technology consultancies and now is CEO of RapidSpike.
Gav won Yorkshire Director of the Year twice and is an expert in high growth – winning multiple awards for growth, innovation and brand.

James Tyler
Head Of Technology
James started his career developing performant ecommerce software. He has been at RapidSpike since inception, and achieved this latest promotion in early 2021.
James manages core systems implementation and monitoring infrastructure.

Andy Court
Head Of Marketing
With over 20 years' experience, Andy has extensive senior management experience coupled with specialist skills in marketing strategy, demand and lead generation, and customer engagement.
Andy is a passionate and commercially focused marketer with extensive experience of growing unknown brands to recognised names in their industry.