Win Clients With Website Monitoring For Agencies
Enhance your service and grow your business empowered by RapidSpikes industry leading website monitoring data.
Proactively find & fix website issues before your clients do
Gain a competitive edge by optimising clients websites for ROI
Be empowered in sales calls by data rich insight into prospects websites
Give your clients peace of mind with Magecart Attack Detection
Trusted By Leading Brands…





Acts As Insurance
Take pride in knowing your build and development is faultless, evidenced by 24/7 monitoring.
Proactively find and fix issues before your clients do, ensuring client satisfaction from build through to maintenance.

Data Driven Selling
Utilise RapidSpikes deep data to enhance your sales pitch and win clients.
Highlight how prospects can improve their website strategy, evidenced with data rich insights and useful reports- giving you a competitive edge against other agencies.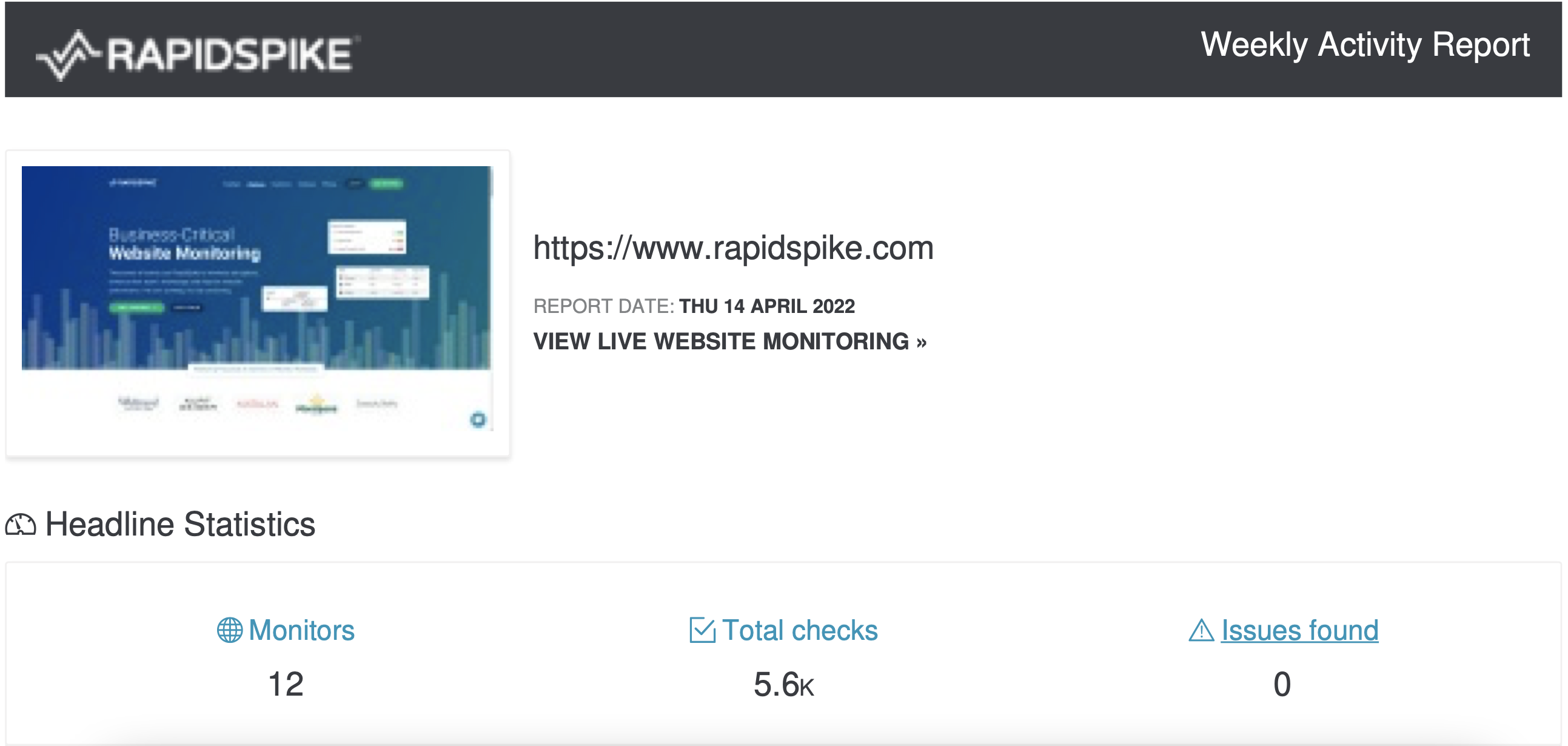 Maximise ROI
Remove bottlenecks, reduce blockers to transaction and increase opportunities for conversion through advanced synthetic monitoring.
Help your clients get the most from their websites by monitoring all aspects of website health and using actionable insights to optimise and improve.

Team Up With Experts
Team Up With Our

Monitoring Experts

Build client trust by proving you're serious about website performance. Our website monitoring expertise, paired with your build and development knowledge makes the optimum partnership.
Leave no stone unturned when it comes to client satisfaction, it's a win-win-win!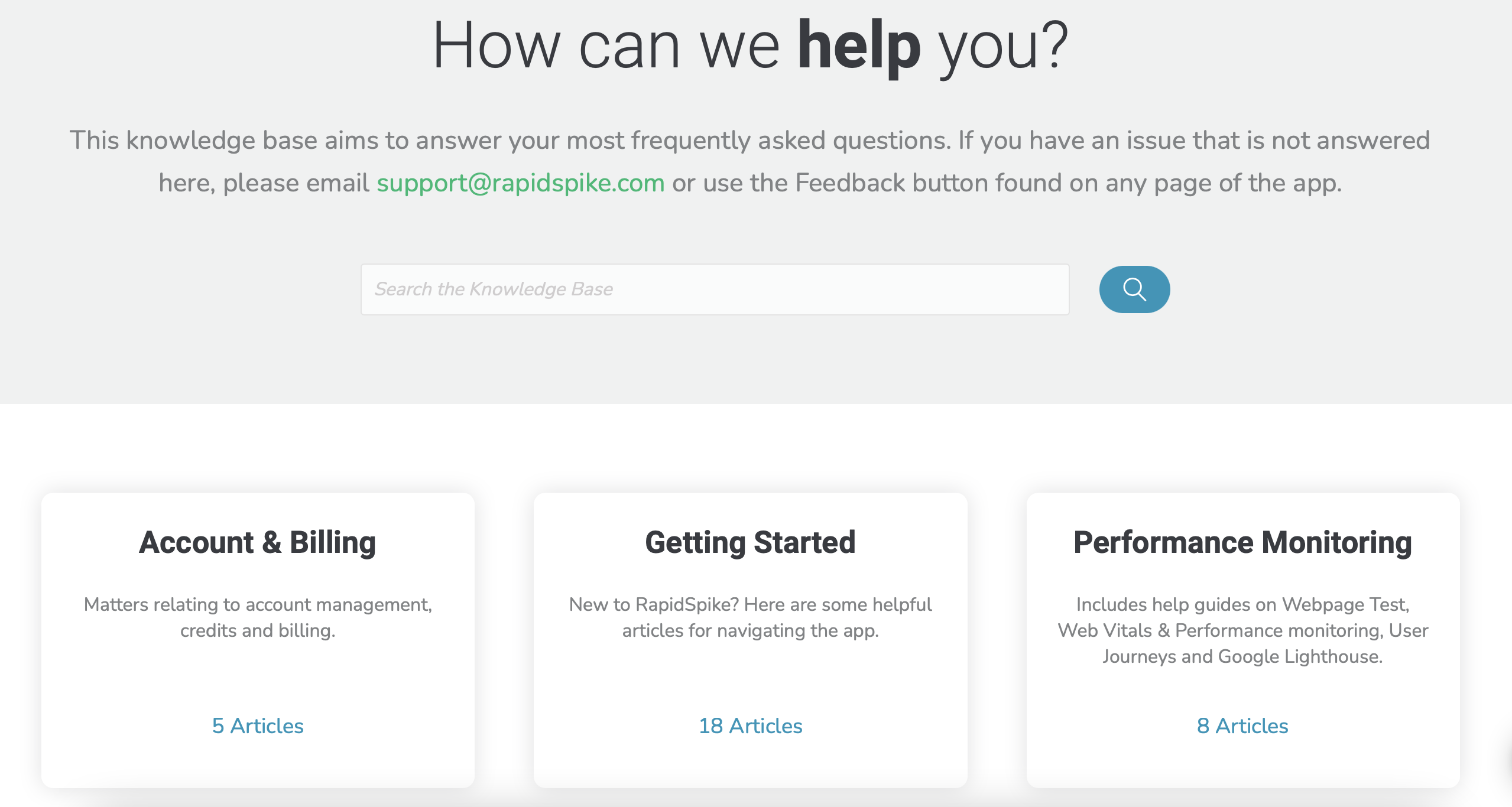 Advanced Permissions
Advanced User Permissions
Maintain security and reduce the chance of human error when working with multiple client websites simultaneously.
RapidSpike's user groups allow you to configure permissions settings, so each team member can only access what they need and is alerted to relevant issues.
Peace Of Mind
Provide a holistic service and retain a competitive edge aided by RapidSpikes global award winning Magecart Attack Detection.
Help preserve your clients brand reputation and protect their customers from malicious web skimming attacks that target personal and financial information.

How Can RapidSpike Help Developers?

Empower Your Development
Stakeholders not tech savvy? No problem! Evidence decisions and communicate progress effectively with your senior management and wider team via our trending graphs and customisable dashboards.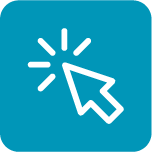 Decrease Your Workload
Save time manually searching for issues pre or post launch – RapidSpikes powerful automation protects your teams time and resources when it comes to client projects, saving you money on monitoring costs.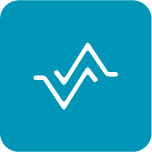 Powerful Expertise
We act as another team member, supporting your development abilities with one single point of truth across multiple locations and devices, giving a more accurate picture than testing locally on your own machine.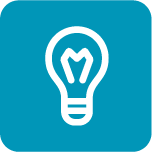 Easy Set Up
Start analysing insights in minutes, supported by our world class customer success team and tailored onboarding packs for agencies, empowering you to win client deals straight away.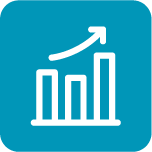 Partnership Perks
Benefit from a free RapidSpike starter pack for all agencies that join us on our website monitoring mission, including 100 free credits (worth £348 per year!), plus an additional 25% discount on all purchased credits.
We Support Agencies
Our expert monitoring team is well equipped to help agencies secure client wins and retain happy customers. This is what they have to say about working with us.


With RapidSpike's User Journey monitoring we protect the brand of all our E-commerce clients by making their websites more reliable and secure. We also use the tool to help us make their websites faster for customers with less errors.
Matthew Briggs, Senior Vice President – Live Services at Tryzens