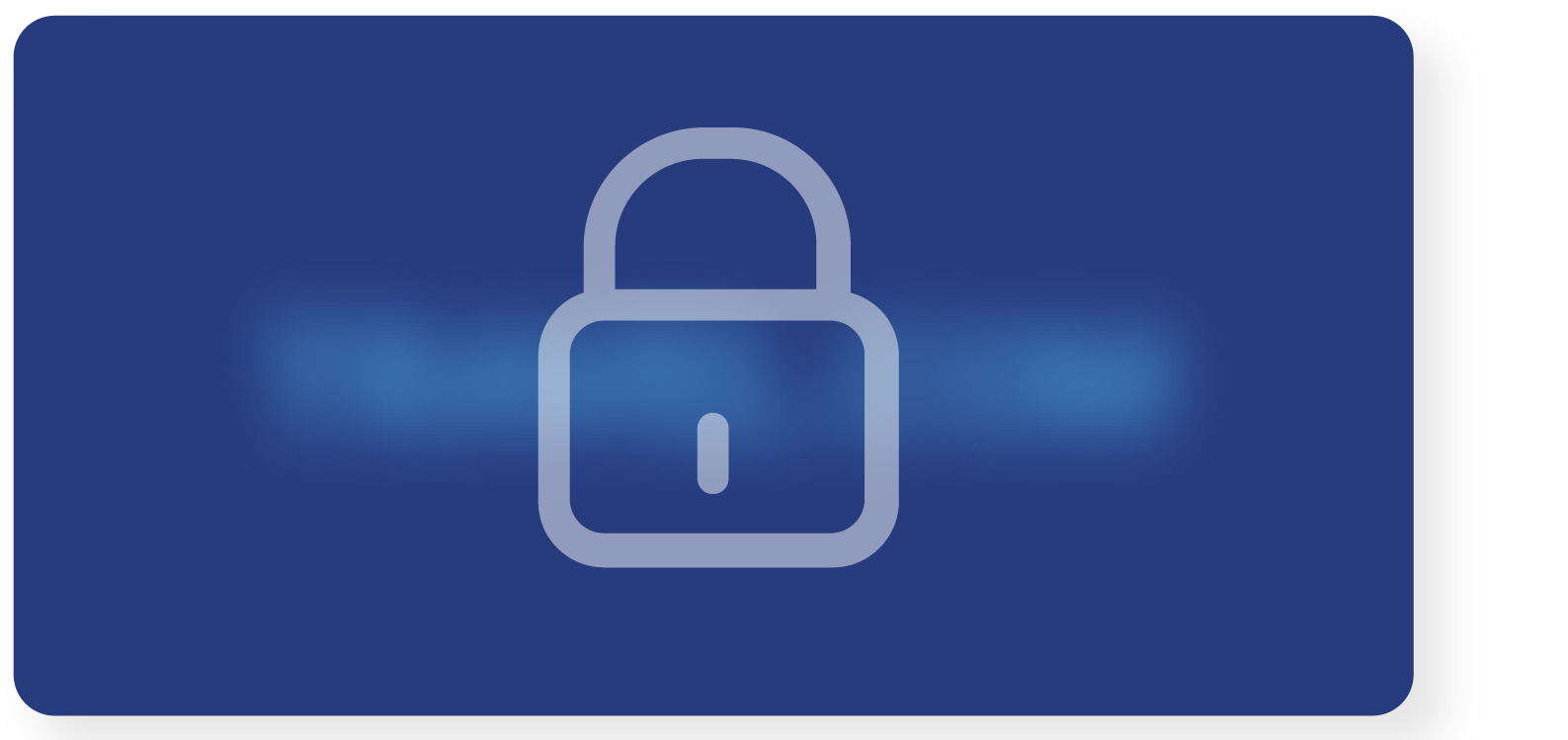 RapidSpike Are The Secret Sauce Behind Leading Travel Brand
89%
Score on vendor scorecard
170 Million +
Website Visits Per Month
Due to the competitive nature of this client's business – we are unable to name them. Behind the scenes RapidSpike acts as their secret sauce, providing a competitive online advantage and helping them stay up, stay fast and stay safe.
Challenge
As an industry-leading leisure and tourism business, this client has a very complex online footprint.
With over 140 million organic website visits and nearly 30 million paid visits a month – if their website goes down or is not optimally performing, it incurs an eye watering cost. This company turns over billions of dollars – so if their website was down for even one hour – it would cost them a 6 figure sum. Painful.
With so many business-critical user journeys, deep monitoring is an absolute necessity.
Why Evaluate?
After at least a three-year period working with an alternative provider, this company decided to evaluate how they monitor one product area of their website to see if they could improve upon its performance.
They were previously outsourcing their monitoring needs to a service-based provider, meaning they lost control of editing their complex user journeys and continuously needed to spend money to request changes.
This became frustrating as the client had skills in-house within their engineering team, so the need for an easy to use, self-serve platform was apparent. A self-serve option was provided by the previous provider, but it was overly complex, messy to code and ultimately highly resource intensive.
How did they decide upon a provider?
Before shortlisting vendors, this client documented their requirements and created a scoring sheet to evaluate all providers against in their search for better monitoring.
Evaluated against 10 other major vendors in the same space, RapidSpike came up top by nearly double the score of the lowest provider with a score of 89/100.
We also identified a key opportunity using their scorecard to move up to an impressive 92/100 by implementing Single Sign On (SSO), so we began developing this feature immediately at the request of the client.
Solution
Why RapidSpike?
Well, it's pretty simple – they initially broadly evaluated over 20 tools and selected four to evaluate in detail and RapidSpike came up top!
How did RapidSpike beat their incumbent?
The ability to self-serve synthetic testing and write your own scripts – speeding up the testing process.
Industry leading customer support, including training in 'how to script' but providing hybrid support for complex issues.
Highly responsive team with no gated changes and no change requests.
Continuous new feature development, especially compared to the incumbent.
Previous provider used outdated technology that was not adapting with the synthetics market.
Based on selenium, Rapidspike doesn't use a proprietary python language that is tough to code.
Ability to detect payment theft directly from your synthetic tests – meaning immediate alerts to potentially malicious attacks.
Onboarding
This project had very tight deadlines. From initial commercials being signed in November 2021, RapidSpike needed to be up and running by January 3rd 2022. We had a clear understanding of the project – our technical and customer success teams were involved with all pre-sales activity meaning onboarding was straightforward and frictionless for the client.
Firstly, we outlined their specific user journey requirements, including monitoring their core websites, third-party sellers and individual page functionality. Most importantly, they wanted to monitor the entire action of booking a trip, from homepage to payment.
Milestones were then agreed, the first of which involved building all critical and basic journey paths in our app – aided by RapidSpikes customer success team who empowered the client to build their own scripts. Secondly, we began increasing the frequency of the user journeys, which were Initially set to 60 mins to avoid increased running costs.
Key Results
Over the first quarter RapidSpike have developed a great working relationship with this client and have justified our high score against their ranking criteria aided by our industry leading customer success capabilities, the flexibility of our award winning self-service platform, and the depth of our data and analysis in comparison to other tools on the market. They have begun improving upon their website performance, and RapidSpike have carried out over 200,000 checks per month on their account so far.
They have successfully transferred and improved upon all of their previous scripts, and will continue to use RapidSpike as the secret sauce behind their website monitoring strategy to implement automated synthetic user journeys at scale.
As our service began for this client in January 2022 we will continue to update our findings as they develop.