Don't Gamble Your Websites Performance
Monitor complex functionality, replace manual testing and protect time sensitive revenue with RapidSpikes advanced Synthetic User Journeys.
Monitoring gambling websites
Monitor Complex
Bets & Games

Create advanced synthetic scripts to monitor dynamic and complex user journeys (from playing games to claiming winnings) with ease.
RapidSpike helps you improve your website performance, and provide an enjoyable, entertaining online experience for your valuable customers.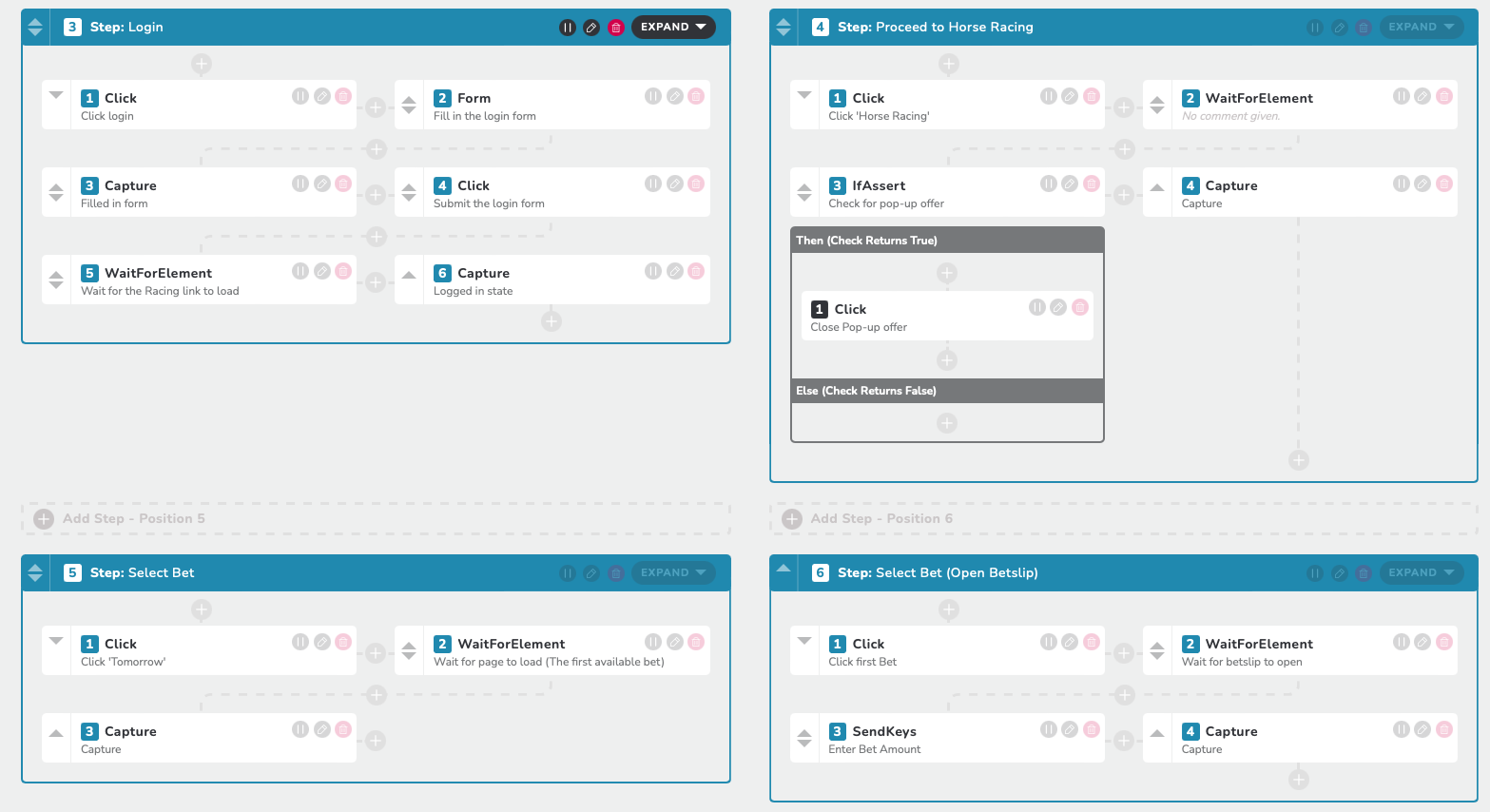 Protect Time Sensitive Info
Monitor availability 24/7 around major sporting events to safeguard higher transaction volumes.
In a highly competitive industry, time critical functionality is vital in ensuring you don't lose out to competitors in the minutes or seconds leading up to an event.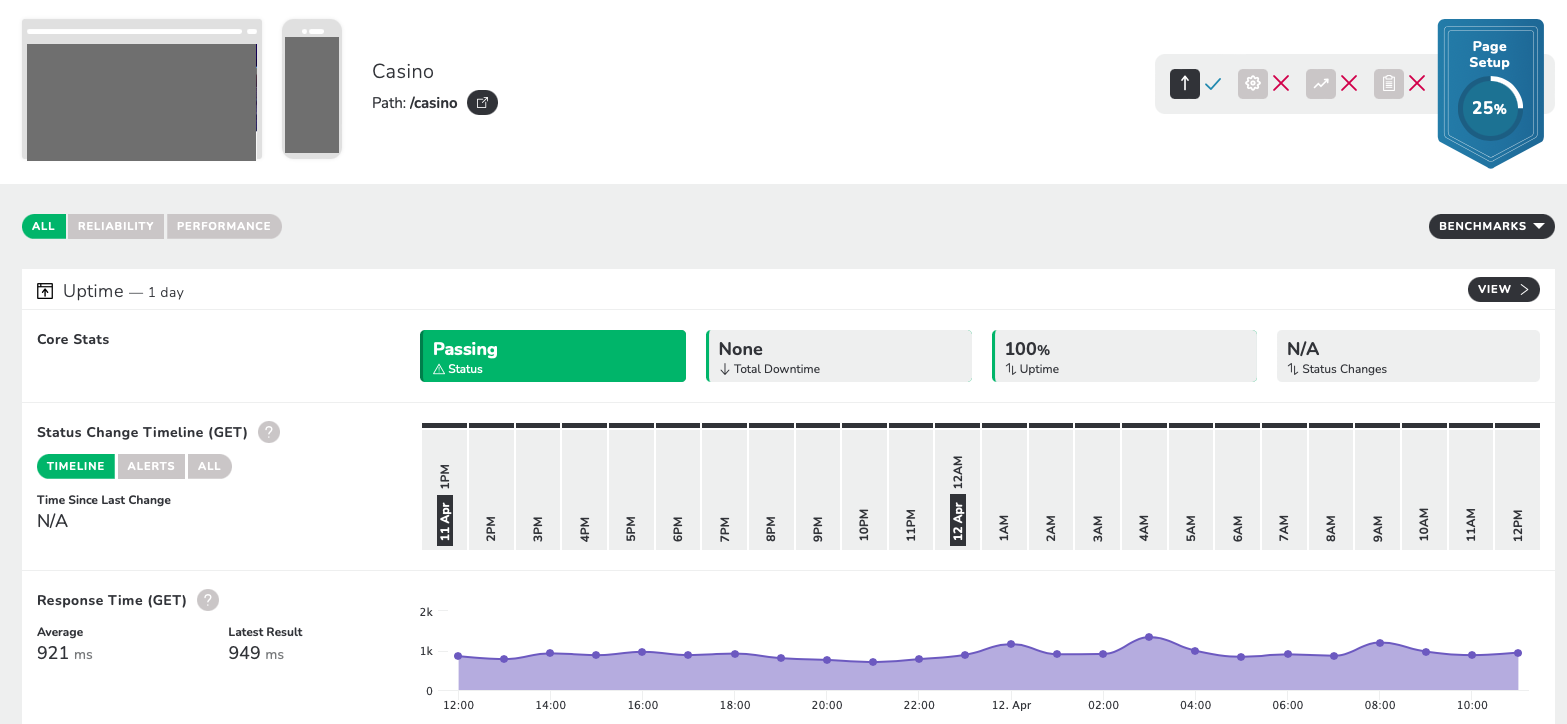 Reduce Workload
Automated Synthetic Testing
Speed up your internal testing process and avoid human error with advanced user journey scripting.
With a high volume of website functions, multiplied by every sporting event or game, synthetic monitoring replaces the need for manual checking to test the performance of all website elements at speed.

Provide Accurate Data
Provide Accurate

& Real Time Data

Hold your 3rd party applications to account by monitoring their effects on your website performance. Gambling & gaming organisations often rely on 3rd parties to provide external data, such as odds or results.
Inaccurate or slow data could impact the user experience and customers may lose trust and confidence in your brand.

Experts In Gambling Monitoring
Benefit from years of RapidSpikes specialist experience in the gambling industry, with leading organisations like William Hill, developing tailored functionality that guarantees a high ROI.
High turnover brands can be significantly impacted by even small performance or availability issues. Put your trust in us to reduce the impact.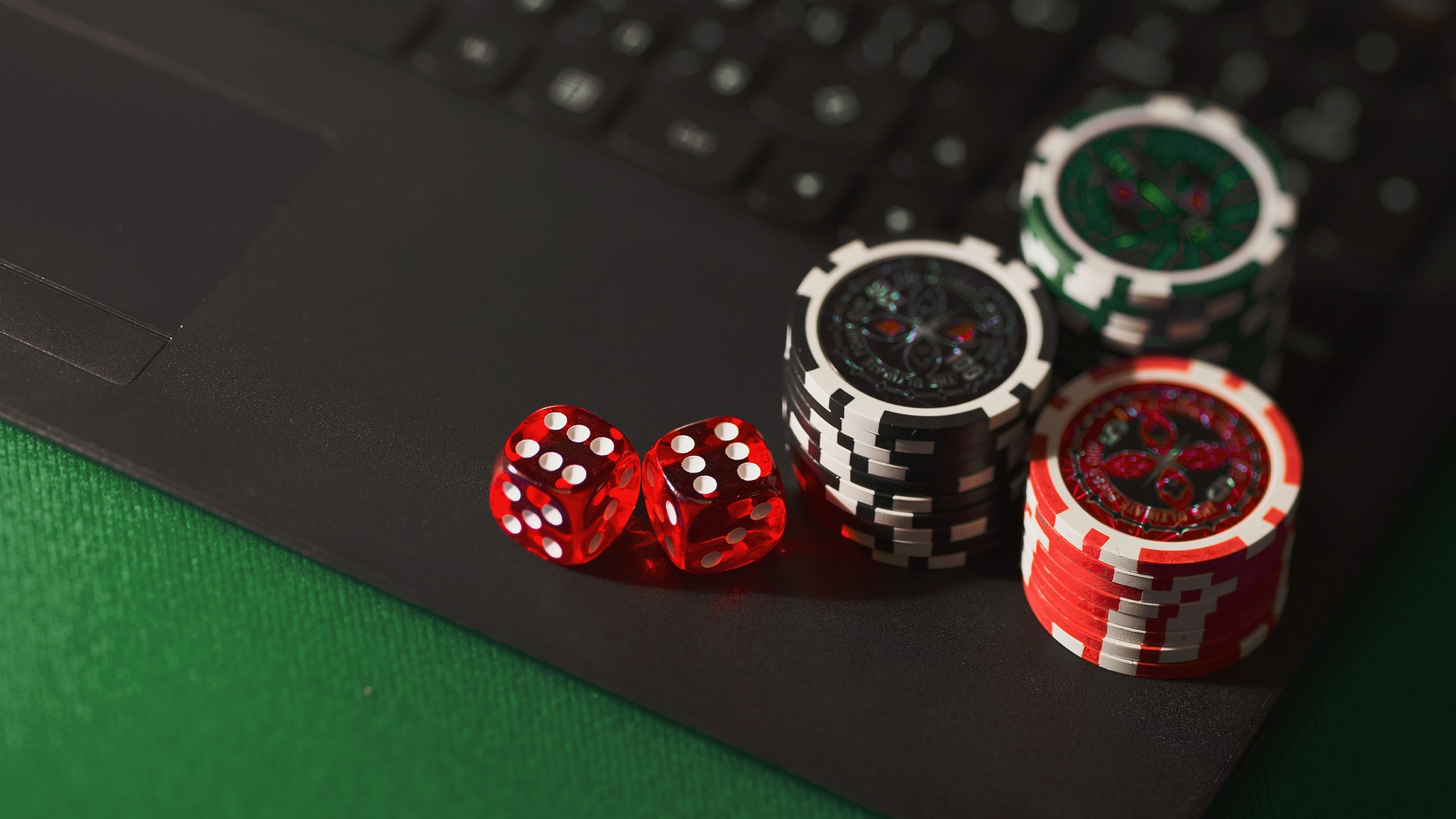 Build Customer Trust
Provide a secure online experience to encourage trust and confidence, from both the fairness of the games and the security of customers personal information and financial transactions.
RapidSpikes Magecart Attack Detection provides immediate alerting to any potentially malicious hacks or third party vulnerabilities – giving you and your customers peace of mind.

Trusted By Leading Brands…







STEP 1 – Book your personalised demo on how to use RapidSpike to improve ROI (alternatively explore on your own with help from our useful resources).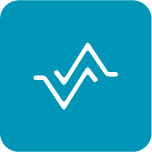 STEP 2 – Sign up for a free 30 day trial and start collecting in depth data and actionable insights tailored to your website within minutes.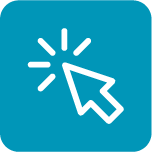 STEP 3 – Write synthetic scripts to collect your websites performance, security and reliability data (alternatively receive an expert user journey script worth £495).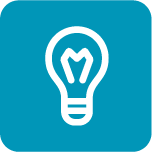 STEP 4 – Collect 30 days of useful, actionable insights and visualise your results with our helpful graphs, trending data and video playback.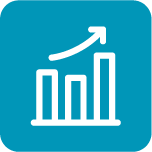 STEP 5 – Get started with RapidSpike's industry leading data and shape your online success, improve customer experience and enhance online conversions.
We Help Optimise Gambling Websites
Our expert monitoring team is well equipped to help gambling websites optimise complex customer journeys. This is what they have to say about working with us.


Not only has RapidSpike delivered on huge cost savings, but they also delivered much more. We have been able to consolidate a number of initiatives on website performance and security, and improve overall processes in a painless migration. RapidSpike is proudly displayed on our large operations centre screens to monitor performance security and reliability across our brand portfolio.
Mike Tee, Head of Service Operations at William Hill