RapidSpike Compliments New Relic
Gain the full picture of website health by combining internal data from application performance management tools (APM's), with RapidSpikes "outside looking in" analysis.
Complements Other Monitoring Tools
Save vital seconds on your page load times, and instantly improve conversions.
Learn how demographics, devices and browsers affect your customer's experience.
Running globally, 24/7, track trending data as you make changes to your site.
Send urgent alerts if performance begins to affect customers as they browse.
Let's Answer Some Of Your Questions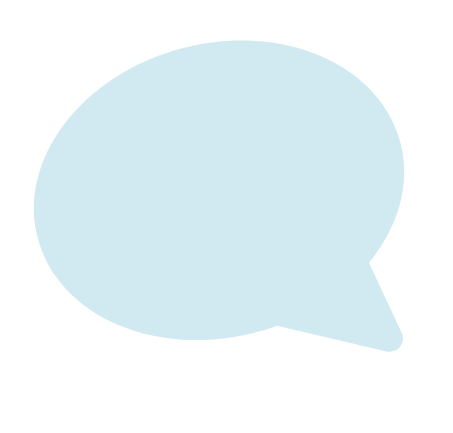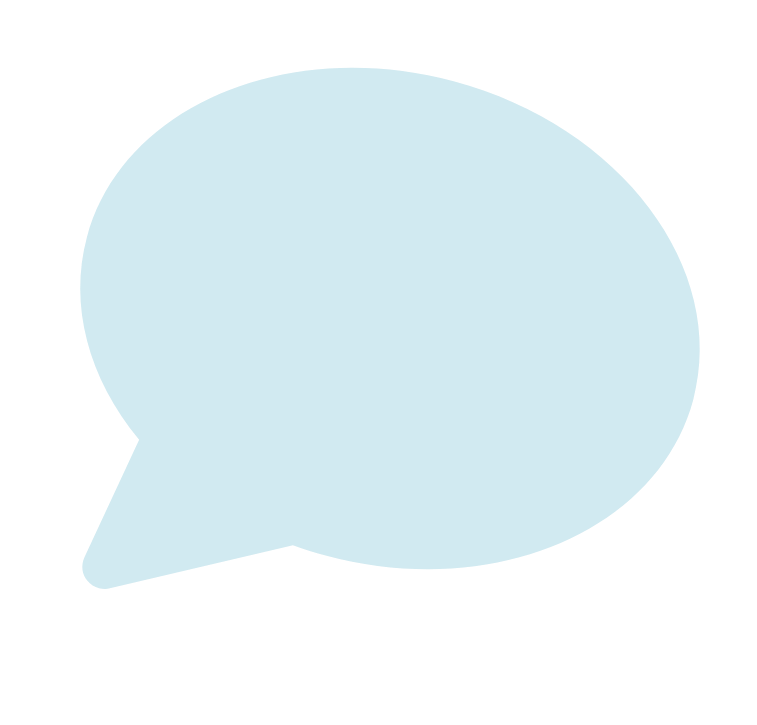 Application performance monitoring (APM) tools monitor metrics such as infrastructure, user experience and business transactions, collecting data from the inside looking out. This goes for all APMs, including AppDynamics, Dynatrace etc.
Alternatively, Website Monitoring specialists (such as RapidSpike) collect data from the outside looking in – exactly how your customers see your website. Both have important functions when collecting a holistic view of your website health.
When it comes to monitoring your websites performance, security and reliability metrics in depth, APM tools such as New Relic are too broad to focus down into the data required to gain deeper analysis.
Synthetic testing is key to understanding the root cause of website issues. New Relic does provide a Synthetics product (one of thirteen areas of application performance monitoring!). However this is not their area of expertise, as they are primarily focused on the code, infrastructure and observability side of APM. Therefore, their synthetics solution does not provide deep enough data to monitor your complex website.
Should I use APM monitoring or Website Monitoring?
Both tools have different viewpoints, functionalities, and specialities. For example – if you were to decorate your house, you may choose to whitewash with a general contractor (New Relic) or decorate each room with a specialist interior designer (RapidSpike).
It depends on your individual needs, but if your website is important to your business goals, you likely need a specialist tool that understands that complexity. For a holistic understanding from every view point, it would be beneficial to use both tools together.
How Can I Implement RapidSpike?
It's easy! Simply book a call with one of our friendly monitoring experts who will give you a tailored tour of the platform and make recommendations on what monitors, frequencies and devices you will require.
Alternatively, if you already have experience with website monitoring, and synthetic user journeys, get a feel for the tool on your own with our 30-day free trial, packed with insights to help you improve your performance, security and reliability metrics.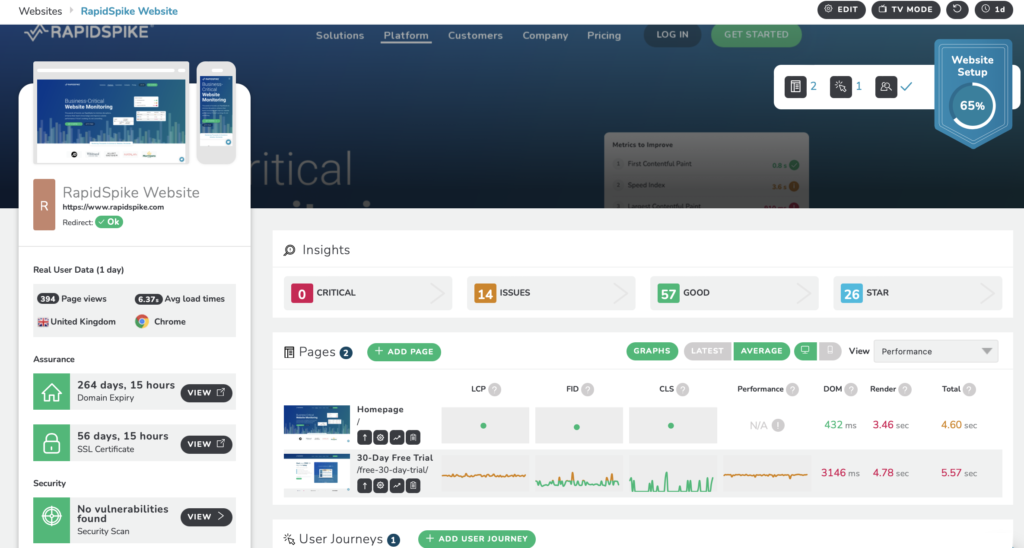 Gain A Holistic View Of Website Health
Utilise complementary data from both an application monitoring tool (APM) and a website monitoring platform to gain a better understanding of problems and issues that may occur on either side of your website.
RapidSpike can collect millions of data points without any installation of code to provide a single point of truth in your overall website health.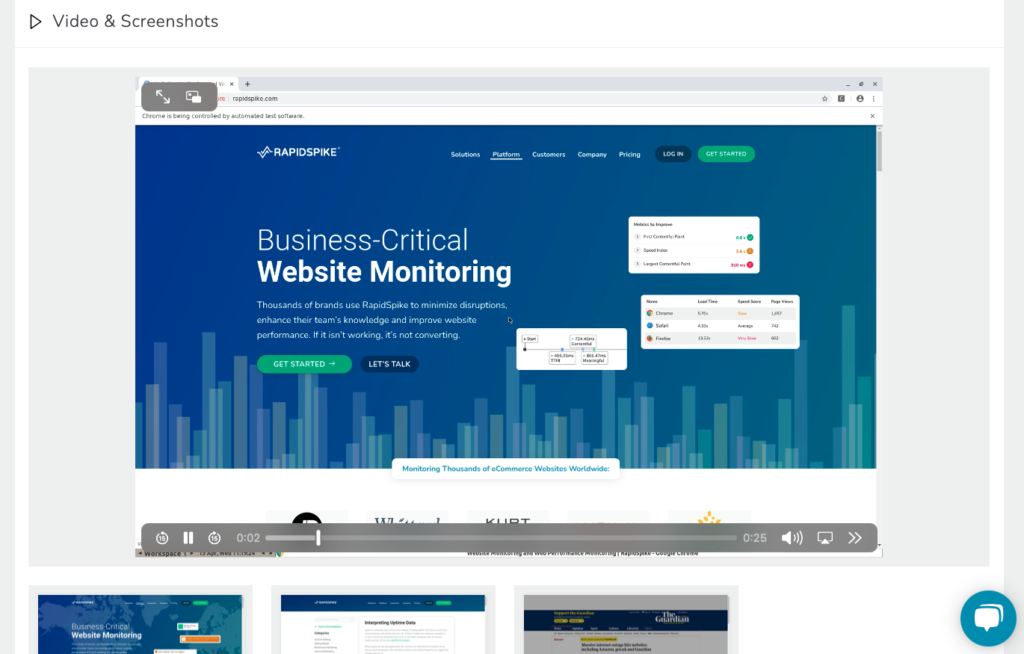 Specialists In Synthetic Testing
Benefit from our industry leading synthetic testing engine that allows you to build data rich User Journeys and provides actionable analytics.
Easily understand a wealth of data with the support of our specialist customer success team, accessible knowledge base and expert managed packages.

Protection Against Payment Theft
Build upon traditional APM features with advanced Magecart Attack Detection on Synthetic User Journeys or Real User Monitoring.
Gain the ability to detect payment theft and 3rd party issues as additional data, protecting your customers financial data and maintaining brand reputation.
We Complement Application Performance Monitoring Tools
Clients use us alongside other monitoring tools to gain a holistic view of website health. This is what they have to say about multi layered monitoring.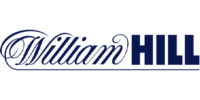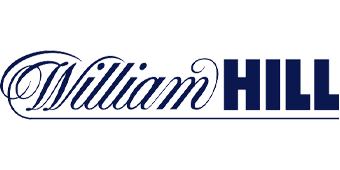 We have New Relic, it's a great tool for many reasons, but we need the very best synthetic website monitoring because downtime and poor performance from a customer point of view is hyper-critical, and that's why we have Rapidspike.
Shanwaz Malik Technology Supplier Relationship Manager at William Hill