Performance
Monitor, measure and analyse your
most critical application journeys
Simulate real users from all around the world with our Synthetic Journey monitors.
Find out about our Managed Service or our Self-Service User Journeys –
---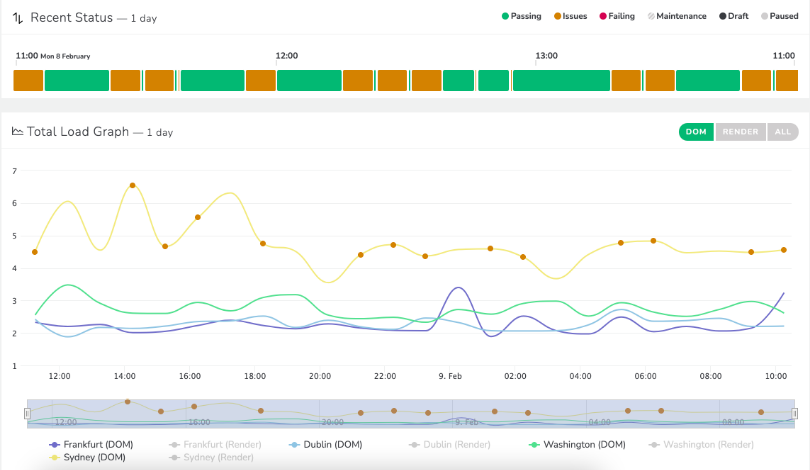 ---
---
Synthetic User Journey Monitoring
Stop reacting and take control by measuring your application processes directly.
Discover the power of an automated monitor that browses your app like a customer does.
---
Now including Video User Journeys
Identify issues and analyse performance from live recordings of your completed User Journeys!
Monitor real browser performance
24 hours a day
Synthetic User Journeys can follow any sort of key app process, from browsing a website to complex interactions, communicating with an API, adding products to shopping carts – and much more.
They run multiple times per hour, and from all over the world, testing your processes and alerting you if any issues come up.
Measure and improve performance
Monitor performance metrics 24 hours a day, building a comprehensive picture of real-world data.
Identify slow elements, faulty third-party scripts and problem pages on your app. Track how software and design updates affect overall speed and use this data to improve customer experience.
Alert on what matters
Whether you're in site optimisation or disaster recovery, our advanced alerting system covers everything from element load times and file sizes to complete outages and journey failures.
Receive alerts in a way that is suitable for you and your team through email, Slack, SMS, voice call and much more.
Find the issues affecting your users
User Journeys monitor your app just like a user does – interacting with the page using a real browser that downloads the full page content.
Get notified as soon as the monitor encounters a slowdown or problem with the page, and identify it using world-class root cause analysis.
What are your application's
key processes?
Easily monitor any of these vital website and application journeys:
---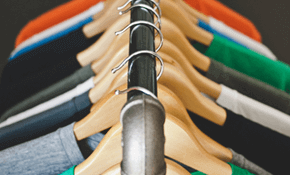 Shopping cart & checkout
Ensure your checkout process is fully working and operating at a tolerable speed.
---
EXAMPLE JOURNEY STEPS:
Browse for a specific or random product
Choose product options – size, colour etc
Add to shopping basket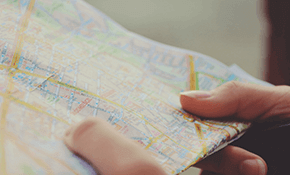 Search and filter results
Check your product or service search is operating, and that any filters work properly.
---
EXAMPLE JOURNEY STEPS:
Enter a search query
Browse multiple results pages
View a result
---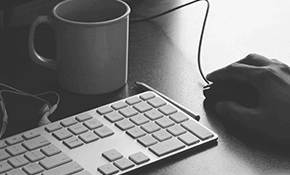 Account register & login
Check that users can register accounts and access your application at any time.
---
EXAMPLE JOURNEY STEPS:
Visit account registration
Fill in form fields
Login to the account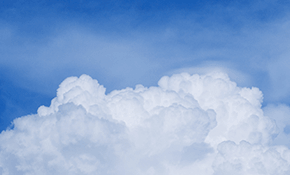 API transactions
Connect to and retrieve data from an API – be it internal or third party.
---
EXAMPLE JOURNEY STEPS:
Authentication with API
Read & interact with endpoints
Assure 3rd Party dependencies
---
… or any bespoke internal or external application journey!
SOME POPULAR JOURNEYS:
Web Application Performance Monitoring
Monitor and measure distributed internal bespoke web applications
3rd-Party Plugin Monitoring
Keep track of critical 3rd party processes
Cross-System Monitoring
Track systems across multiple platforms
ENTERPRISE-LEVEL SUPPORT
Managed Journeys
With custom-written and maintained journeys, and a dedicated account manager, our Managed Service gives you peace of mind for your critical performance analyis and error detection.
WRITE YOUR OWN
Self-Service Journeys
Create your own journeys in JSON using our simple and easy-to-grasp journey builder. Empower your technical team to make updates as and when they are needed.
Unlock the power of Selenium testing
Our testing infrastructure utilises the established Selenium framework to test your applications. Gain access to all the data without needing maintain your own codebase.
No need to manage your own Selenium environments or testing boxes – this is done for you within RapidSpike.
All scripts can be written within the browser, meaning no need for IDEs.
Our custom translation layer converts simple JSON instructions into Selenium, allowing devs to write their own scripts.
Run concurrent tests from locations in our worldwide network, starting them with a single click.
Utilise our detailed dashboards for more in-depth results than your normal Selenium test.
Feast Your Eyes
with our Rich Data Visualisation
Equip your team with truly valuable performance data. Our journey monitor records a wealth of vital information, giving you a set of detailed dashboards to explore.
Detailed Waterfall
View every element downloaded during each step in your journey, with a full breakdown of event timings, request and response headers.
Identify your performance issues in granular detail – find blocking or slow elements, server or network problems, element errors and failures.
Sort and reorder the list of elements loaded to view by speed or URL, and filter to view specific domains.
Video playback
Record video of your Journey as it runs, for immediate root-cause analysis of any issue. See exactly when and where slowdowns or issues occur – perfect for identifying problems in slow or failing Journeys.
Videos are an advanced feature available on request – just ask for a demo!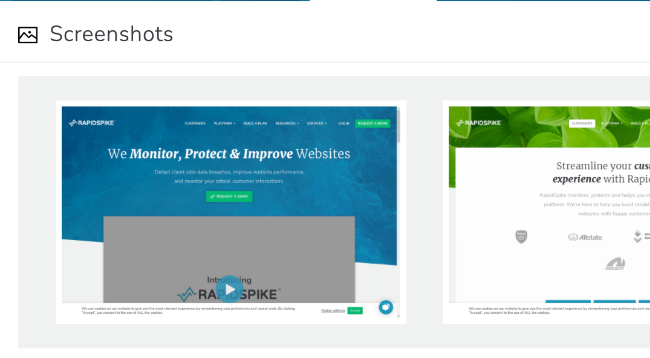 Page Screenshots
Captured screenshots bring the journey to life – showing each stage of your user journey.
Screenshots are vital for root cause analysis when something goes wrong — easily see if an element has failed to load, or a server or page error is displayed.
IP Map
View every element loaded during the journey geo-located onto an interactive world map.
See where your app truly loads from, with locations flagged according to their speed and the number of elements loaded.

Error Analysis
Create custom alert thresholds, receive notifications about individual elements – the choice and scale of our reporting system gives you incredible control over your journey.
Trending Graphs
See how your journey performs over time in this trending view. Each line corresponds to a different world-wide region running your journey.
Yellow dots mark journeys that exceed your pre-determined performance thresholds, whilst pink dots indicate failures.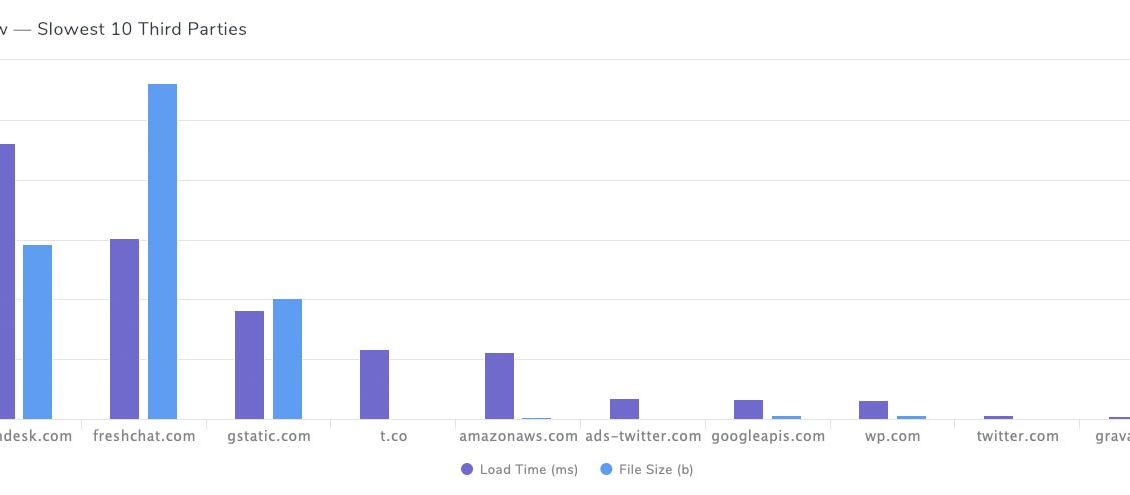 Track 3rd Parties & Cookies
Track your third party providers and monitor their performance throughout the Journey. See your worst performers based on file size and load time.
See a log of all cookies created during the Journey.
Supercharge with Custom Alerts
Write your own custom Alert Rules with our straightforward and comprehensive Rule Builder. Alert on a number of different conditions, using data from all or just one region.
---





---
---
Get alerts through a wide variety of methods and integrations
---

Email

Voice Call

SMS

In-App Alerts

Slack
---

PagerDuty

Webhooks

Pushover

Microsoft Teams