The Website Monitoring Platform Behind National Businesses
We've teamed up with some of our amazing customers to share their story and show how RapidSpike is part of their daily routines. We're working with companies of all shapes and sizes to make their website faster, safer and more reliable when it comes to customers' information.





We Put Customer Success Results First
We deliver the only results-driven customer success solution that scales
from start-ups to large global enterprises.
We Make Customers Happy
RapidSpike offers the greatest service for our customers. We exchange ideas and feedback. This is what they have to say about working with us

With RapidSpike's User Journey monitoring we protect the brand of all our E-commerce clients by making their websites more reliable and secure. We also use the tool to help us make their websites faster for customers with less errors.
Matthew Briggs, Senior Vice President – Live Services at Tryzens
---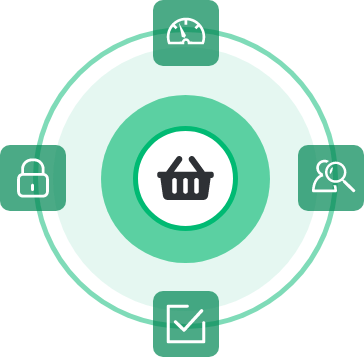 Streamline your customers' experience with RapidSpike
If you're doing business internationally you need to know how your platform, infrastructure and third parties all handle traffic from across the world. Real User Monitoring gives you vital performance data alongside user demographics.
Improve load times/customer retention.
Key process checking via User Journeys – does the basket process operate.
Monitor completed baskets to ensure uptime.
Magecart detection for client-side security.
---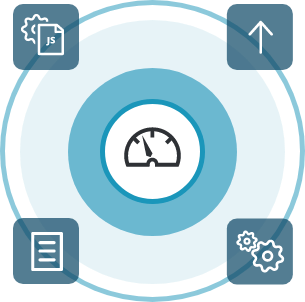 Does your business rely on an online presence?
RapidSpike analyses your key pages and processes and warns you when things are slowing down, processes stop working properly, and when your platform goes down completely.
Part of core offering in service contracts.
Auditing / iterative performance improvements for hosted sites.
Uptime / systems monitoring.
How does your team learn about and react to live issues?
---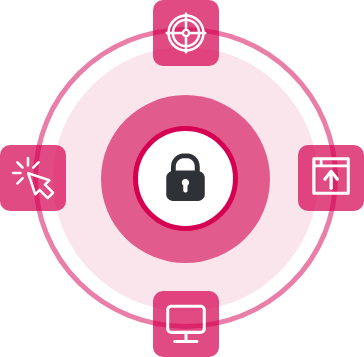 Do you follow the digital service standard?
Measure your digital service with a number of RapidSpike tools – including uptime, magecart attack detection and end-to-end performance monitoring, to ensure a constant evolution and improvement.
Accessibility audits to ensure all users can view.
Perform vulnerability scans to protect customers data.
Reliability of key websites (99.9% uptimes SLAs).
User Journey for key processes.