Streamline your customer
experience with RapidSpike
RapidSpike monitors, protects and helps you improve your digital platform. We're here to help you build reliable, safe and quick websites with happy customers.
---
Digital Platforms Ecommerce Sites Government Digital
---
Digital Platforms
---
---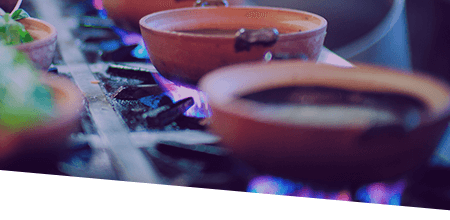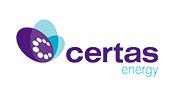 RapidSpike helps Certas assure their entire digital presence across dozens of websites, all managed from a single dashboard.
Does your business rely on an online presence?
Do you use a website to generate sales, enquiries or leads?
Keeping your key processes running is vital for businesses with a digital platform, where repeated outages result in damage to business reputation and loss of customer loyalty.
RapidSpike analyses your key pages and processes and warns you when things are slowing down, processes stop working properly, and when your platform goes down completely.
Check your key processes with User Journey monitoring »
---
Is your advertising budget being well spent?
Expensive ad campaigns can be wasted if the new traffic overwhelms your server's bandwidth. Learn how your infrastructure copes with high traffic events by continuously monitoring performance.
Slow page loads result in frustrated customers and a reduction in repeat business.
How do your customers experience your website?
See how users experience your website – with alerts designed to trigger whenever pages start to slow down. Cross-reference this against user demographics to understand how location, device and browser affects use of your site.
See our Real User Monitoring »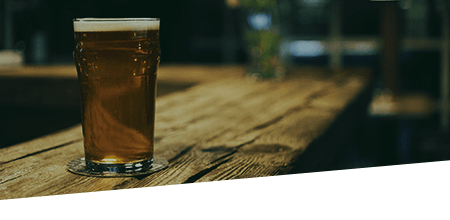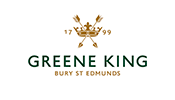 Greene King use RapidSpike to maintain 100% uptime and ensure their key pages are operating at peak performance.
---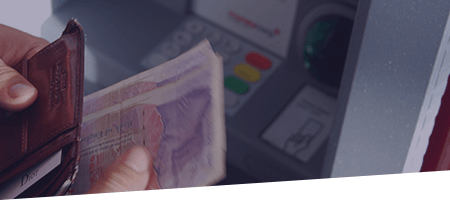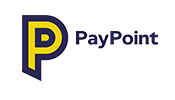 RapidSpike's Live Dashboards and TV Mode helps PayPoint keep a close eye on their key processes.
How does your team learn about and react to live issues?
Paypoint use RapidSpike user journey monitoring to improve the way they monitor their web facing services.
TV Mode is already being used by PayPoint's monitoring teams, putting them on the front foot of reporting issues that real users experience.
RapidSpike can send out alerts to different teams – and via different methods – based on how severe a problem is, or how long it's been going on for.
Check out our alerting system »
---
Ecommerce Sites
---
---
Do you manage the operation of your shopping cart?
When your business relies heavily on customers completing core processes quickly and easily, it pays to check them as often as possible.
Have you a benchmark or KPI to measure your most critical process?
RapidSpike enables you to repeatedly test everything is working correctly every few minutes, every day. These tests include key performance metrics, so you can learn if recent updates have affected site speed.
We can help you run Managed User Journeys across your system »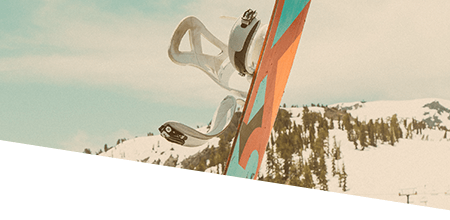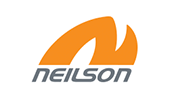 Neilson use RapidSpike to test their core processes 24 hours a day, every day, for total peace of mind.
---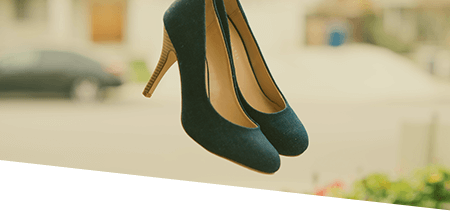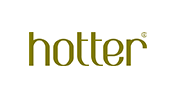 With RapidSpike, Hotter can learn how to maintain and improve performance for visitors regardless of what they use to visit the site, or where they're from.
Does the speed of your shopping cart vary country to country?
If you're doing business internationally you need to know how your platform, infrastructure and third parties all handle traffic from across the world.
Real User Monitoring gives you vital performance data alongside user demographics.
What's the average daily speed for customers on your checkout?
With RapidSpike you'll be able to baseline your performance metrics to learn what "normal" is, and see how your site changes affect your normal – for better or worse.
---
Government Digital
---
---
Do you follow the Digital Service Standard?
Measure your digital service with a number of RapidSpike tools – including uptime and end-to-end performance monitoring, to ensure a constant evolution and improvement.
Check off a number of the Local Government DSS guidelines simply by setting up a RapidSpike account.
For complex or large online presences, RapidSpike helps you manage everything from a single account. This includes keeping track of domains, SSL certificates and security testing.
Feature-rich uptime services for complex or large online organisations »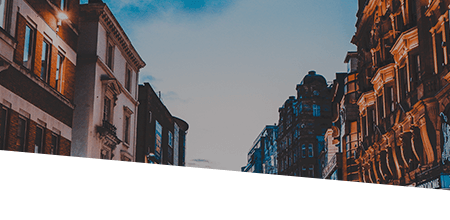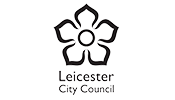 With a large portfolio of sites to maintain, RapidSpike helps Leicester City Council to keep local services live and performing well.
---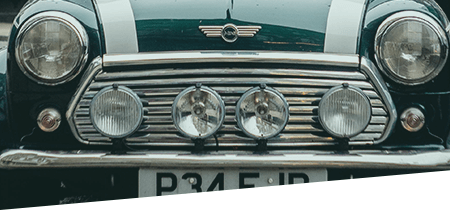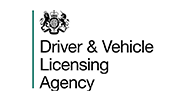 RapidSpike helps the DVLA maintain a high standard of performance, constant uptime and tight security for their online assets.
Could you consolidate your monitoring toolset?
Reduce and consolidate your third party tools into a single dashboard for all your uptime, performance and assurance monitoring. Cut costs and simplify by managing everything through just one easy-to-use interface.
RapidSpike can generate attractive and clear management-level reports for your uptime and performance metrics.
Are you performing regular security scans?
Regular Vulnerability and Port Scanning ensures you're doing all you can to keep track of potential security issues with your platform.
Take a look at our Vulnerability Scanning software »