Helping Technical Teams Find & Fix Website Issues
Be empowered by industry leading synthetic monitoring to proactively find, fix and report on website issues with flexibility.
Monitoring For Technical Teams
Consolidate Tools
Easily consolidate your existing monitoring providers with website performance, reliability and security monitoring all in one platform.
Gain a holistic view of overall website health in one centralised product that can be used across multiple roles and senioritis.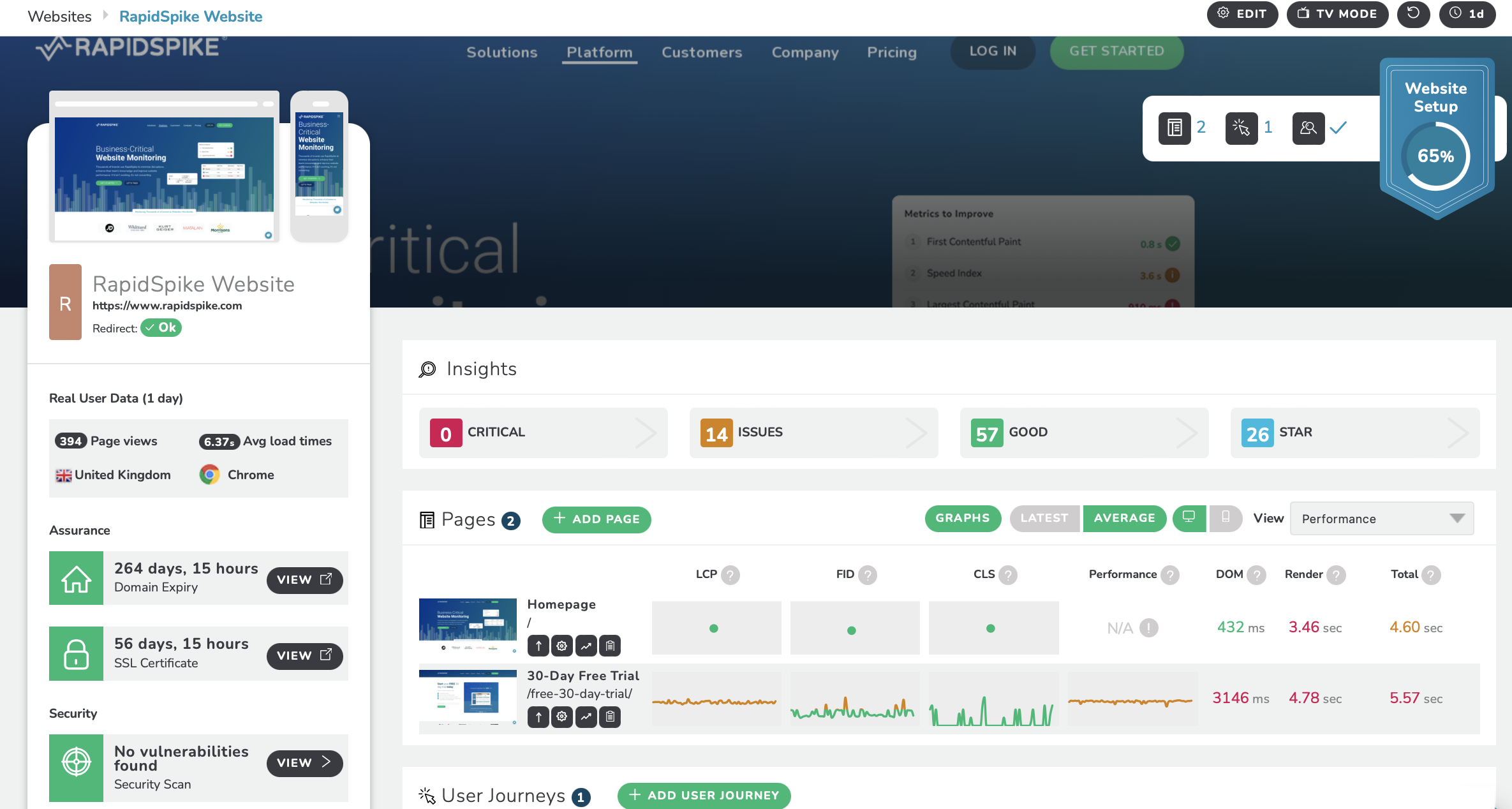 Complement Existing
Alternatively, complement any existing 'inside looking out' tools such as APM's (e.g. New Relic).
Our "outside looking in" technology requires no installation, gives you the complete picture of your website health and provides root cause analysis of any website issues.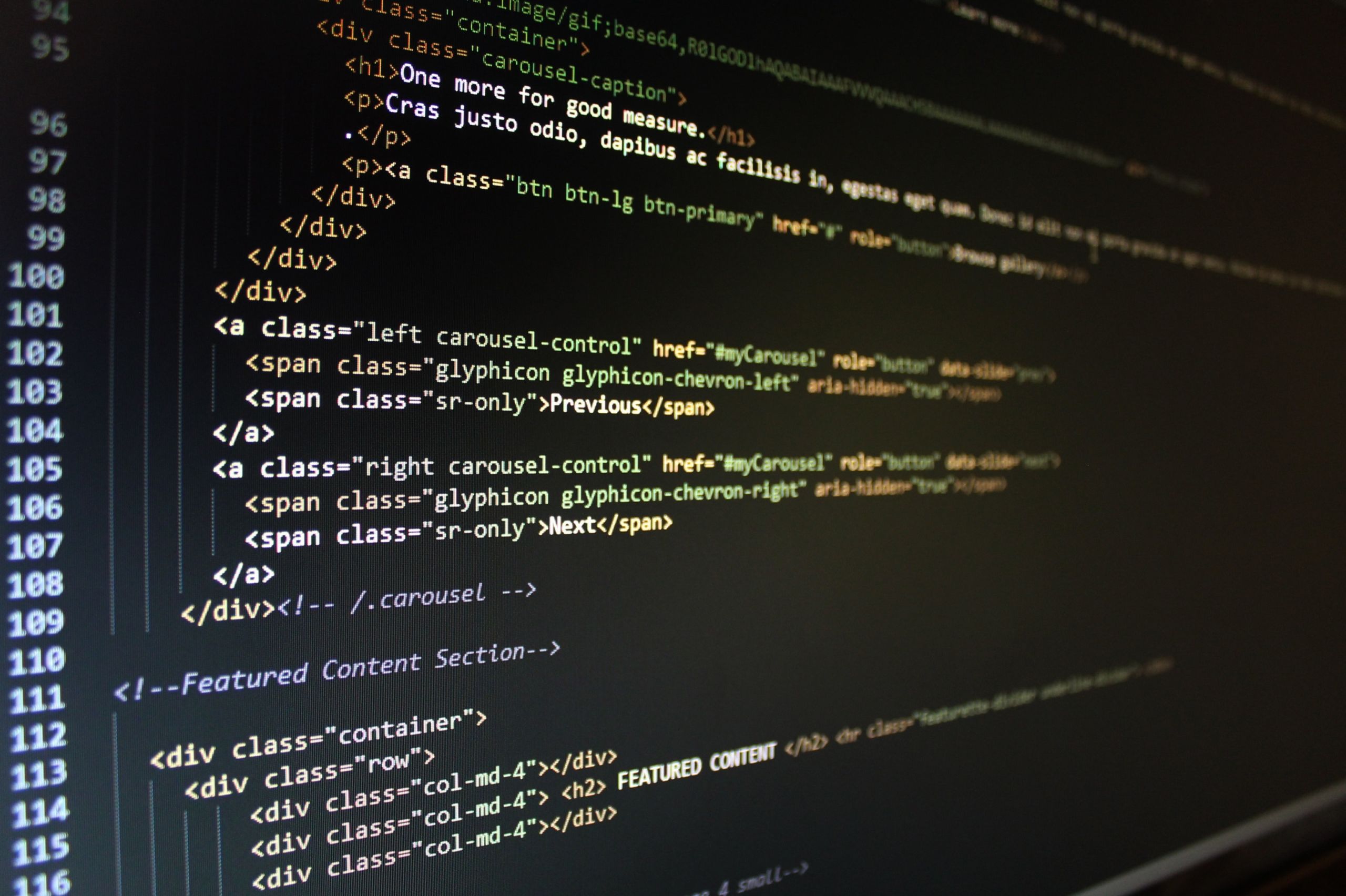 Visualise Data
Carry out a comprehensive analysis of website health over time with RapidSpikes trending data.
Analyse the impact of technical changes on overall website performance using web page tests and monitor individual elements via waterfalls.

Single Source Of Truth
Monitor From

Don't rely on your internal devices to provide accurate results.
RapidSpike tests from multiple devices, locations and servers to ensure you have a full understanding of issues that may be affecting your customers allowing you to act quickly.

Decrease Workload
Replace the need for resource heavy manual testing with intelligent synthetic user journey automation.
Build your own scripts and let our platform do the work, or alternatively save even further time and resource and let us write them for you with a managed package.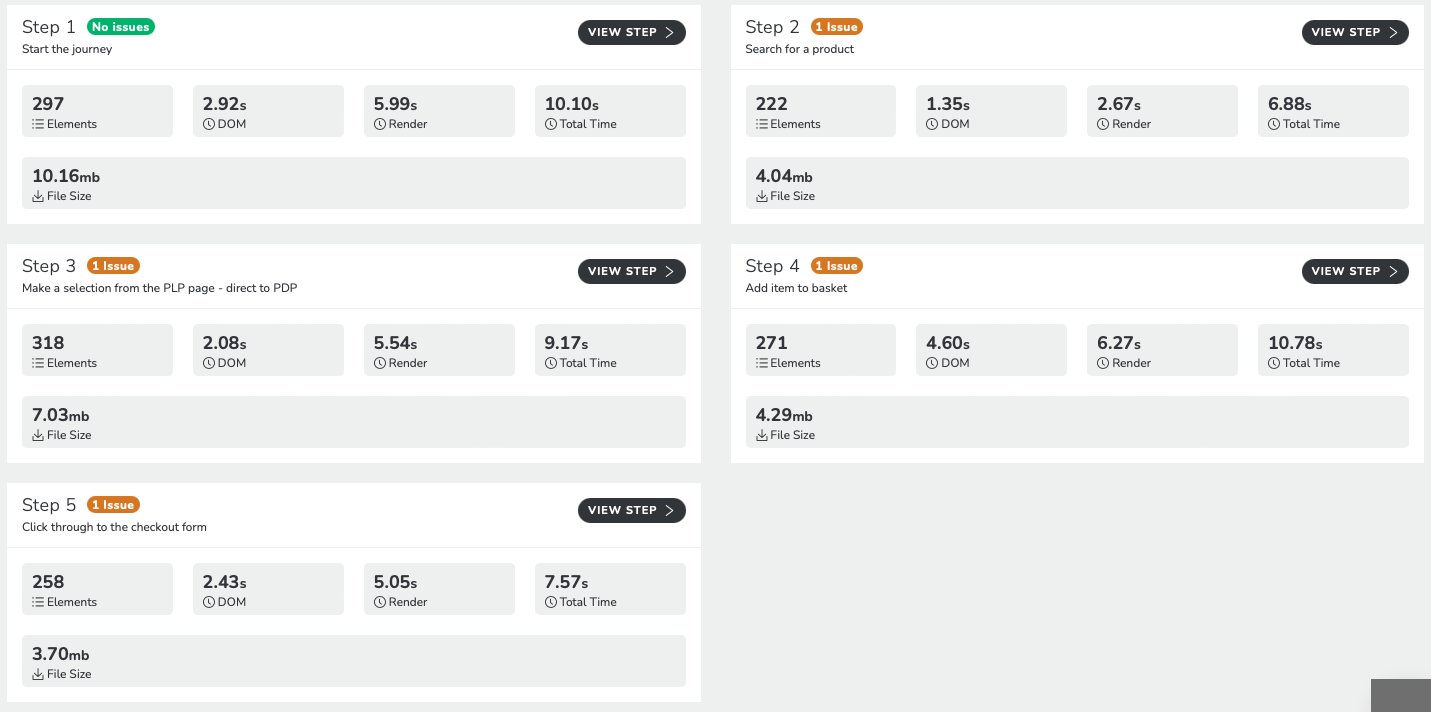 Protect Reputation
Protect Brand Reputation With
React quickly to potentially malicious third party hosts and avoid costly web skimming attacks that ruin customer confidence and damage brand reputation.
Build a multi layered security approach for peace of mind and immediate alerting to hacks.

We Support Technical Teams
RapidSpike empowers technical teams to proactively find & fix website issues with ease whilst reducing workload. This is what they have to say about working with us.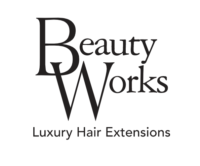 RapidSpike is a valuable tool, and it's a great reassurance that the website is being monitored for Magecart Attacks. The video recordings feature on Synthetic User Journeys are great help in pin-pointing failure points.
Steve Keatley, eCommerce Director at Beauty Works