Get The Most From Your Website With Advanced Monitoring
Capitalise on RapidSpikes website monitoring expertise, with accessible software and supported onboarding from our expert customer success team.
Immediate Alerting
Act Quickly To Fix Issues With
Never miss an issue with fast and customisable alerting, reaching the right people at the right time to minimise disruption.
Make quick fixes, whilst also monitoring key functionality continuously to proactively find, fix and prevent issues in the long term.

Customers Perspective
View Critical Journeys From
Your Customers' Perspective
Ensure slow load times, missing pages or failing checkouts don't affect your customers' experience.
Synthetic User Journeys highlight any bottlenecks your customers may be experiencing, and help you understand where improvements can be made (visualised through optional video journeys).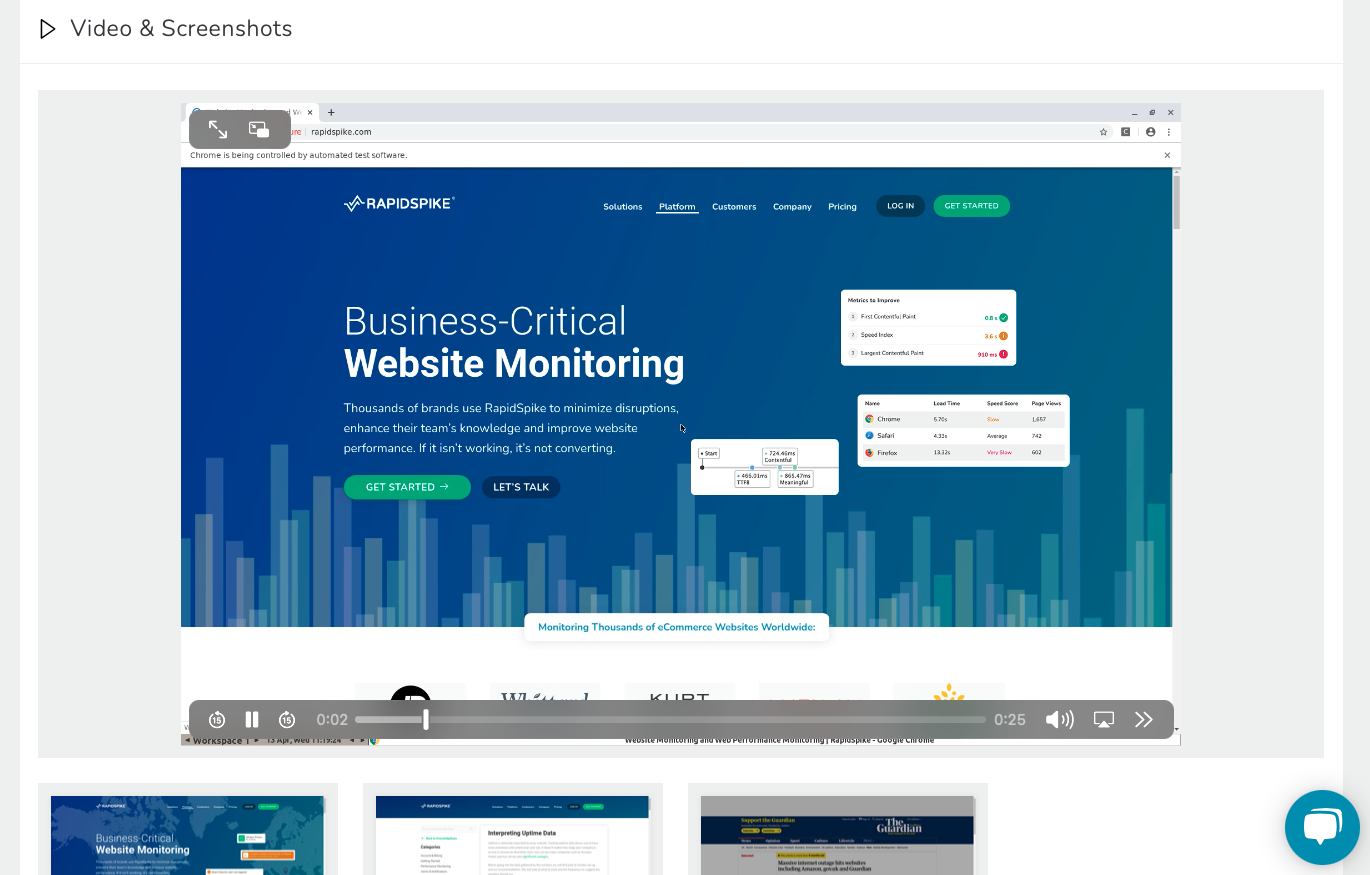 Utilise Our Expertise
Utilise Our Expertise With
Don't have the time or resource to write your own scripts? No problem! Our in-house experts will write your journeys for you with a managed package.
Alternatively, become your own monitoring expert with support from our knowledge base and friendly customer success team.

Visualise Trending Data
Trending Data

Turn raw data into useful insight with visualisation across the platform, through trending graphs and charts – or video playback on synthetic user journeys .
Identify exactly where, when and why an issue occurred so you can act quickly to resolve problems.

Consolidate Toolkit
Currently using multiple tools to ensure your site is available, highly-performing and defended against potentially malicious attacks? With RapidSpike you have all this – and more – in one powerful platform for multiple departments.
We are the only tool on the market that combines all three aspects of website health in one place – reliability, performance and security.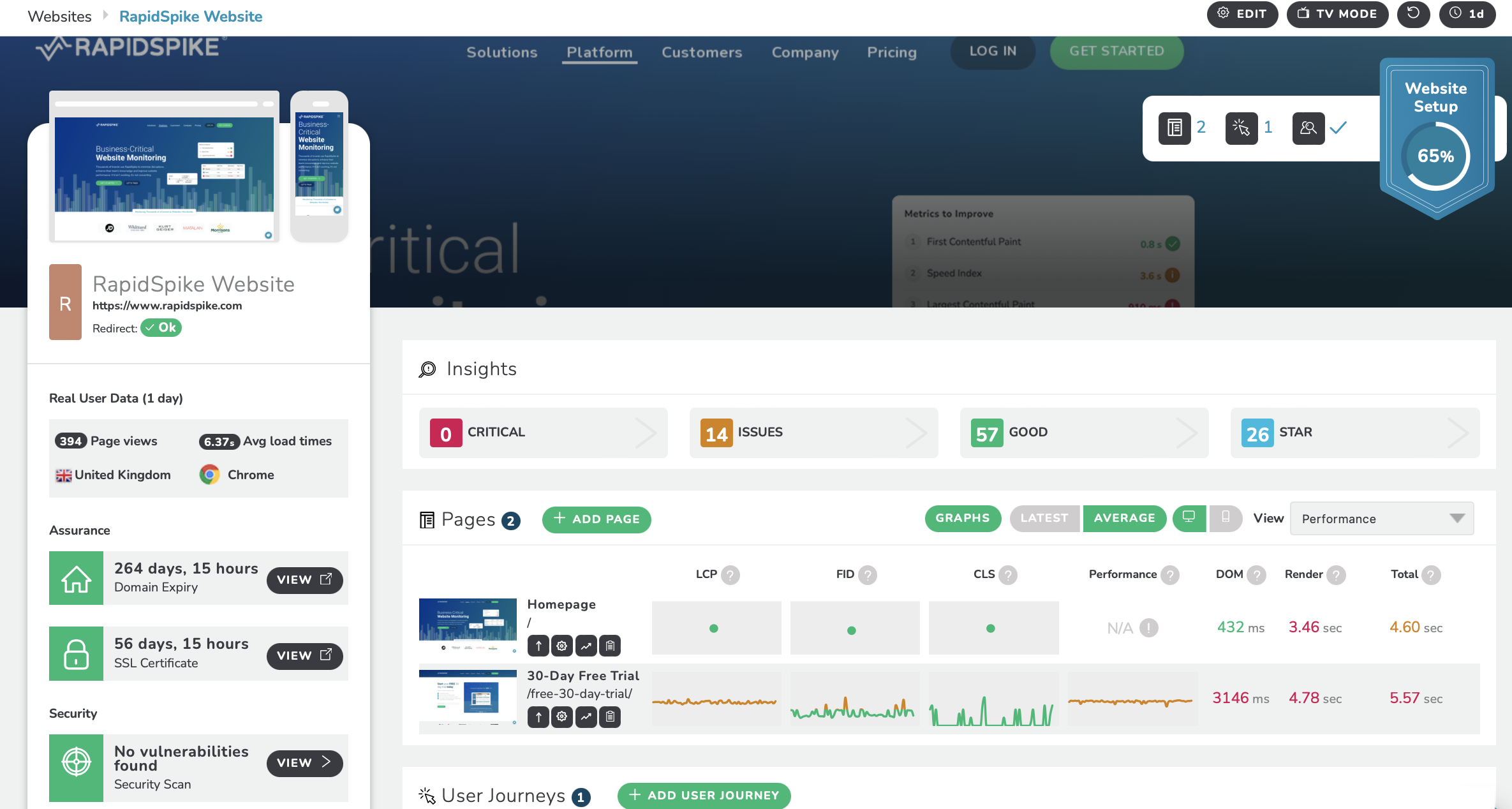 Empower Decisions
Evidence Business Decisions
Use powerful insights to corroborate your own decisions, carry out research and prioritise tasks.
We provide all the information you need, and our own recommendations, to build a comprehensive website strategy and start improving your website today!

Trusted To Support Growth…







STEP 1 – Book your personalised demo on how to use RapidSpike to improve ROI (alternatively explore on your own with help from our useful resources).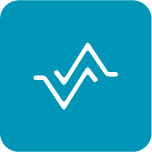 STEP 2 – Sign up for a free 30 day trial and start collecting in depth data and actionable insights tailored to your website within minutes.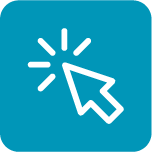 STEP 3 – Write synthetic scripts to collect your websites performance, security and reliability data (alternatively receive an expert user journey script worth £495).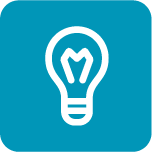 STEP 4 – Collect 30 days of useful, actionable insights and visualise your results with our helpful graphs, trending data and video playback.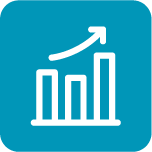 STEP 5 – Get started with RapidSpike's industry leading data and shape your online success, improve customer experience and enhance online conversions.
Low Risk, High Reward
No credit card required. Keep your personalised data at the end of your 30 day trial, regardless of sign up.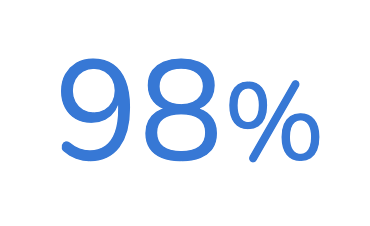 … of people who engage in a RapidSpike trial find at least 3 pieces of actionable insight that they have not found using other website monitoring tools.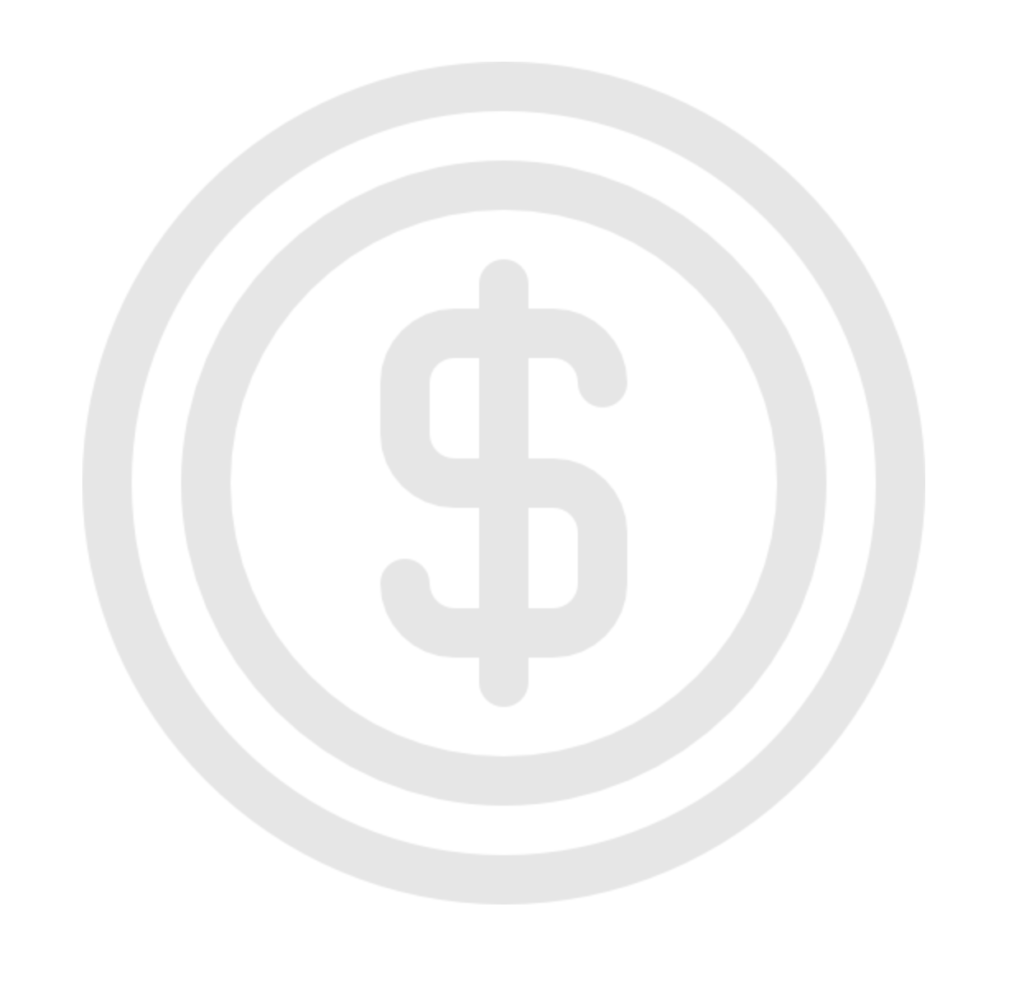 Only Pay For What You Use
Rapidspike is powered by a credit based system – meaning you can tailor your own plan based on the level of monitoring you require. Save on monitoring costs with our competitive pricing structure.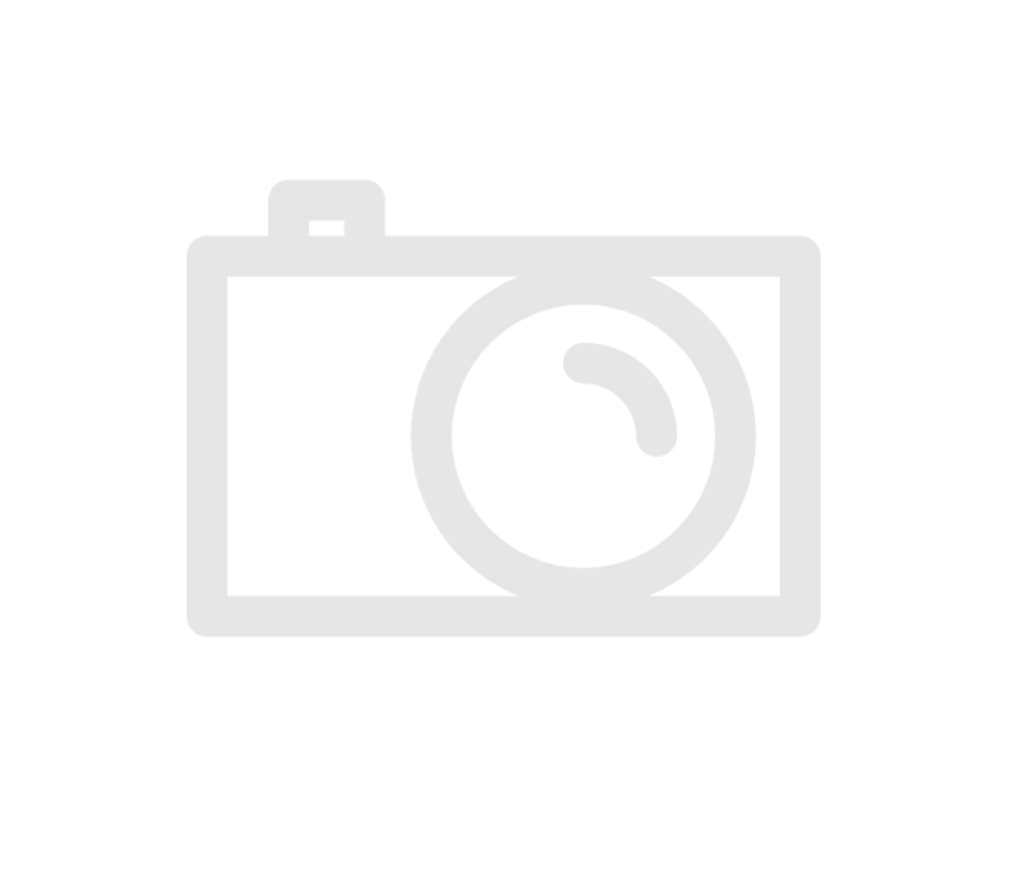 Full Picture Website Monitoring
The only solution that captures all three critical aspects of website health. The result is continuously optimised customer journeys, greater website resilience and more conversions.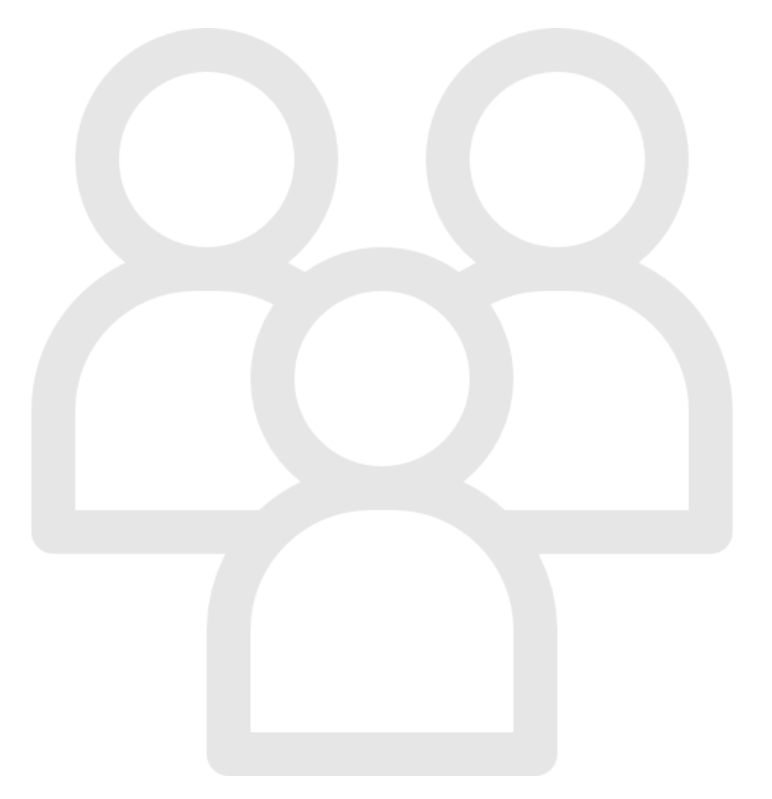 An Extension Of Your Team
Constantly optimise your website for enhanced user experience. Be alerted quickly to slow load times, un-secure checkouts and broken pages before they affect your customers. RapidSpikes synthetic website monitoring alerts you to any issues that may negatively impact customer satisfaction.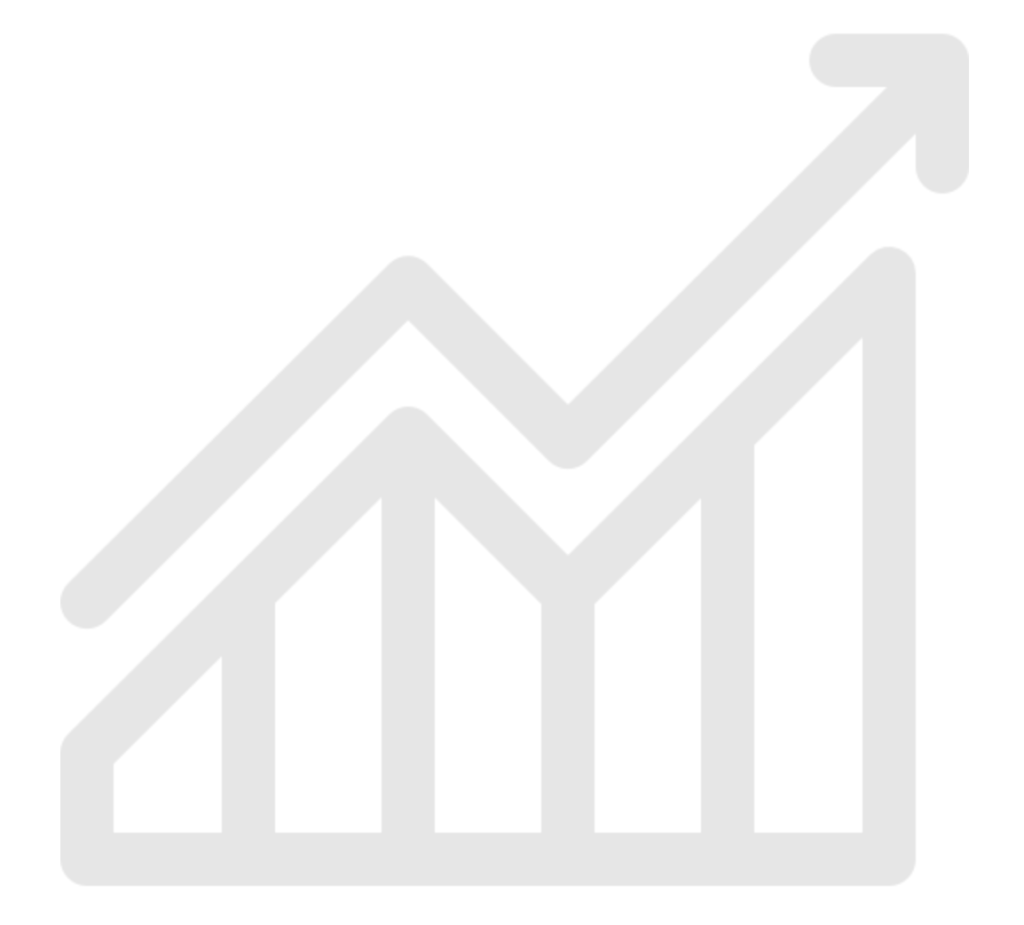 Scale Your Monitoring As You Grow
As you grow, so do your monitoring requirements. RapidSpike can support you and your organisation through every stage of its business journey, and can be used across multiple teams and departments.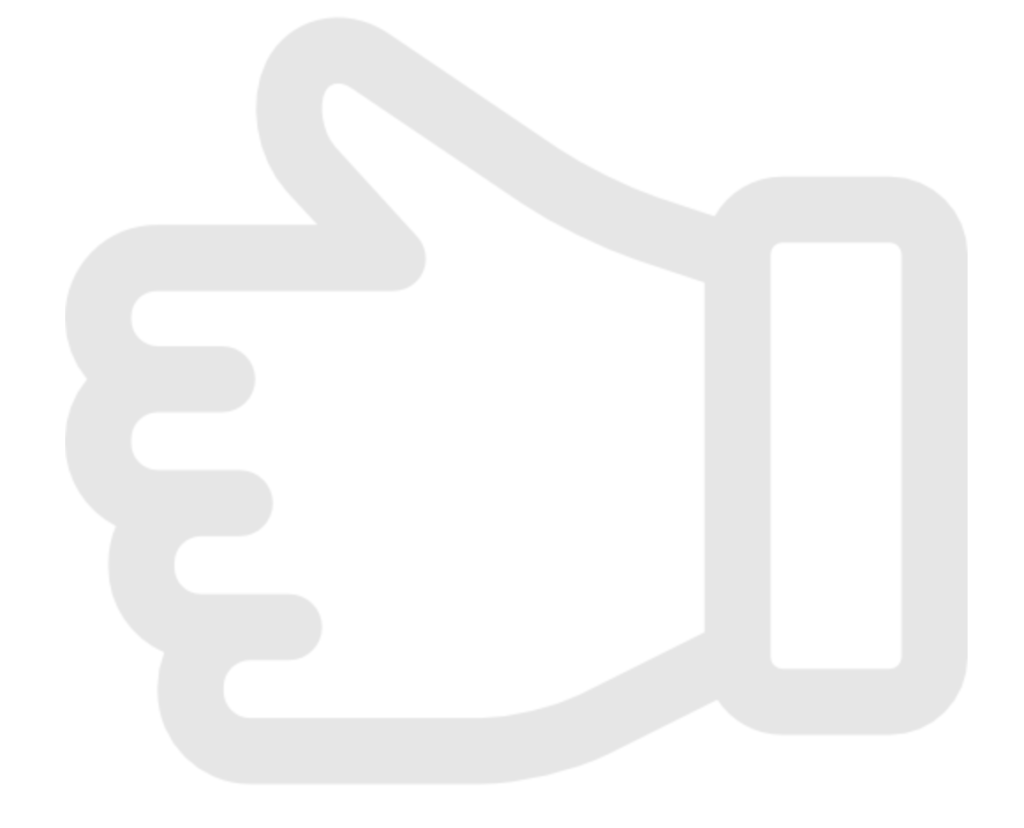 Easy Set Up
Get started in minutes with our easy-access account trial, your own dedicated account manager and tailored onboarding packs that help any sized business create an effective monitoring strategy.