Customer Testimonials
Here at RapidSpike we pride ourselves on building a customer focused tool, and prioritising customer feedback. Here's what our customers have to say about us.
---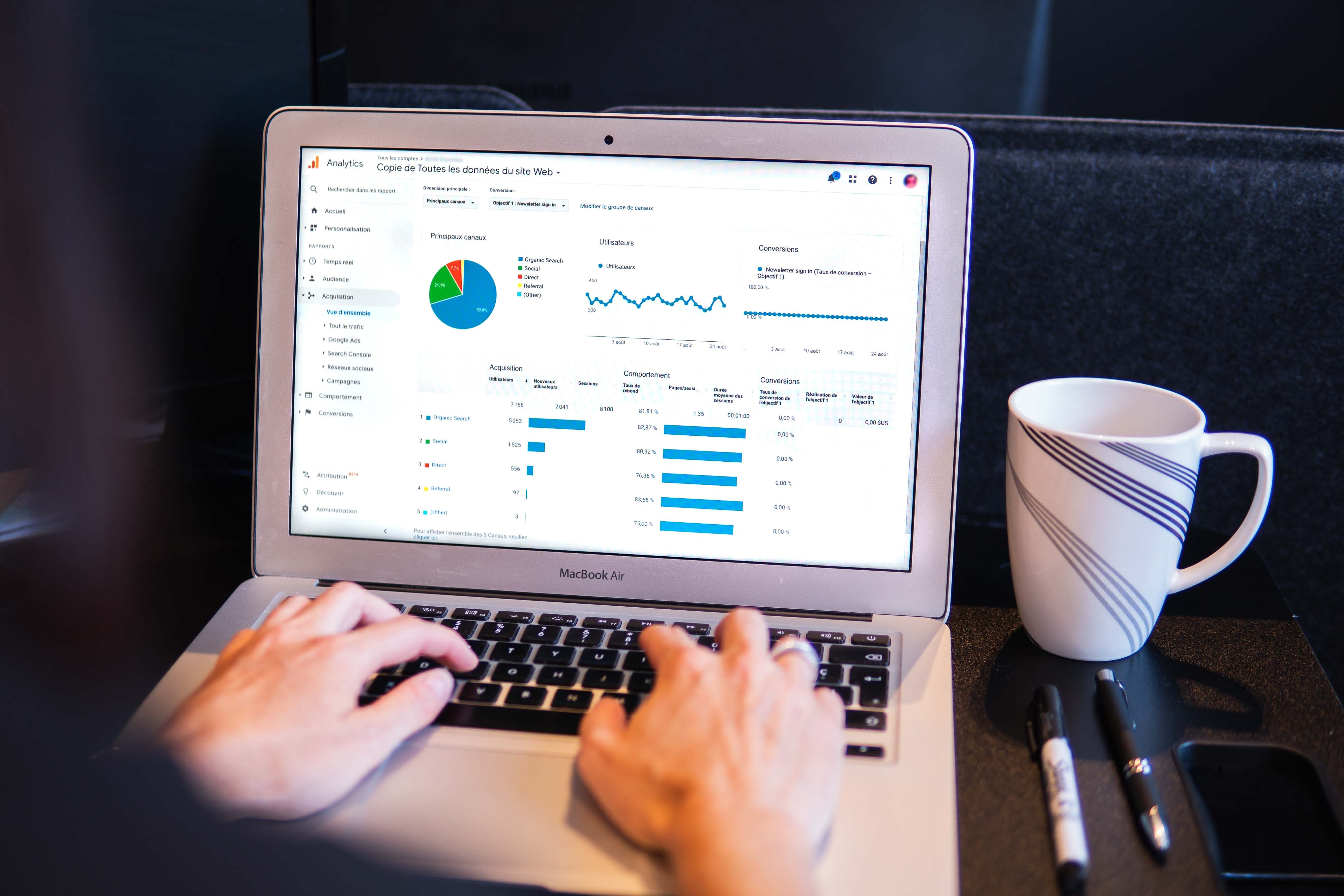 "Speed and agility in developing and building new features. Their security testing background is coming to the forefront with the Magecart stuff. I wish my developers were that fast!"
~ Digital Marketing Agency
---
"I would say [our relationship is] excellent. They are responsive and supportive."
~ Travel Technology Company
---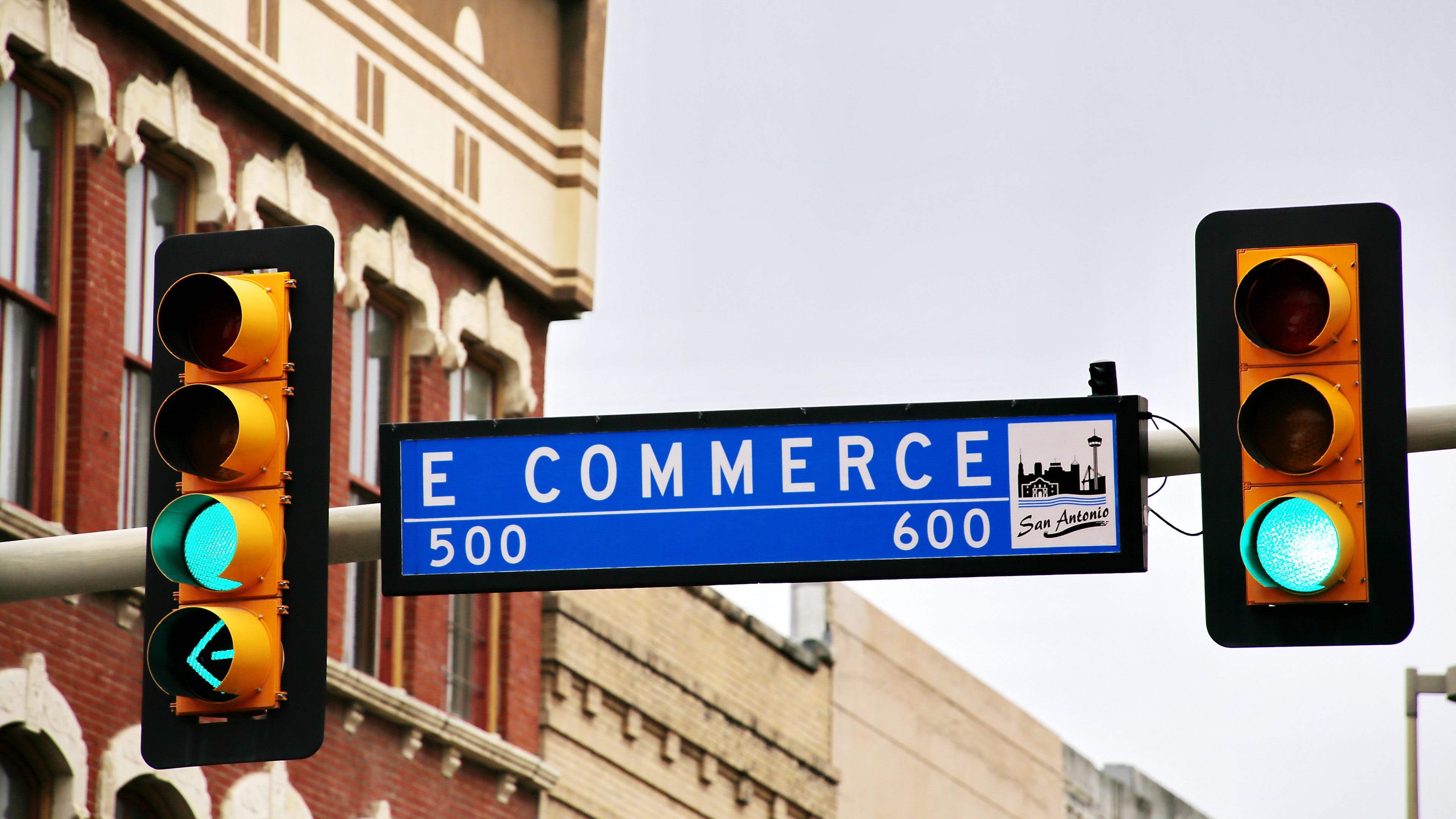 "I would rate [our relationship as] excellent. If you have something higher than excellent, I will give them that. I work with a lot of vendors. Rarely have I enjoyed a relationship like this. They are so open and engaging in their feedback. I have been really impressed with how they want to improve their product."
~ US eCommerce Company
---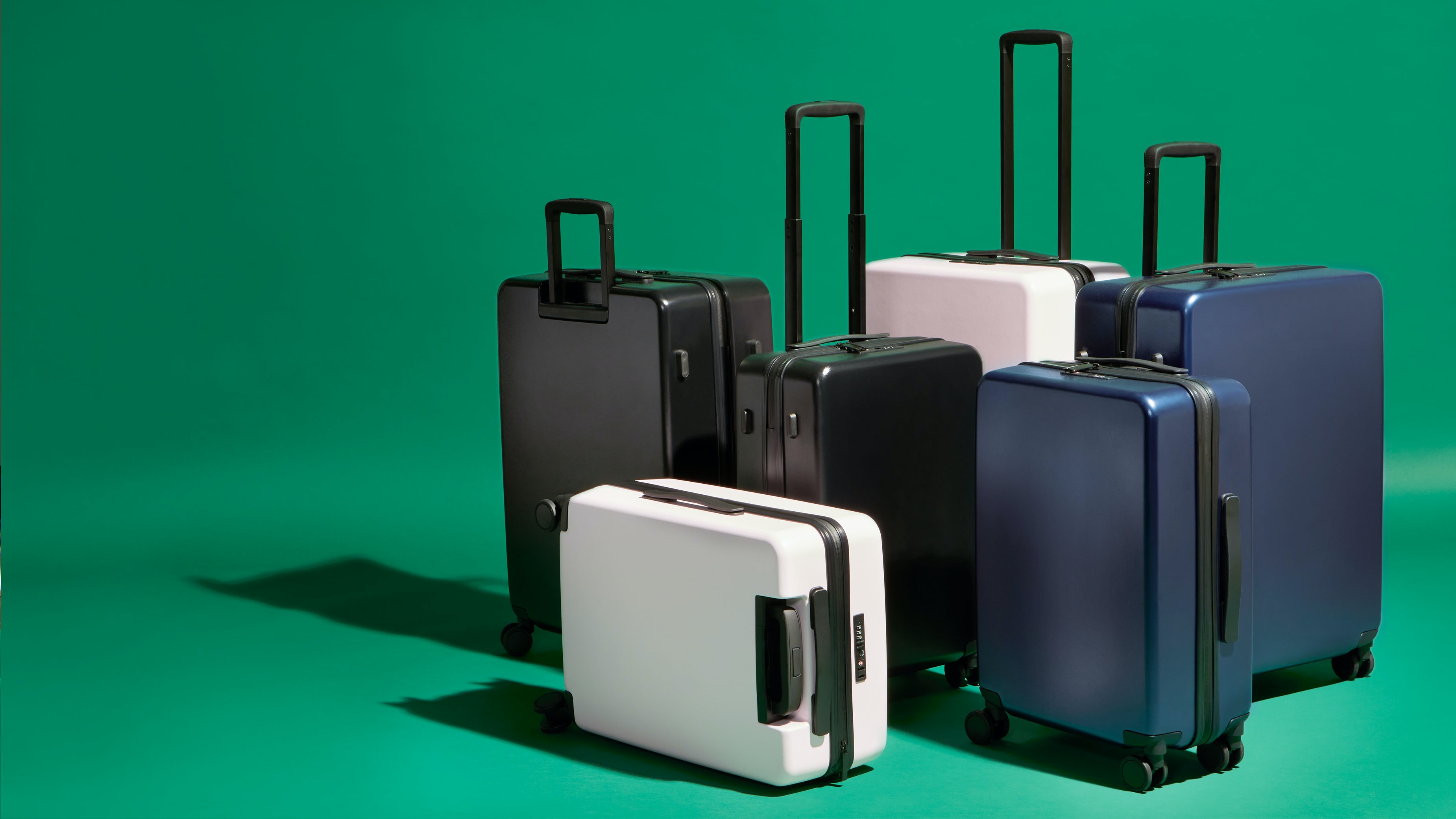 "I would say [our relationship is] excellent. They have always been very responsive to my emails. They make changes without us having to ask them when things have gone wrong."
~ Foreign Currency Supplier
---
"It is a fairly intuitive system to use. We haven't had any major issues with them, which is hats off to them in the way they've set it up. As a business we've been able to adopt it easily and get value out of it straightaway"
~ Online Pharmacy
---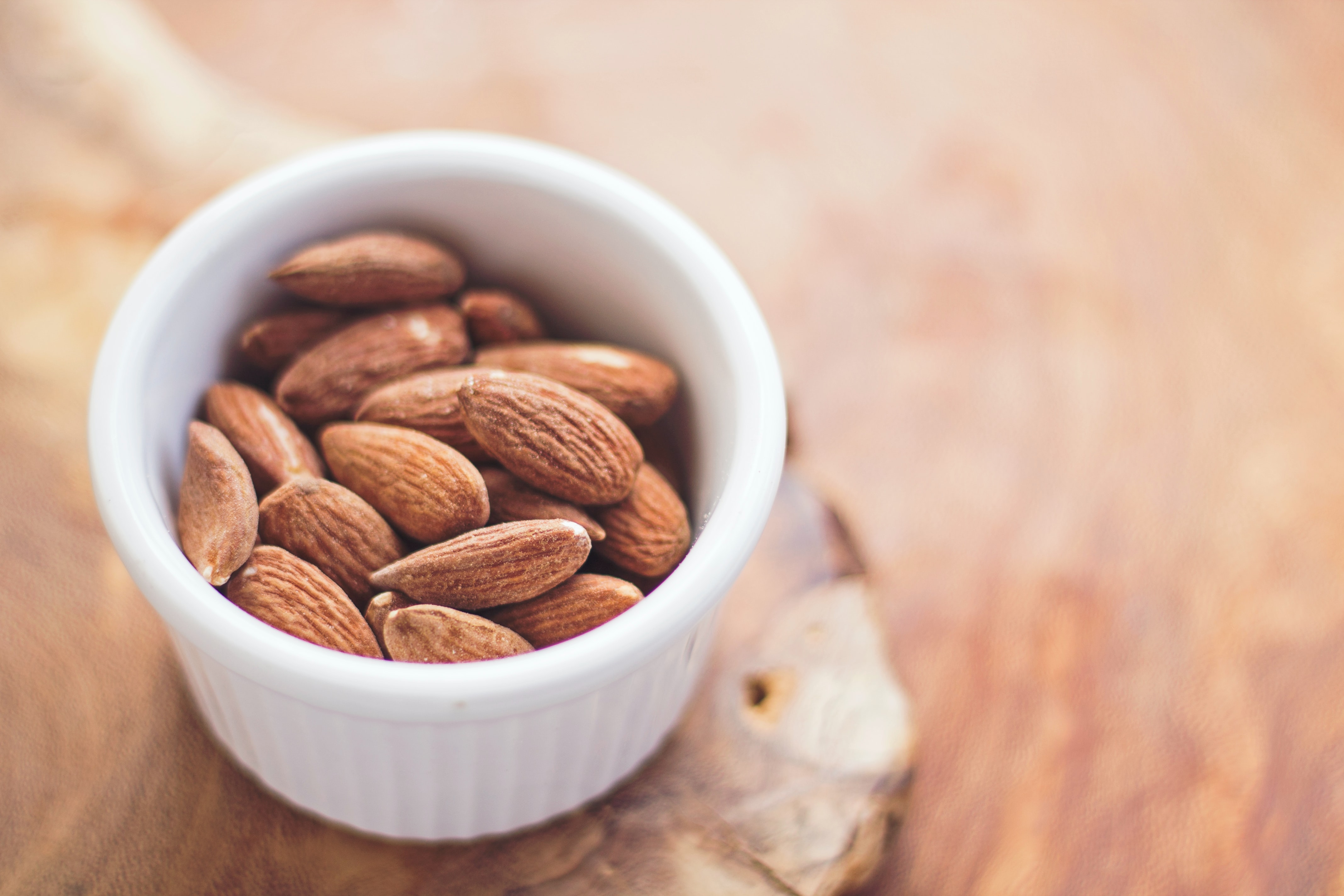 "Their tech support is absolutely amazing. If I email them I get an answer the same day. Long may it continue."
~ Home Furnishings Company
---
"Outside of their great technology, the support has been very positive. During implementation, and in the last couple of months, when we needed help, the support has been phenomenal. We submit a ticket and within 15-20mins receive a response from the support engineer, answering the query or jumping on a Zoom call to walk us through it. A lot of companies have great tech, but horrible support".
~ Health Foods Supplier
---